DTF printing
---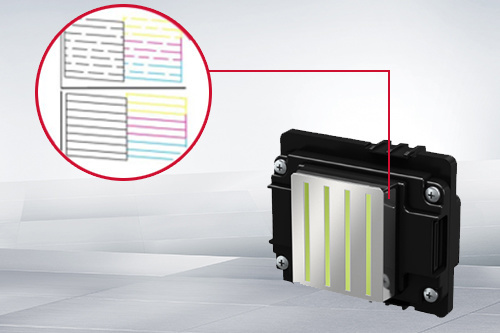 Nozzle-Out compensation
The original nozzle compensation technology, to solve the problem of printing leakage. With this technology, the printer can automatically monitor the printing process. If the lines are not continuous and there are blank areas, the nozzle sprays again to fill the missing area to ensure the perfect work.
Smart CCD camera
The CCD camera of this new printer can synchronously monitor the printing situation of the nozzle. When the nozzle is blocked or it's not in working condition, the CCD camera will automatically send the message to the cloud. The computer interface will display Warning message to effectively prevent the production of unqualified products.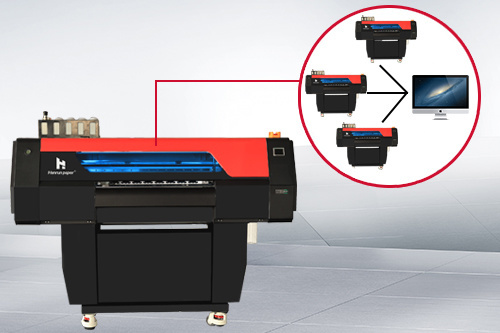 MPM (Multi-Printer Manager)
A computer can control multiple devices with different ip addresses. MPM (multi Printer Manager) uses one computer to manage multiple printers, helping workers control machine production more quickly and improve production efficiency.
---