How to use and maintain the digital printing printhead
---
The printhead is a very important accessory for digital printing equipment. However, there are many customers who respond to the digital printing machine printhead often appearing damaged, not long before they have to replace a new one. While the price of the printhead is not cheap, often replace the cost is too high.
The printhead is an indispensable carrier for digital printing production, only proper operation to print out the best results of the product. Today, we will summarize the printhead in the use of the process and cleaning link matters needing attention to help you learn the correct printhead maintenance knowledge to extend the service life of the printhead.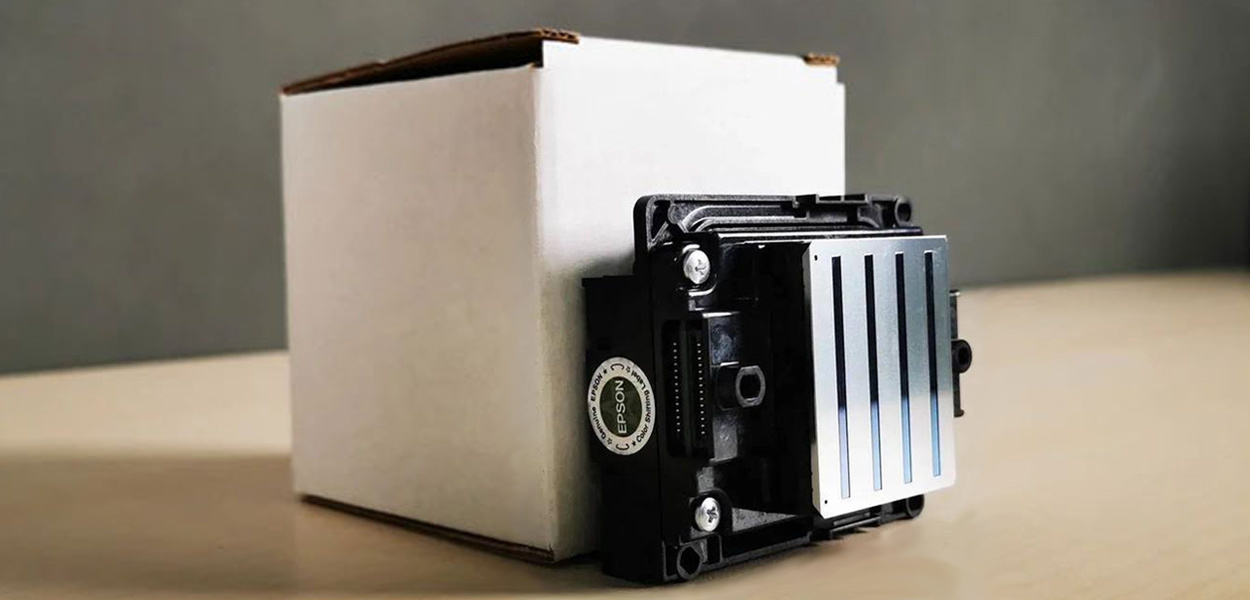 Nozzle use precautions
1. Without closing the power switch and cutting off the total power supply, do not randomly install or remove the digital printing machine's electronic components. Otherwise, it will damage the service life of each system and endanger the printhead.
2. Whether replacing or fine-tuning the printhead, do not use brute force, to replace or fine-tune the printhead in accordance with the specifications of the instrument manual.
3. Do not mix two different inks during printer operation. Different inks configuration of raw materials will vary. Two different inks mixed may cause chemical reactions that will directly affect the printing effect, or even lead to clogging of the nozzle.
4. Do not remove the printhead from the digital printing machine and leave it naked, especially in dusty places. Because the moisture contained in the ink will gradually evaporate, and the dry ink will lead to nozzle blockage. If the nozzle is blocked, it should be cleaned before use.
5. Nozzle cleaning fluid is corrosive, it is recommended to wash in moderation every time.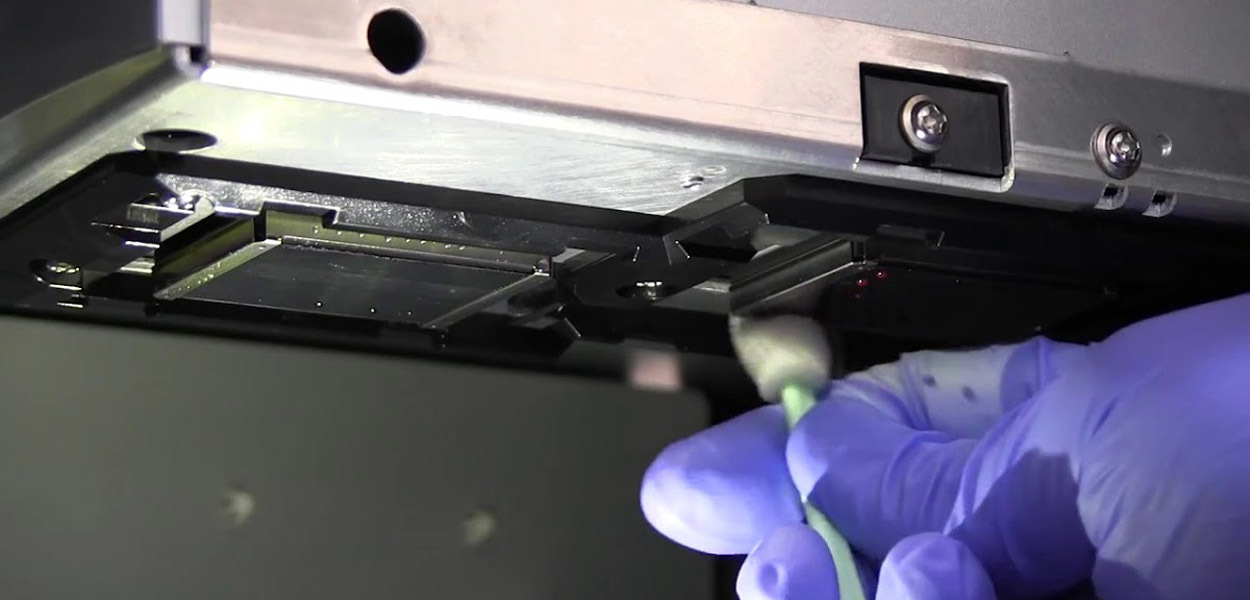 Nozzle cleaning precautions
1. Manual cleaning should be carried out in accordance with the steps in the operating requirements. Watch how to clean the nozzles>>
2. When cleaning, you can set a thin hose in the front of the medical syringe, filled with strictly filtered cleaning fluid rinse. Flushing with a magnifying glass to carefully observe the spray hole, if there is a residue of siltation next to the spray hole, use soft rubber products to remove it. The integrated print nozzles left unused for a long time will block the nozzle holes due to dry ink and can be cleaned with a particular cleaning solution.
3. Don't use sharp objects to clean the printhead, don't hit the printhead, and don't touch the printhead with your hands.
4. Don't disassemble or install the printhead while it is charged, and do not touch the electrical contacts on the printhead with your hands or other objects.
If you want to know more, please click the contact information below, Hanrun Paper® is at your service.
---
etect_browser_language":true,"languages":["en","ar","bg","zh-CN","zh-TW","hr","cs","da","nl","fi","el","hi","ja","ko","no","pl","pt","ro","ru","de","fr","xh","fy","sd","sn","gd","sm","ps","lb","ky","ku","haw","co","am"],"wrapper_selector":".gtranslate_wrapper","float_switcher_open_direction":"bottom"}