Remarkable End of FESPA 2022
---
On June 3, 2022, FESPA Global Print Expo 2022 was successfully concluded in Berlin, Germany. The exhibition attracted exhibitors from all over the world. Since its opening on May 31, Hanrun Paper® has welcomed many visitors to negotiate with its high-quality products and professional services.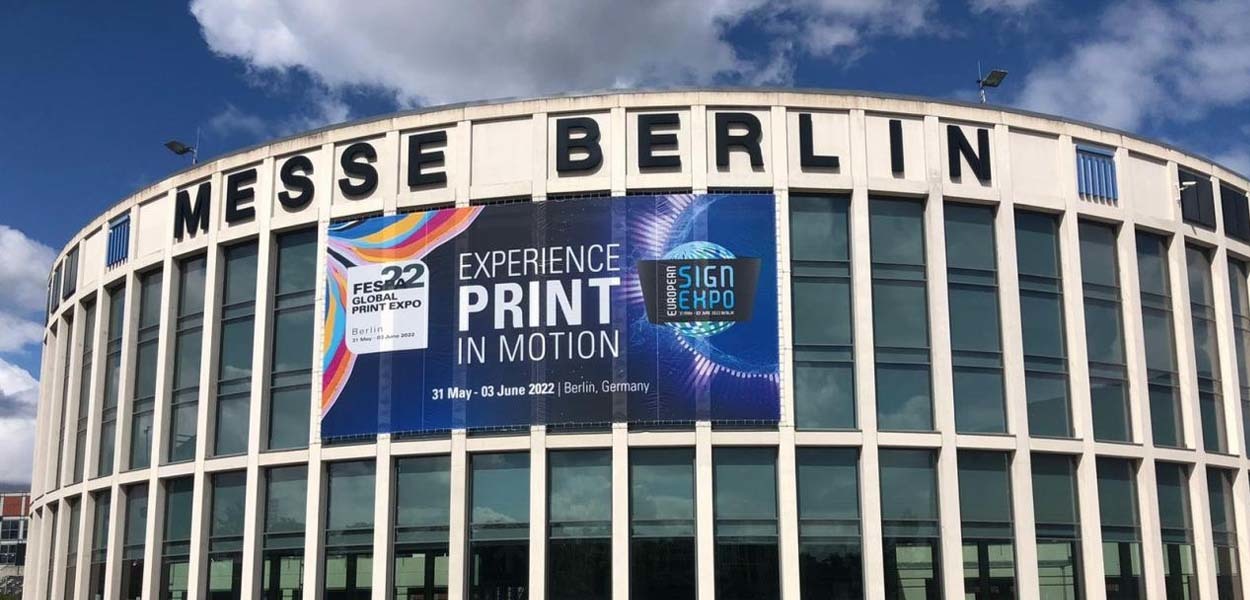 Many visitors showed high interest in DTF printers, a breakthrough digital textile printing solution, as well as in establishing new distributor partnerships.
At the site, the visitors observed the printing effect of the samples up close. They can see the perfect color reproduction of DTF printing, delicate and smooth lines, and can touch the soft and elastic printing texture. Exhibitors were impressed with the high-quality printed products. The DTF printing solution has once again won the approval of professional customers with its strength.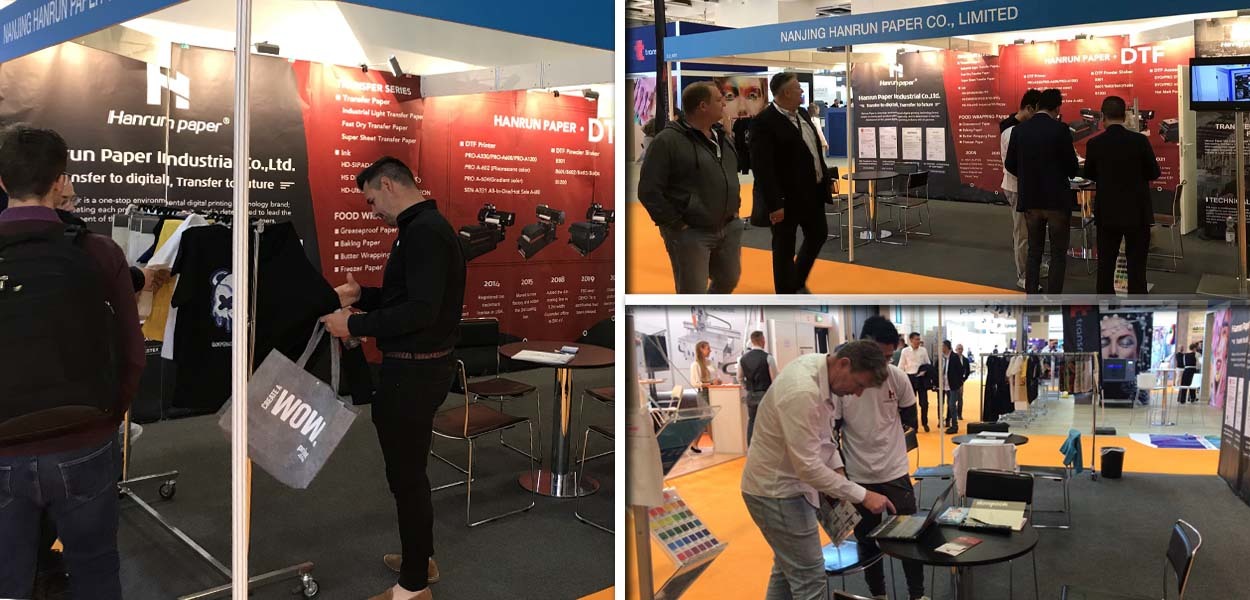 Many inquirers were at the booth of Hanrun Paper, and the colleagues on site explained patiently and solved questions for customers.
More than that, Hanrun Paper® sublimation series products maintain the same high level as always. High-quality sublimation paper and sublimation ink transfer graphics and texts with vivid colors and richness. It embodies perfect lines and print details up to 95% in India. High-end backing paper with excellent coating uniformity and flatness.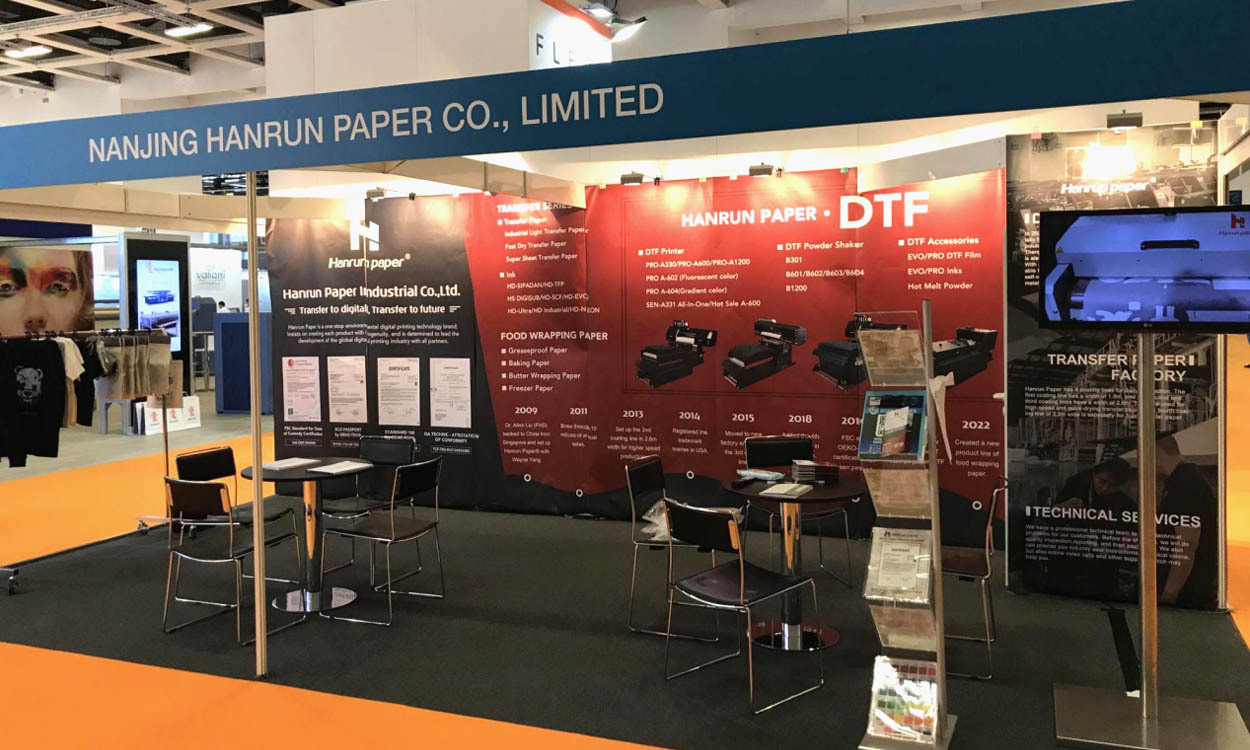 Hanrun Paper® has been striving to promote the development of the digital printing industry, and always provide customers with high-quality, safe and environmentally friendly products and services. This FESPA exhibition is an industry event and a harvest trip. We will also make more efforts to further improve our products and services.
---
Contact Us
Global sales e-mail: info@hanrunpaper.com
Global sales WhatsApp: 0086 177 1453 7154
Address: No.10 building, Baijiahui Innovation Community, 699-18 Xuanwu Avenue, Nanjing, China
---