Application Diversity of Sublimation Printing
---
Sublimation printing is a process that utilizes the sublimation properties of dyes to print on a blank substrate. It involves first printing sublimation dyes onto sublimation paper, and then through high temperature heating and proper pressure, the dyes migrate to the substrate. With the continuous development of sublimation technology, this printing process is not only skillfully utilized in the apparel and textile industries, but also on promotional items such as mugs, ceramics, metals, and decorative signage.
Sublimation printing can be used in a wide range of applications
Tim Check, senior product manager for professional imaging at Epson, says that sublimation is a very flexible technology. "Using sublimation equipment on these substrates can greatly expand a print store's product offerings and can lead to higher margins and ROI." The technology can produce custom products such as beverage cups, coasters, holiday decorations, cutting boards, personalized glassware and wood trim. It can also be used to produce customized photo panels and medallions, as well as create other textile-focused custom products such as tea towels, insulated gloves, hats, laptop bags, lanyards, Christmas tree skirts and stockings.
Heat transfer printing is a very common process because it is relatively easy. Also, it is relatively less of a waste problem compared to direct-to-fabric printing methods. If a printer makes a mistake when printing directly to fabric, the cost of the fabric will be higher than paper.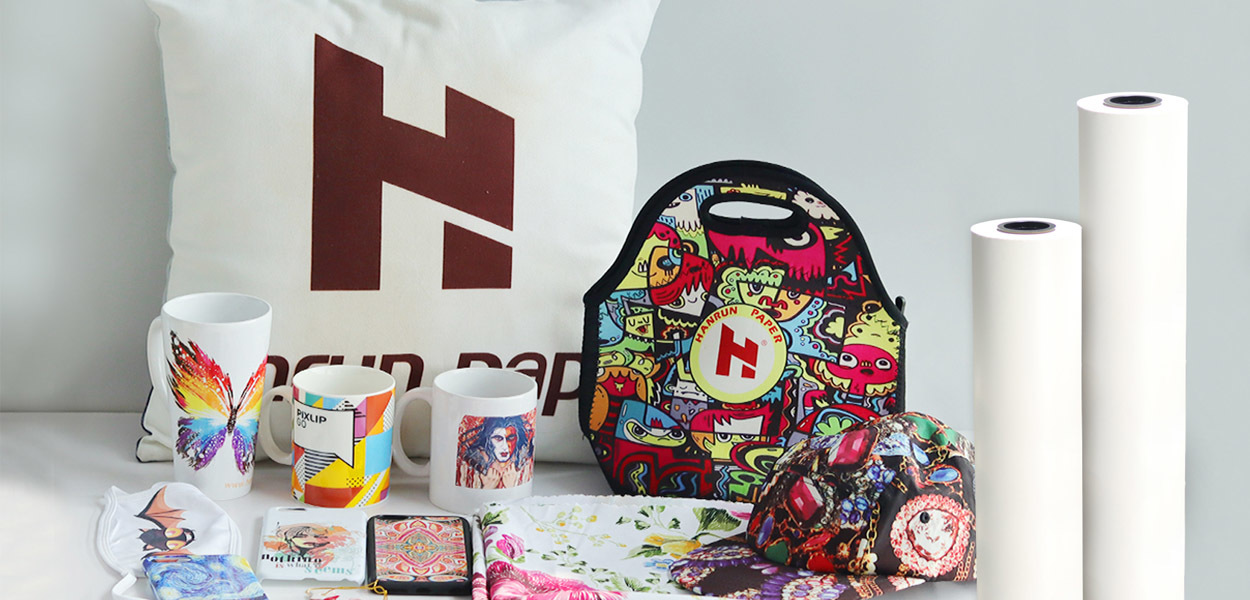 What is driving the growth of the Dye Sublimation Market?
"Changing customer shopping trends and the growth of the personalized products market are driving the dye sublimation market," said Epson's Check. "As Millennial and Gen Z consumers seek unique and affordable apparel options, retailers are forced to place smaller orders and shorten turnaround times. This doesn't leave time for designers to manage the traditional textile design process overseas."
"Sublimation technology can quickly and efficiently produce the textile orders needed to meet retailer demand." In addition to the textile market, the personalized gifts market is expected to grow significantly in the coming years, to more than $38 billion by 2027, he believes. "Sublimation technology can create these gifts quickly and efficiently. Small businesses and large service providers alike can create these gifts with ease and confidence."
The apparel, promotional products, home décor textiles, soft signage and personalization markets are the fastest growing segments of the sublimation printing industry.
There is also room for small husband and wife stores to get into this field for small budget business plans, as sublimation printing does not require a large initial investment. To do heat transfer printing, all a store needs is a small printer, transfer paper, a heat press, and the fabric or product they want to transfer the image.
T-shirt printing will always be in vogue. The success of a business that uses sublimation technology depends on its ability to sell its products, whether it has a good marketing website and good selling points. Many e-commerce sites use sublimation because of its excellent print results and application flexibility, and people are now looking for something similar online.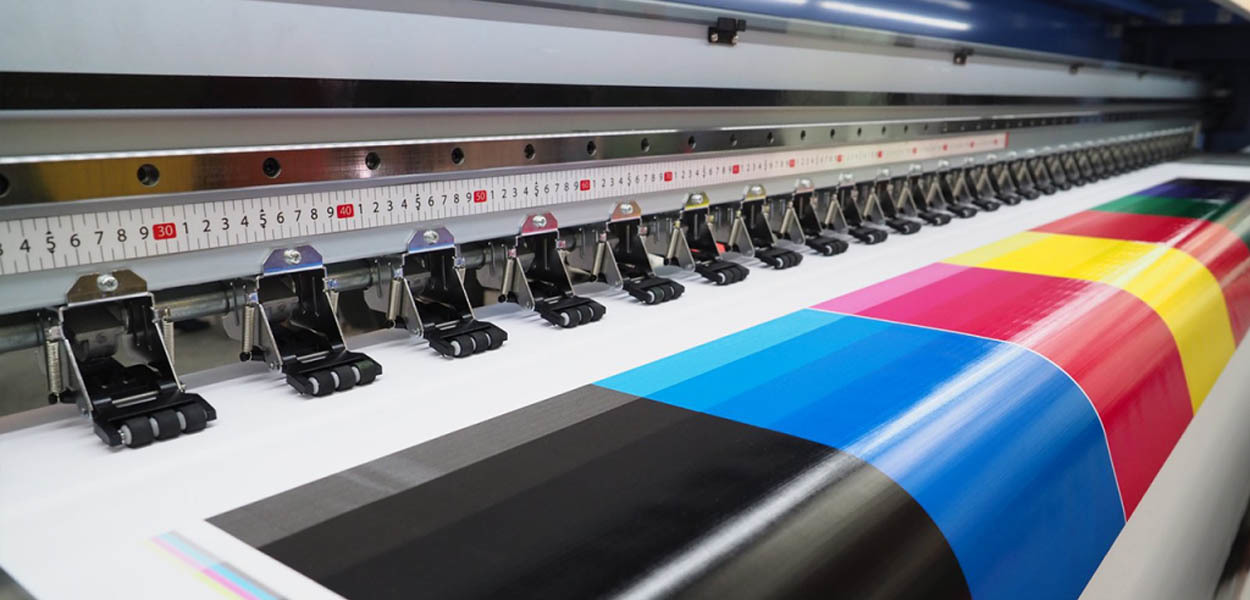 How has sublimation technology improved over the past few years?
Dye sublimation technology has stayed the same over the years, but one of the biggest changes recently has been the move to new and better print heads that have come along and lowered the cost per square foot of printing.
New dye sublimation inks are also being introduced all the time. High-quality sublimation inks need to be less prone to clogging, smooth ink output, and ensure excellent color retention to create fast-drying, clear and vibrant prints.
Sublimation paper is likewise breaking new ground to accommodate the increasingly efficient and fast sublimation printers. Sublimation paper has been improved in terms of flatness, wrinkle resistance, and fast drying to avoid wrinkles that tend to rub the printhead at high speeds.
As manufacturers incorporate greater automation into the printing process and utilize industry standard practices for color management, designers can achieve consistent results. A streamlined printing process reduces the time it takes to learn the technology and allows more time to create the next project. Dye sublimation technology has become easier to use and more cost-effective for mass production.
---