Large-format DTF Printer: Assist Industrialized Efficient Production
---
According to a report published by Allied Market Research, the global textile digital printing market is expected to reach $8.8 billion by 2027, growing at a CAGR of 19.1% from 2020 to 2027. Increasing demand for garment decoration and finishing is driving the growth of the global market.
Textile digital printing is a perfect fit for the modern market with its advantages of easy workflow, space and power economy, water conservation, fast response time, and suitability for small production runs with multiple design variations. "On-demand", "low-cost entry-level", "instant expert printing" and "cutting-edge technology for entry-level printing" have become common labels for digital printers. As a result, many people think it is more suitable for small and medium-sized enterprises or individual users. In fact, looking at the industry as a whole, we firmly believe that the goal of textile digital printing must be industrial printing.
In our easy-to-use EVO series, we introduced the large-format EVO-A1200 DTF printer, which unleashes the potential for high output and print speed. Equipped with five Epson i3200 print heads, it can print at speeds of up to 50 m2 /hour in 4 pass. With a print width of 1200 mm, experience accelerated productivity and achieve stunning results at incredible speeds. Enhance your printing capabilities and get things done on time with ease.
Product Features
Large-width, high-resolution printing: A 1.2m-wide printing platform with a maximum resolution of 2400 dpi produces crisp, vivid photos that help produce efficient batches and ensure reliable quality.
Continuous and stable mass production: Equipped with 4/5 I3200-A1 print head and high stability Hoson board, it guarantees stable output for continuous mass production.
Intelligent multi-printer management: One computer can manage multiple printers, helping operators to control machine production more quickly and improve production efficiency.
Delicate color output: It can be applied to a variety of fabrics, perfectly restoring colorful pattern designs. It is easy to operate and has a wide range of applications.
Safe and environmentally friendly production: Integrated smoke purification device and high-precision silent guide rail effectively mitigate the noise generated during the printing process and optimize the operating environment.
Professional garment printing factories are receiving orders for garment printing from all over the world. Therefore the requirements for DTF printers will be very high. In addition to the high-speed requirements, the quality of the output orders must also be guaranteed. The Hanrun Paper EVO A-1200 DTF printer is the first choice for medium and large printing companies for fast and stable mass production. Large-format printing, less maintenance, and more stable operation can lead to higher profitability. It is durable, efficient, and has a long service life with low maintenance costs. The most outstanding advantage is that they can print in less time, which means that even if you have a large order it can help you deliver quickly.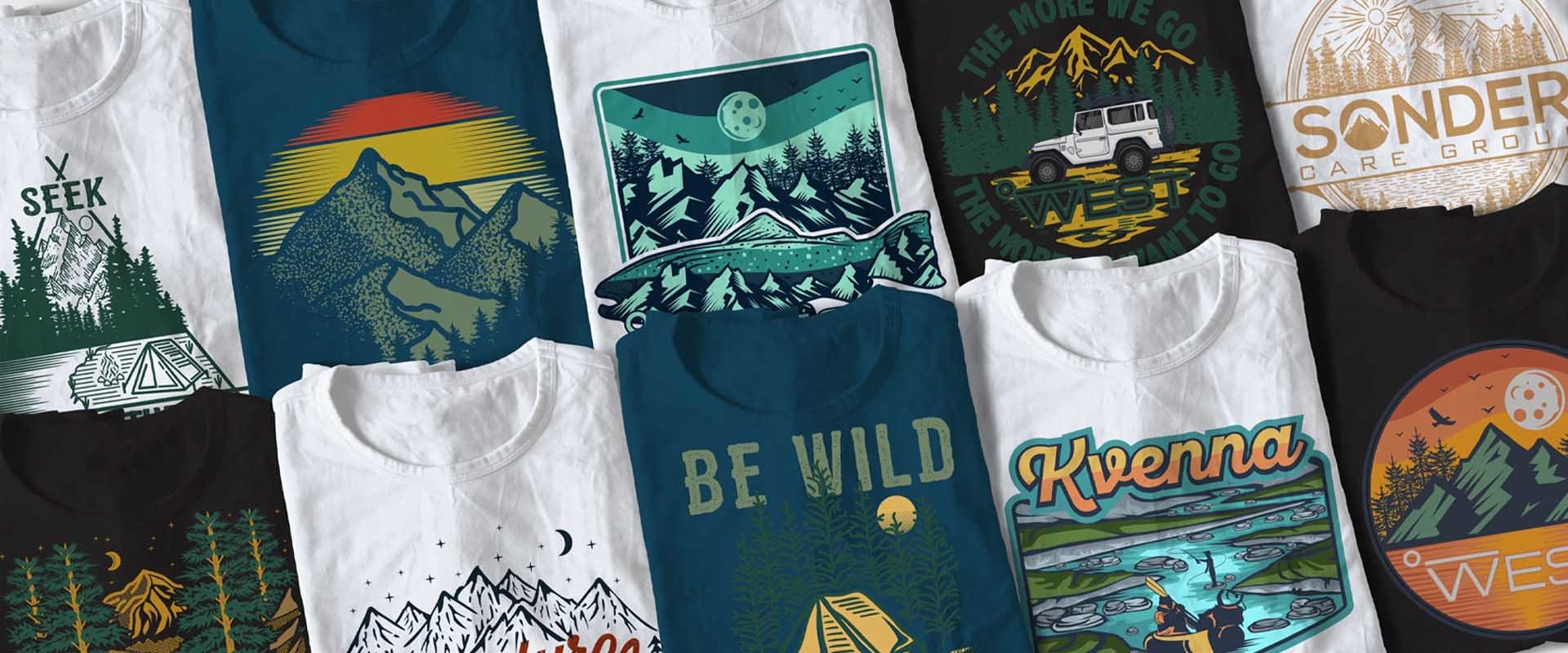 About Hanrun Paper
Hanrun Paper is a one-stop Environmental Digital printing Technology Brand. We insist on creating each product with ingenuity and are determined to lead the development of the global digital printing industry with all partners.
Hanrun Paper's products cover sublimation printing, DTF, heat transfer, and other industrial chains, and have a strong professional service team to provide full-round technical after-sales support. Each product line at the Hanrun Paper factory continues a high-level standard operation, ensuring that each order is perfectly delivered to the customers.
For more information about Hanrun Paper, please visit www.hanrunpaper.com. You can also follow us on Facebook, Twitter, YouTube, and Instagram to be the first to get the latest news.
---