New product | New surprise of personalized customization
---
Low budget but want high-quality print designs? Hanrun Paper EVO series introduces a new 7-color DTF printer, the EVO A450 DTF printer, perfect for apparel decoration design enthusiasts and personal apparel printing studios. It uses CMYK+LCLM inks to print stunning personalized designs with lower running costs.
The EVO A-450 DTF printer has been carefully designed and manufactured to optimize your printing experience while saving money. The EVO A-450 DTF printer stands out by adapting to a wide range of image sizes, going beyond the capabilities of standard A3 printers. With the ability to print designs of any size up to 450 mm/18 inches, the printer opens up a world of creative possibilities. The EVO A450 DTF printer features a 7-color printing system that brings your prints to life in a range of strikingly vivid natural colors, ensuring your creations stand out in unparalleled brilliance.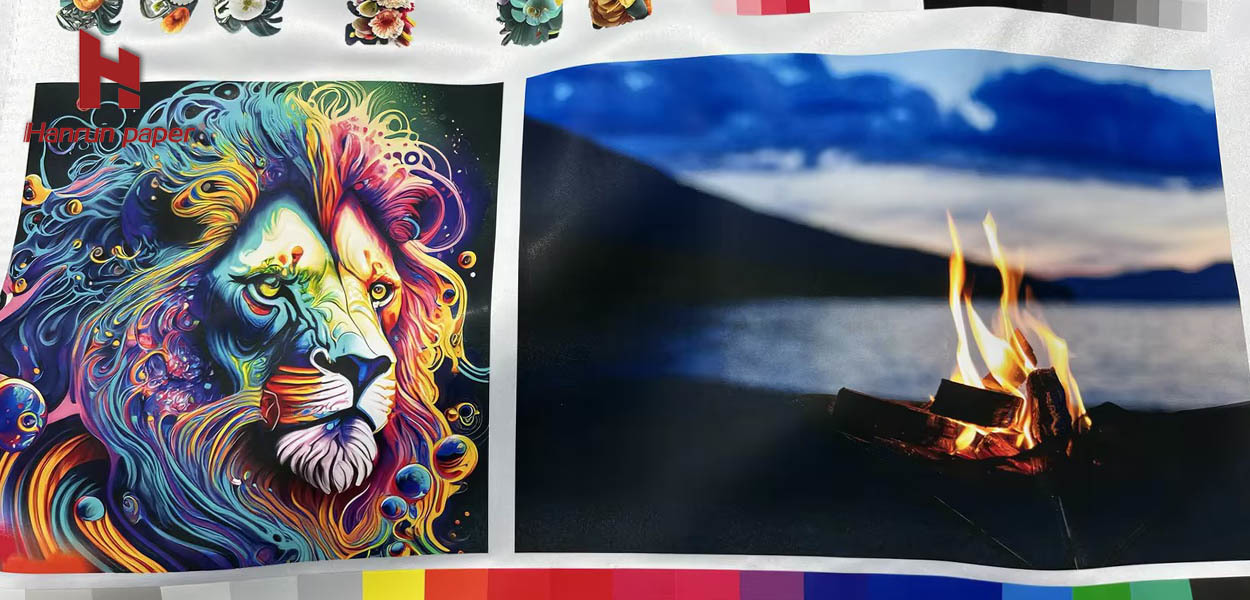 Product Features
7-Color Printing with Delicate Color Output - The addition of two DTF light-colored inks, LC/LM, allows for smoother and more delicate color transitions and reduces image graininess to create lifelike prints.
Printhead already installed, easier to get started - Eliminates the complex printhead installation process, avoiding losses caused by installation errors. Very friendly to non-professionals who are new to the industry.
Reduced Operating Difficulty, Easier Rewinding - To improve the control of the printer's rewind system, we have designed a push-button rewind release system. This reduces the difficulty of machine operation and facilitates the rewind process.
Reduce manual operation, save time and effort - The powder drop control system effectively reduces the amount of residual powder drop during the shaking process, reduces the frequency of powder refilling during the printing process, and at the same time fully improves the utilization rate of DTF powder.
Integrated Smoke Cleaner and Internal Thermal Circulation - Side-mounted smoke cleaner guarantees a safe working environment. With 1 air inlet and 1 air outlet, the hot air flow is continuously circulated inside the machine to reduce energy loss.
Innovation leads the way, and creativity brings possibilities. Hanrun Paper has seen the various needs of multiple users. The EVO A-450 DTF printer brings a flexible, portable, easy-to-use, unlimited creativity, and excellent image quality printing experience. Hanrun Paper will keep moving forward, exploring the diversity of market needs, innovating its products, improving its performance, and looking forward to more possibilities in the future.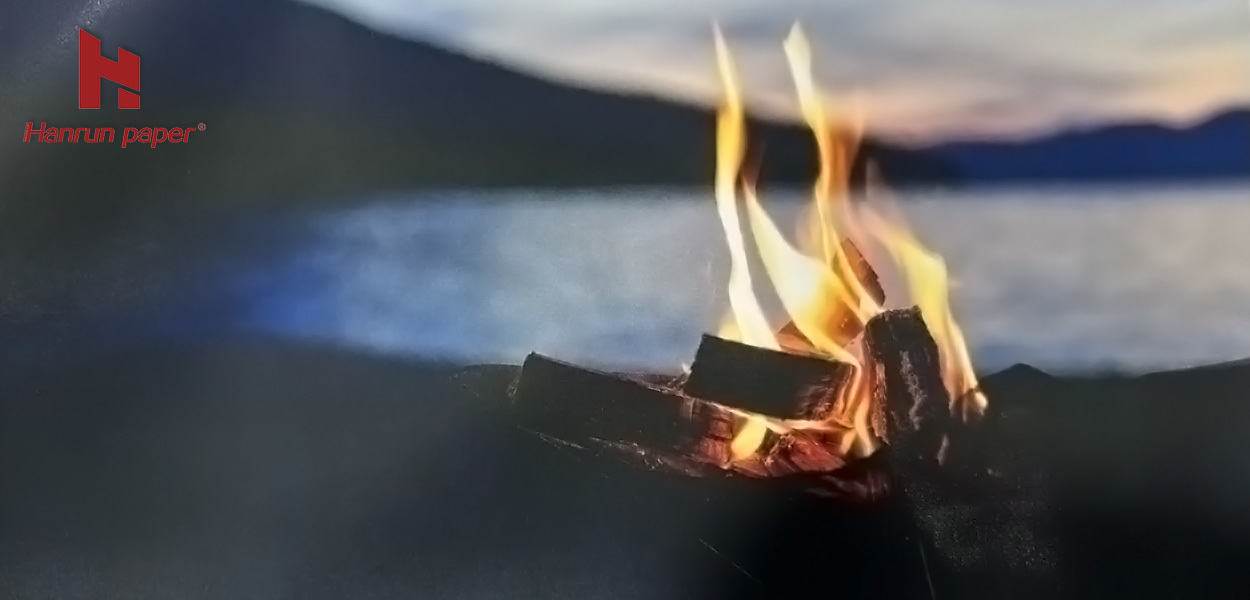 About Hanrun Paper
Hanrun Paper is a one-stop Environmental Digital printing Technology Brand. We insist on creating each product with ingenuity and are determined to lead the development of the global digital printing industry with all partners.
Hanrun Paper's products cover sublimation printing, DTF, heat transfer, and other industrial chains, and have a strong professional service team to provide full-round technical after-sales support. Each product line at the Hanrun Paper factory continues a high-level standard operation, ensuring that each order is perfectly delivered to the customers.
For more information about Hanrun Paper, please visit www.hanrunpaper.com. You can also follow us on Facebook, Twitter, YouTube, and Instagram to be the first to get the latest news.
---