The Best Summer Gifts for Mother's Day
---
With Mother's Day approaching, many people are looking for unique gifts to show their love and appreciation. The holiday spirit creates an excellent opportunity for businesses, and holiday gifts are a great way to attract customers and increase sales during the holiday season. As a clothing manufacturer, designer or seller, you know the importance of keeping up with the latest trends and technologies to create beautiful, high-quality products that appeal to your customers.
In this article, we'll explore some of the latest trends and techniques you can use to create beautiful products that stand out in the marketplace.
With Mother's Day and summer in the northern hemisphere coming together, comfortable and breathable summer clothes - printed dresses, comfortable-to-wear women's shirts, and lightweight T-shirts - would make great holiday gifts.
Women's apparel is an ever-evolving industry and apparel manufacturers need to keep up with the latest trends to stay relevant. Printed dresses are a popular summer trend. Brightly colored printed dresses are an item that combines beauty and fashion with practical wearability and is popular with many consumers. Sublimation printing gives you bright colors, ensures breathable fabrics, and is durable enough not to fade.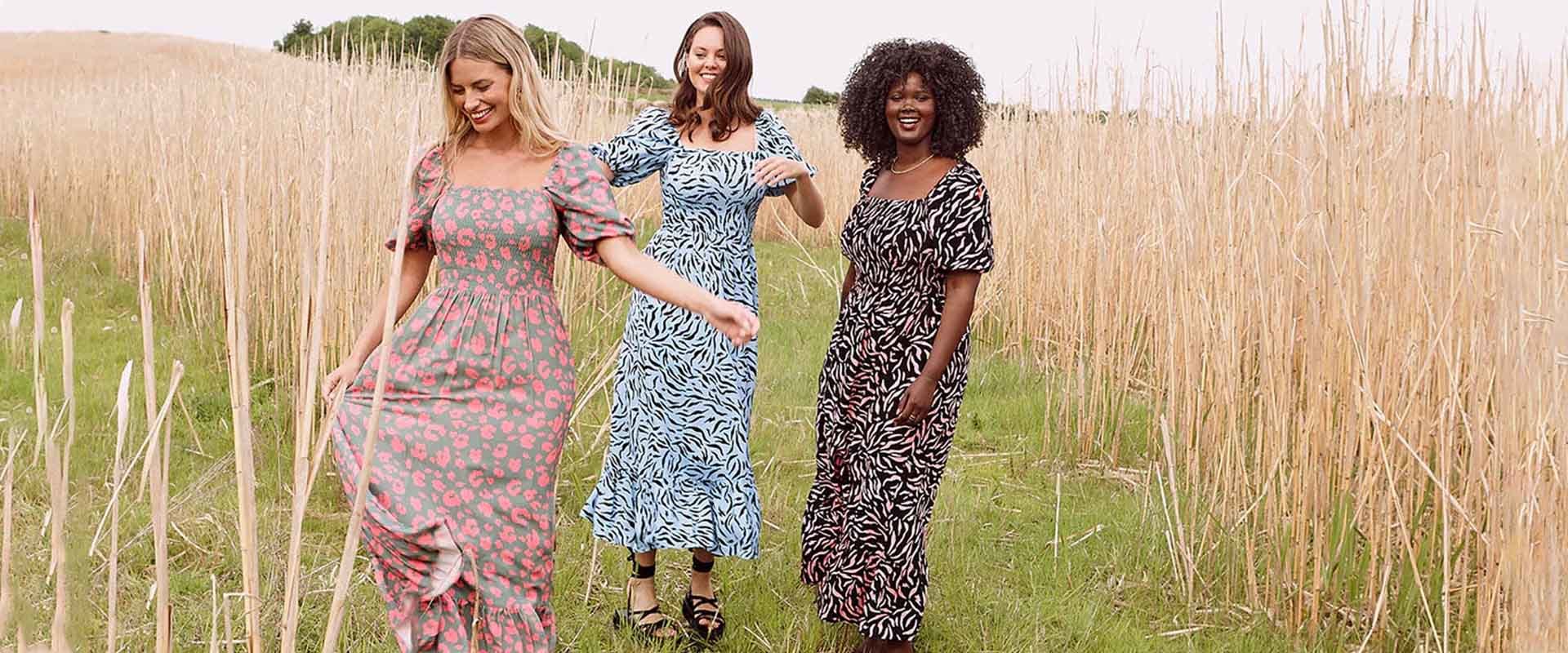 *Stylish printed dress for women.
Loose, comfortable shirts have also been a popular trend in the women's apparel industry in recent years. Chiffon, satin, georgette, linen canvas ...... Compared to men's shirts, women's shirts have more fabric materials to choose from and more colorful print designs. For apparel manufacturers, this means a broader sales market and profitability. Choosing a beautiful shirt for your mother will also become a choice for many consumers.
*Printed blouses make great Mother's Day gifts.
If you are a clothing print store owner, designing a series of Mother's Day-themed T-shirts can also make you a fortune during the holiday season. Printing special Mother's Day-themed graphics or photos of customers with their mothers on T-shirts would be great designs for making unique and personalized gifts for mothers. In addition to T-shirts, pillows, mugs, scarves, and even home decorations, custom designs can lead to endless creative product possibilities.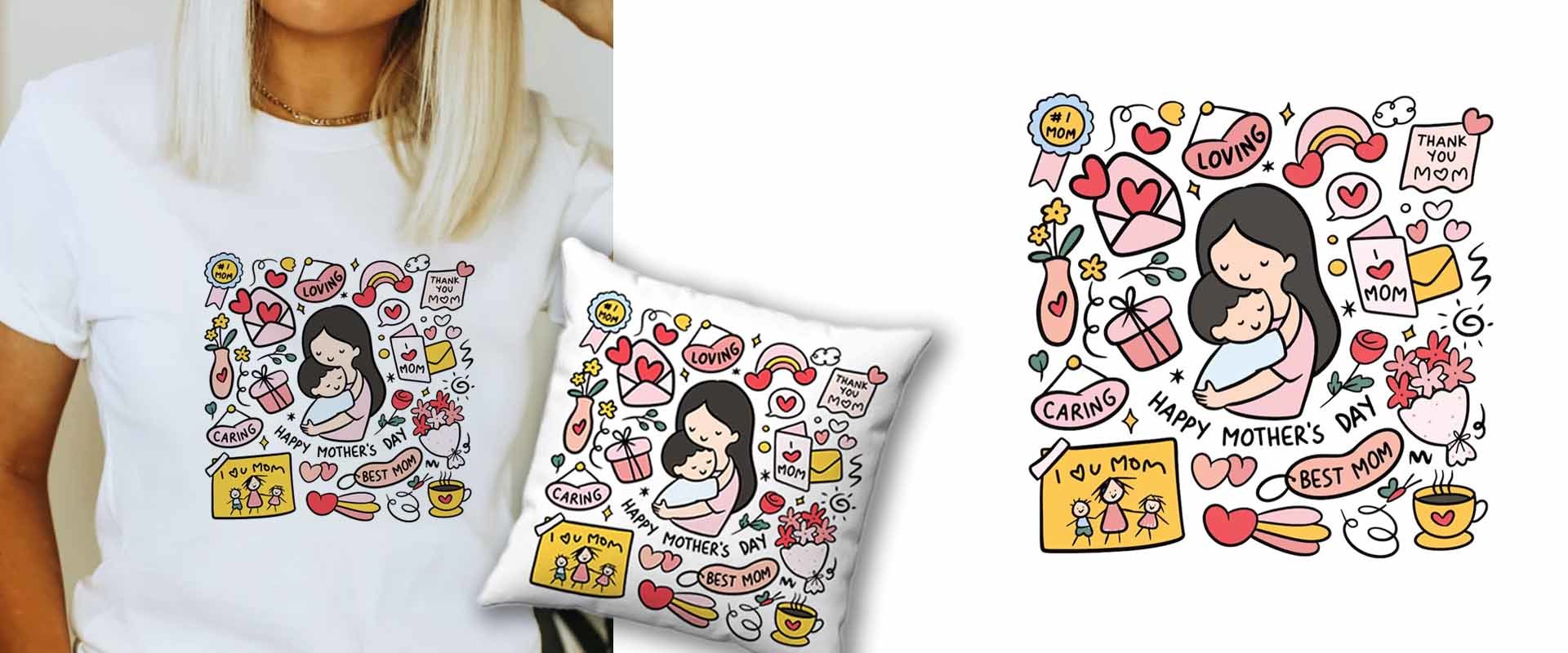 *Personalized Mother's Day gift.
Hanrun Paper's newest sublimation product, the Sublimation Ink series, brings you a more professional heat sublimation printing solution. Ultra Sublimation Ink, designed for low-gram sublimation paper, has an excellent performance in the fashion apparel industry and home decoration industry. Its superior color vibrancy produces beautiful prints with unparalleled detail and depth. Its unique composition minimizes ink penetration, resulting in prints that are fast-drying and fade-resistant. It not only provides a cost-effective solution for mass production but also allows for the production of small quantities of personalized products for special occasions such as Mother's Day.
---