Ultra Sublimation Ink Perfectly Fits High-speed Digital Printing Machines
---
As the demand for capacity and quality upgrades in the digital printing market, Hanrun Paper offers Ultra Sublimation Ink to help you achieve high quality, high efficiency, and high stability in industrial production. Ultra Sublimation Ink is a high-performance, smooth, and non-clogging ink. The print does not break, and the lines are fine and neatly aligned. When printing again after a long standby time (12 hours), it still ensures no missing stitches, broken lines, and intact printing, which can adapt to the high-speed printing needs of multi-head industrial sublimation printers.
Improving production efficiency and mass production stability and reducing comprehensive operating costs have always been the focus of digital printing manufacturers. Ultra Sublimation Ink can meet the low-gram sublimation paper printing application, using ink droplet suspension technology, ink droplets are printed on low-weight paper suspended on the paper surface to reduce back-through, thus enhancing the ink coloring effect. When using Ultra Sublimation Ink to transfer on 35g and 45g sublimation paper on the same printer with the same number of passes, the same transfer effect can be achieved. At this time, choosing a sublimation paper with a lower grammage can help you reduce costs and increase efficiency to a large extent. It can ensure that the sublimation paper does not wrinkle when printing, does not smudge, and dries quickly without rubbing the prints. With excellent color performance and color fastness after the transfer, it can be widely used in fashion, home textiles, sportswear, swimwear, etc.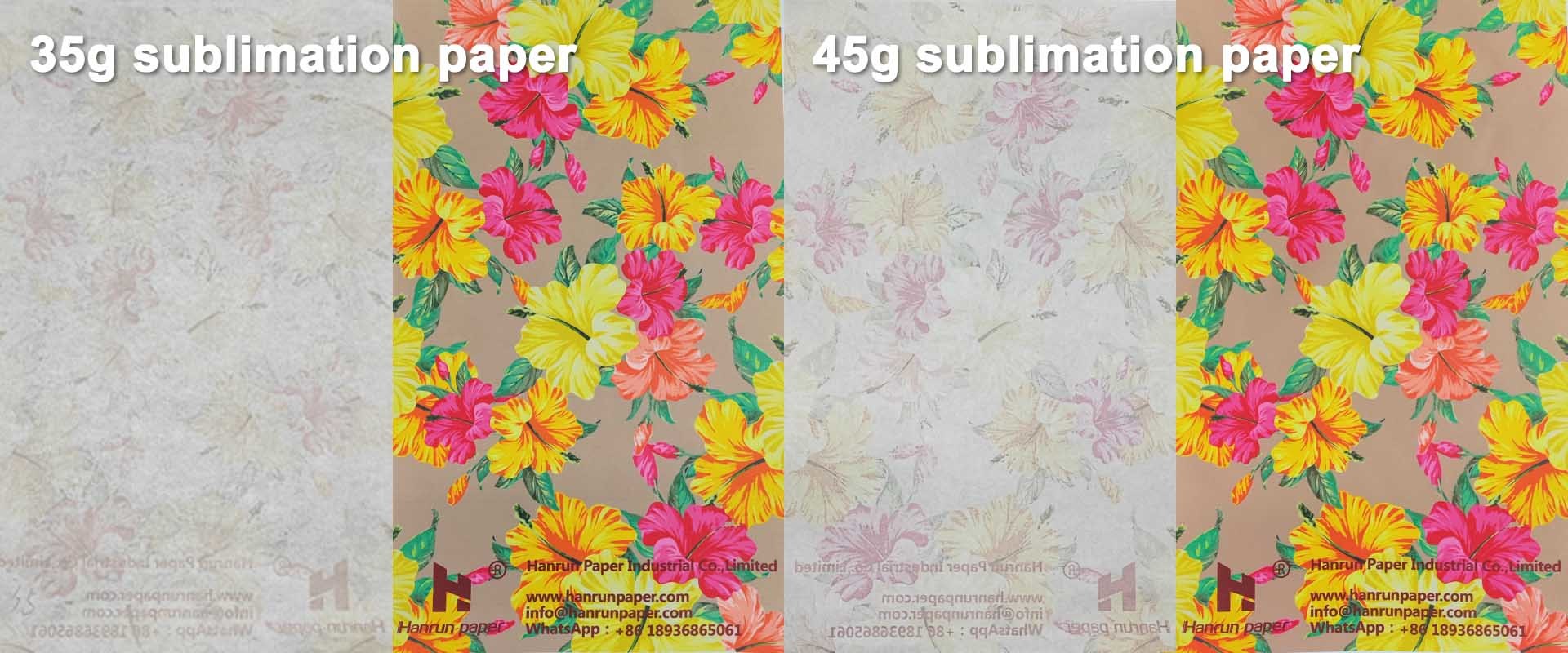 *Ultra sublimation ink can achieve very good transfer effect on both 35g sublimation paper and 45g sublimation paper.

Product Features
1. Good printhead match ability: it can be applied to EPSON DX5/DX7/I3200/S3200/4720/5113/XP600/F series/L805/L310, industrial head Star fire 1024/Ricoh G5/G6/Kyocera KJ4B;
2. It can match Single-pass printing machine continuous printing stable output, printing speed is greatly enhanced;
3. High ink saturation, high color fastness, printing without head blocking, excellent stability and standby;
4. Matching low-gram thermal transfer paper, fast drying speed, small ink volume printing, high transfer rate, saving up to 30% of ink per square meter;
5. In line with OEKO-TEX100 standard, green environmental protection.
| | | | | |
| --- | --- | --- | --- | --- |
| Colours | Dry Rub Fastness | Wet Rub Fastness | Washing Fastness | Light Fastness |
| BK | 4 | 4-5 | 4-5 | 4-5 |
| CY | 4-5 | 4-5 | 4-5 | 3-4 |
| MG | 4-5 | 4-5 | 4-5 | 4-5 |
| YL | 4-5 | 4-5 | 4-5 | 4-5 |
*Max Level 5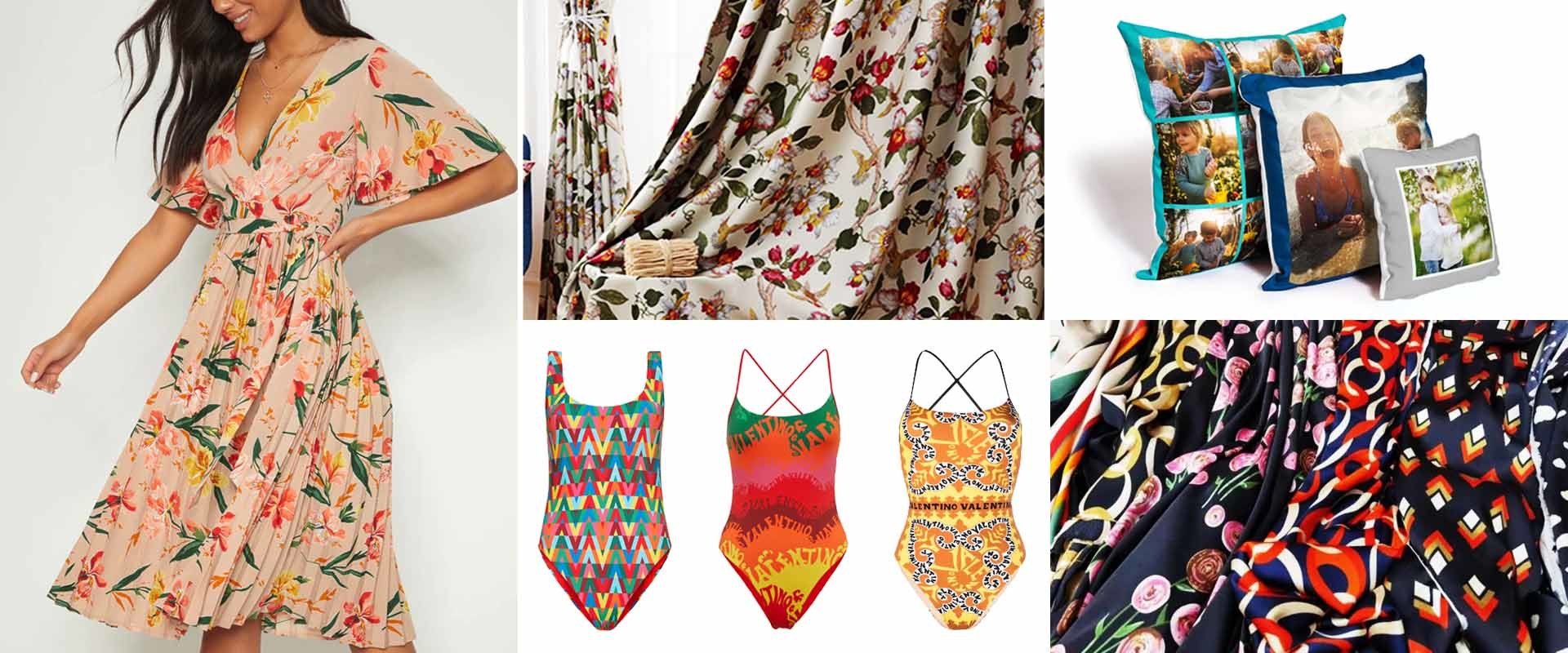 *Sublimation printing can be used in fashion, home textiles, swimwear, sportswear, etc.
About Hanrun Paper
Hanrun Paper is a one-stop Environmental Digital printing Technology Brand. We insist on creating each product with ingenuity and are determined to lead the development of the global digital printing industry with all partners.
Hanrun Paper's products cover sublimation printing, DTF, heat transfer, and other industrial chains, and have a strong professional service team to provide full-round technical after-sales support. Each product line at the Hanrun Paper factory continues a high-level standard operation, ensuring that each order is perfectly delivered to the customers.
For more information about Hanrun Paper, please visit www.hanrunpaper.com. You can also follow us on Facebook, Twitter, YouTube, and Instagram to be the first to get the latest news.
---