5 Things to Know About DTF Technology
---
Direct to film printing is a one-of-a-kind printing technology that includes printing graphics on specific films and then transferring them to clothes. DTF printing is a heat transfer technique that lasts as long as traditional silkscreen printing. Before using DTF technology in your company, there are five things you should know about it.
1. Quality Equipment Is Essential
If you own a printing business, you already know that the quality of your work is only as good as the quality of your printers and inks. This is even more true when it comes to DTF printing. Like other heat transfer processes, it's critical that you invest in a quality printer and heat press for optimal results.
To prevent the printhead from clogging, high-quality inks are also required. We recommend inks that are specifically designed for DTF printing, such as Hanrun DTF ink, which has a higher level of quality assurance owing to thorough testing and provides great color density and saturation, as well as good performance and durability.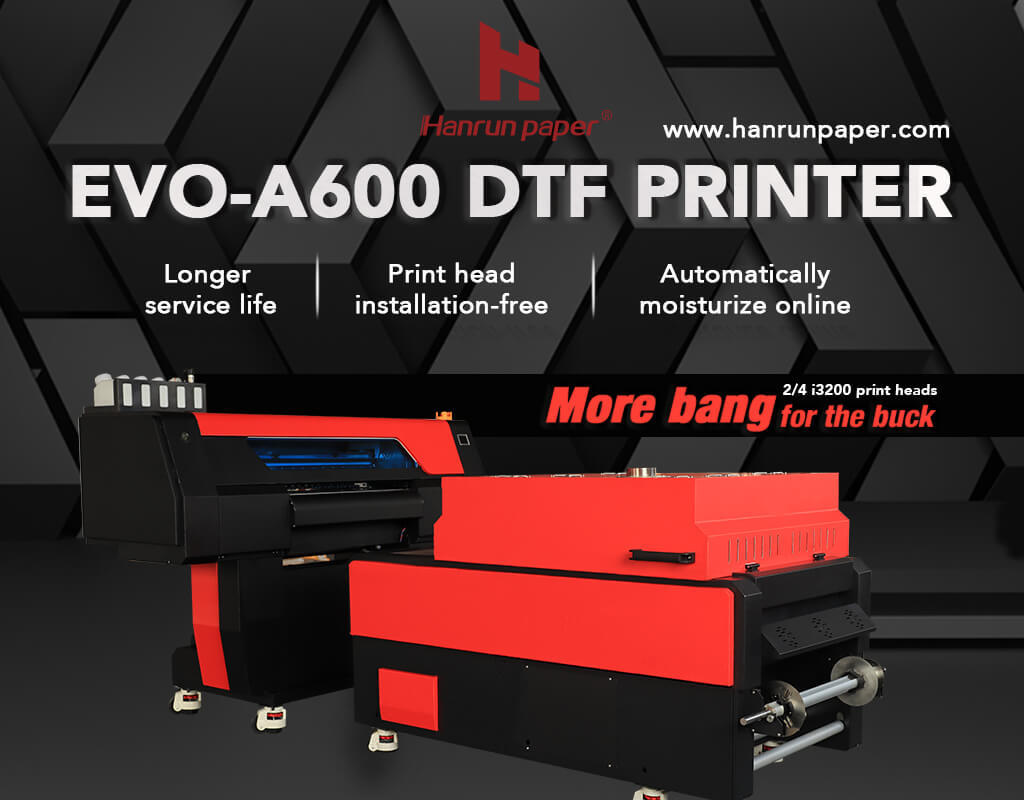 2. Not All PET Films Will Cut It
DTF printing necessitates the use of PET film, however not all PET films are suitable for the DTF process. Choose Hanrun DTF film for the finest results. Untreated films of lower quality may be less expensive, but they may smear, refuse to adhere, or damage your clothing. Hanrun DTF film has been carefully prepared to resist the high temperatures and pressures of a heat press, and it works with all desktop and large format printers. For bigger operations, this film can be ordered as a cut sheet or in rolls.
3. Choose a Hot melt powder Wisely
Printing on DTF film cannot be transferred directly to a garment. Instead, hot melt powder must be used to help the image adhere to the fabric. Hanrun offers two kinds of hot melt powder for DTF printing: white powder and black powder. There's no foul smell involved, and can be stored for one year.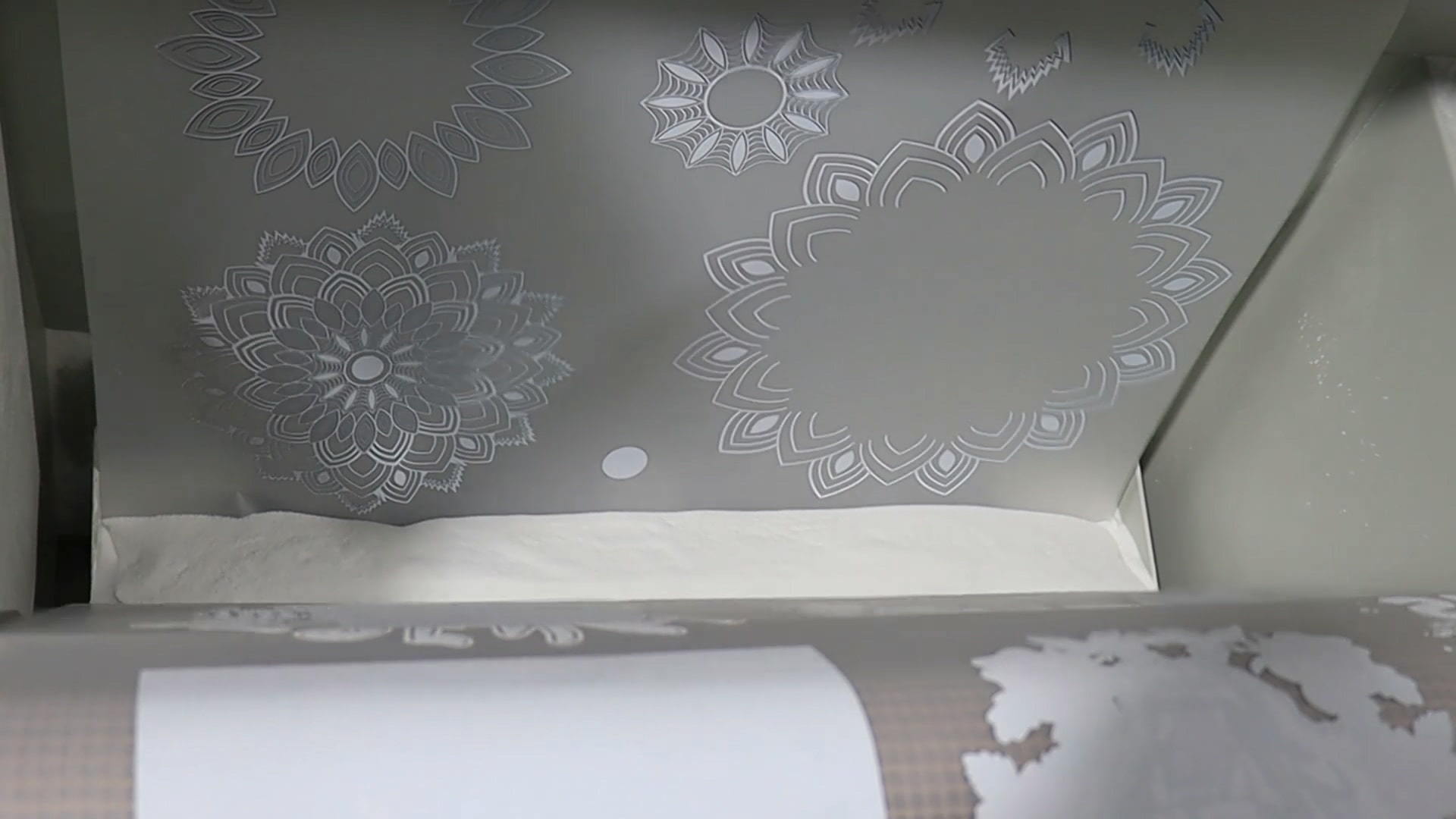 4. Fabric Doesn't Require Pre-Treatment with DTF Technology
One of the numerous benefits of DTF printing is that clothes do not need to be pre-treated before they can accept a transfer. This can help you streamline your processes and perhaps save money. DTF printing is, on average, faster and needs less work than DTG printing.
5. DTF Printing Offers Greater Versatility
Your options are restricted when printing directly on a cloth. DTF allows you to print on a wide range of textiles, including cotton, polyester, rayon, nylon, silk, leather, and many more.

---
Contact Us:
Global sales e-mail: info@hanrunpaper.com
Global sales WhatsApp: 0086 177 1453 7154
Address: No.10 building, Baijiahui Innovation Community, 699-18 Xuanwu Avenue, Nanjing, China
---