How to choose the right sublimation ink?
---
With the rapid development of thermal sublimation printer technology, more and more industries choose thermal sublimation printing. Sublimation printing has been recognized by the market in textile printing, clothing printing, decoration, art crafts and soft logo advertising, and other application fields.
So how to output the "perfect" picture? In addition to master professional process methods and standard operating procedures, the choice of ink is also very important! Only high-end equipment is not enough, with high-quality sublimation ink, is the strong guarantee of printing a more perfect effect pattern.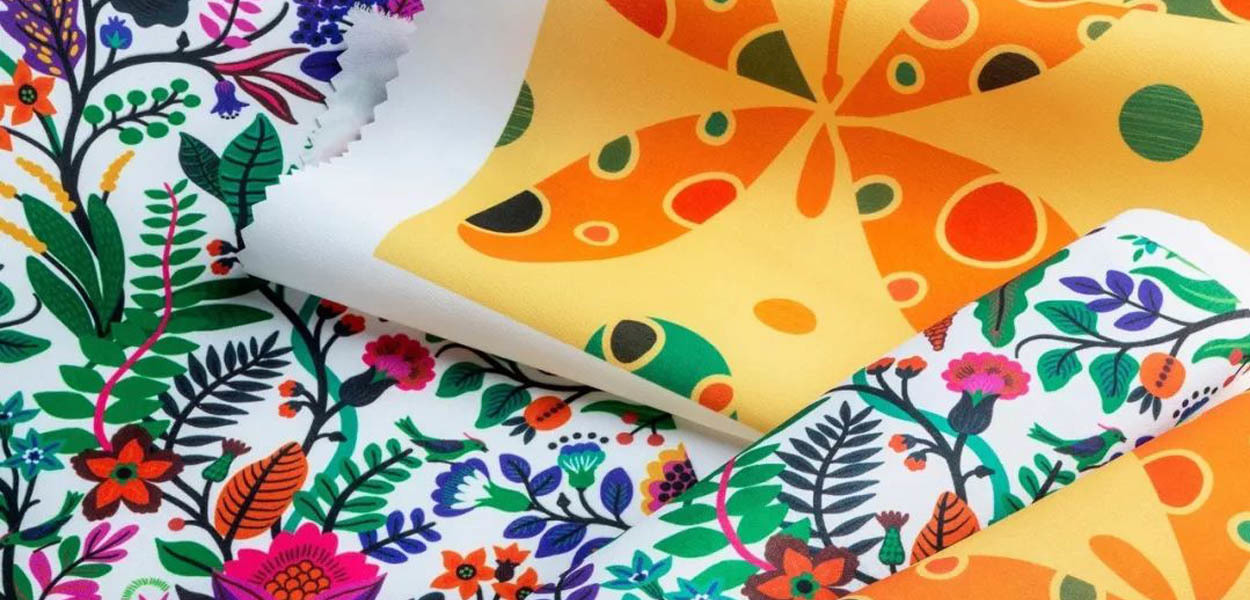 How to choose the right sublimation ink?
1. Ink color reduction rate
Sublimation ink is mainly through the thermal sublimation characteristics of the pattern transfer to the printing material, so the color reduction rate is one of the very important factors. The reduction rate of high-quality inks is close to 90%. In this case, the sublimation paper after the transfer has no pattern at all and is almost white. The higher the color reduction rate, the higher the color saturation of the pattern transferred to the printing material.
2. The size of ink particles
Large particles of thermal sublimation ink are easy to cause the phenomenon of printer plug, and will lead to the picture texture is not delicate.
3. The purity of ink color
Ink color impure is one of the common problems in sublimation printing. For sublimation ink, black ink is the easiest to color, inferior sublimation ink, black ink will be some red-purple. The most direct and effective way to check the quality of ink is to see the purity of black ink.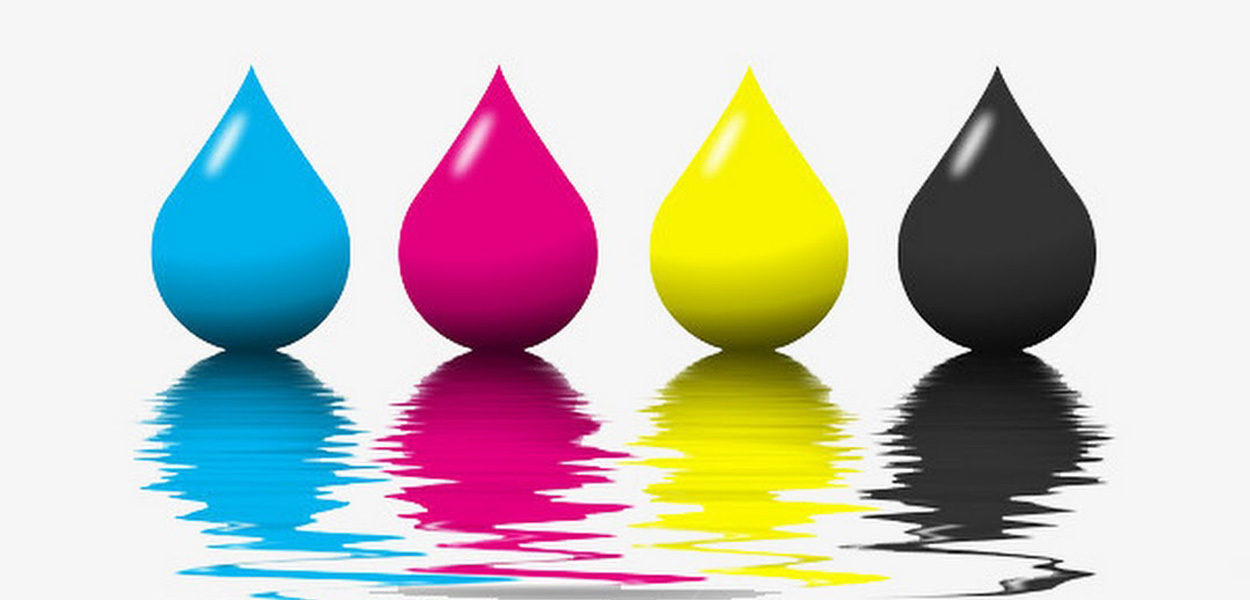 With good identification methods, good products will naturally stand out. Hanrun Paper focuses on green and sustainable development and insists on providing customers with high-quality services, and has obtained OEKO-TEX certification in 2020. At the same time, Hanrun Paper sublimation ink can reach the quality of MIMAKI, EPSON, and other big-brand inks in terms of color reduction rate, saturation, and fineness, while its price is lower than these sublimation inks. It is a highly cost-effective product for customers who pursue quality.
If you want to know more, please click the contact information below, Hanrun Paper is at your service.
---
Contact Us
Global sales e-mail: info@hanrunpaper.com
Global sales WhatsApp: 0086 177 1453 7154
Address: No.10 building, Baijiahui Innovation Community, 699-18 Xuanwu Avenue, Nanjing, China
---