Precautions for DTF Printing
---
Everyone is talking about DTF (direct-to-film). This innovative garment decoration method is changing the way people think about heat printing. The following 6 tips hope to help you use DTF printers.
If you have received the machine, please check the machine accessories first, and then install them in sequence according to the hardware and software installation instructions. After installation, carry out the machine empty run test and cleaning test, and then install the nozzle and ink for debugging.

The best use temperature of DTF: 20° C-30°C, humidity 45% 60%.

DTF hot melt powder

should not be damp. After using the powder, it should be closed in time to avoid prolonged exposure to the air.
Shake all ink bottles before adding

DTF

ink

.
If the

white ink

is not used for a long time, it will easily induce sedimentation and delamination, causing blocking of the pipes and nozzles. Therefore, if you have not used it for a few days, it is recommended to turn on the white ink circulation, stir for 15-30 minutes and clean the printhead before printing.

If you won't use the machine for a long time, you need to clean all the white ink and color ink in the machine. At the same time, add a moisturizing liquid to the ink pot and pump it into the nozzle for moisturizing maintenance of the machine. This operation will avoid the blockage of the nozzle pipe due to long-term non-use.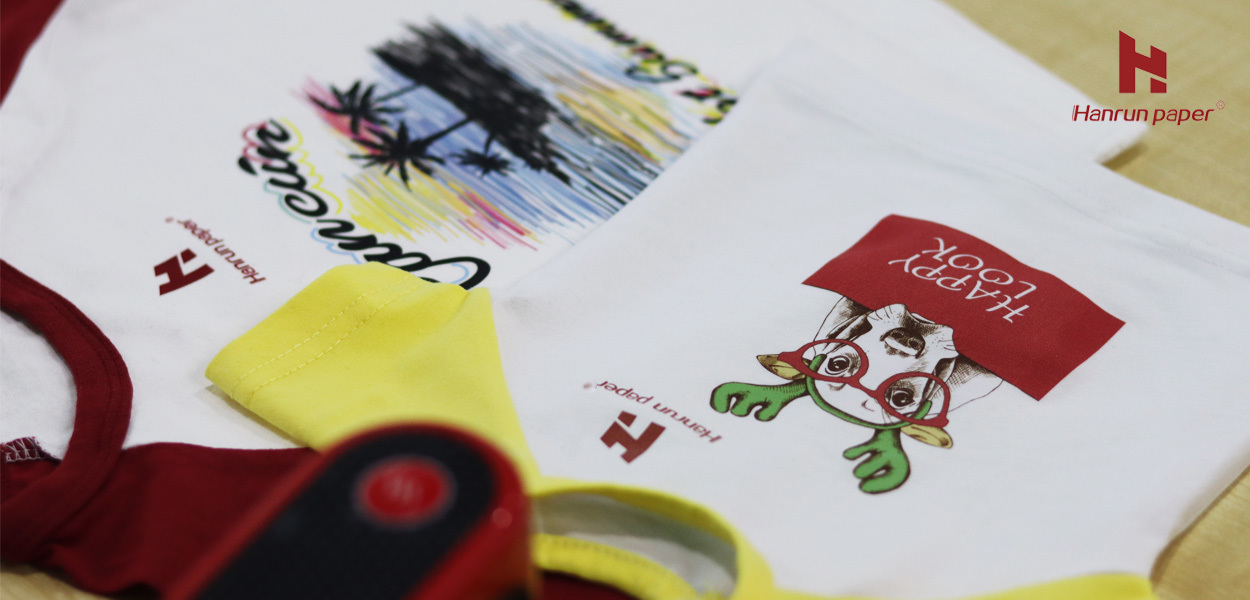 Hanrun paper® DTF printing solutions include DTF printer, DTF ink, DTF film, and DTF hot melt powder. We also have a professional technical team to provide you with technical guidance and after-sales service.
If you want to know more, please click the contact information below, Hanrun Paper® is at your service.
---
Contact Us
Global sales e-mail: info@hanrunpaper.com
Global sales WhatsApp: 0086 177 1453 7154
Address: No.10 building, Baijiahui Innovation Community, 699-18 Xuanwu Avenue, Nanjing, China
---