Tips when customizing your creations with DTF technology
---
With the perfect transmission capability of Hanrun Paper® DTF printer , it can effectively help you complete personalized T-shirt customization. There is a premise that, as with any type of garment printing, it starts with the right artwork. Today, we will introduce you to the top 7 tips to use DTF printing solutions to complete your artistic creation.
1. Embrace the use of photography
DTF can do the most realistic color reproduction, you can print any type of image, even photos. This is a great way to create custom, personalized layouts for your clients. Since photos are raster images, you need to make sure they have the proper resolution for the best print quality. We recommend using 300 DPI, with artwork set to actual size. If you plan to use the image in multiple locations at different sizes, create the initial layout at the largest size. Then you can reduce it for smaller applications. The higher the resolution, the clearer and sharper the image will be.
2. Realistic color reproduction settings
Colors will vary by computer monitor and also by printer. We usually use the RGB setting when designing patterns because it provides a larger color gamut, but keep in mind that DTF printers will use CMYK. The Pantone Bridge manual is a great tool to refer to to complete your color settings.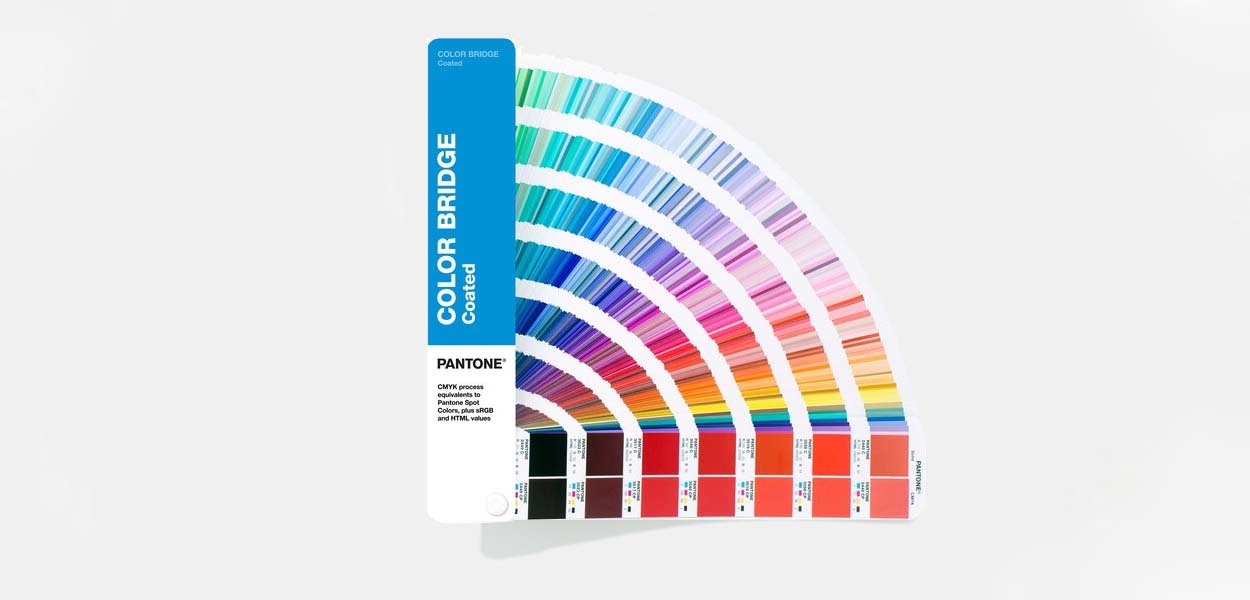 3. Use patterns, fills and gradients
Your designs can take full advantage of DTF's transfer and its unlimited digital color capabilities. This will also help differentiate your results from what can be achieved with "vinyl" or "spot color plastisol inks". We offer you PRO A-1200 DTF printer, which can delicately present color gradients; PRO A-602 fluorescent printer is equipped with fluorescent color output system, which allows you to add gorgeous neon effects to your designs.
4. Pay attention to "soft edges" vs. "hard edges"
We recommend that you print "hard-edged" designs in DTF, i.e. images with well-defined edges. Because blurred edges means the smaller dots/droplets that create the image won't have enough adhesive to stick to the shirt. If you insist on doing this, you will end up with rough, mottled edges and lose the design you intended.
5. Say "yes" to thin lines
Unlike other printing schemes that require thicker lines to ensure their shape, DTF allows thinner lines. The minimum thickness required for DTF artwork is 0.018 inches, which means you can even use small floating fonts for shirt labels. You can check the size of your artwork by creating a small circle (0.018) and moving it around your design. Move it to the thinnest part of the design; if your wire is larger than this circle, that's fine. If it's smaller, make it bigger to fit. DTF is great for tagless labels.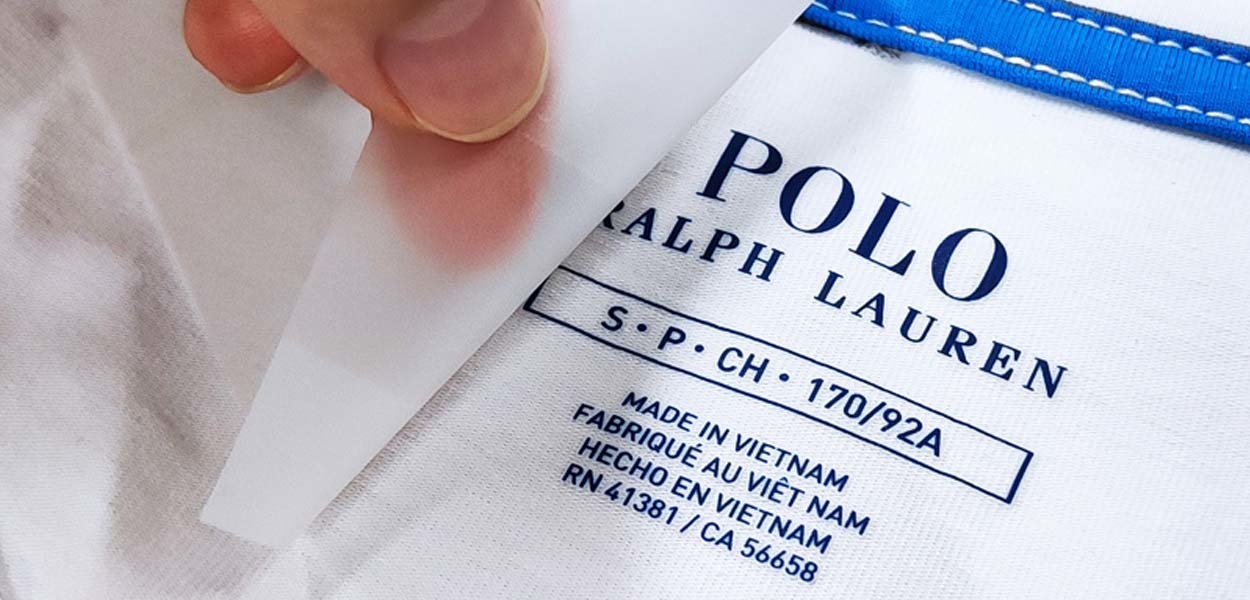 6. Size is not an issue
With DTF printing, you can freely adjust the size of your art to fit any type of clothing, teen or adult. You don't have to commit to printing only one size or only one location. Print what you need, when you need it, in whatever size you need. You can fill in different sizes of logos for the same order, or combine multiple designs on one order!
7. Consider using mutable data
DTF printer is a digital product that allows you to create personalized transfers in a single run using variable data printing. You can fill in different data in one form and upload multiple unified orders at one time. This is the ideal solution for adding personal names or numbers.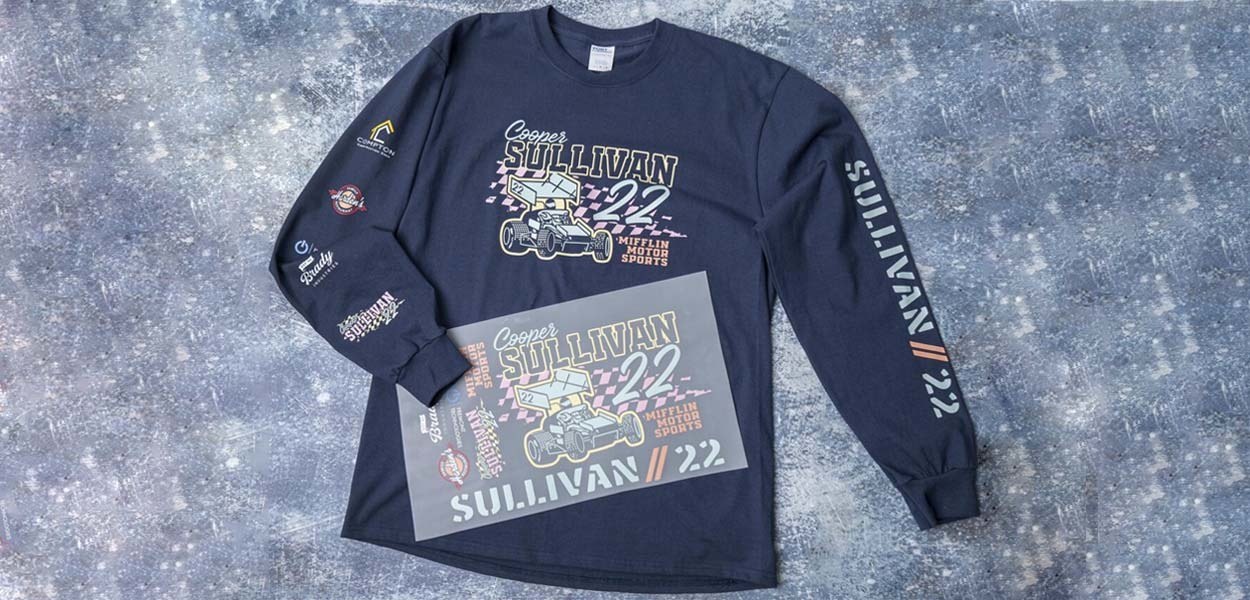 ---