2018 Exhibition Review
---
2018 Exhibition Review
We participated in 5 exhibitions, including APPO, SGIA, ITMA, GARTEXINDIA, FEPSA Berlin.
#APPO# 3.28-3.31
The 26th Shanghai international Ad & Sign Technology &Equipment Exhibition inspired by the tenet of "BEYOND VISION", APPPEXPO - the biggest International Advertising & Sign fest in the world, At that time, there will be over 180,000 visitors from more than 100 countries and around 2,000 exhibitors from over 30 countries.
Shanghai APPPEXPO 2018 will be held in National Exhibition and Convention Center from March 28 to March 31.
The exhibits profile include: Digital printing equipment & Supplies, Digital textile printing, Media, Substrates & Inks, Engraving Machines, Signs and Digital Signage, Exhibition Displays, LED Products, corrugated box and color box wrapping, etc.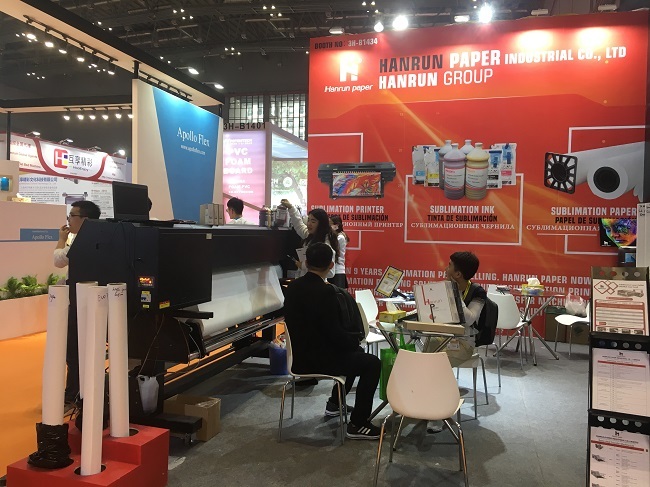 We launched 3.2m Super Format Sublimation Transfer Paper at this exhibition.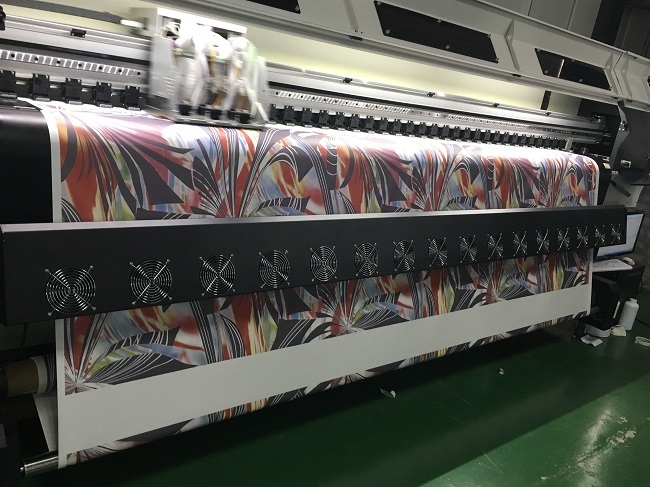 #FEPSA Berlin# 5.15-5.18
FESPA offers one of the most creative and inspirational platforms for product launches and showcase across the wide format and specialist print industry – the result, the largest European wide format printing exhibition.
Attracting in excess of 18,000 print professionals from 125 countries, this event is recognised by the industry as a key strategic marketing activity to display your innovations across the wide format digital, screen and textile print sector, to a highly qualified audience.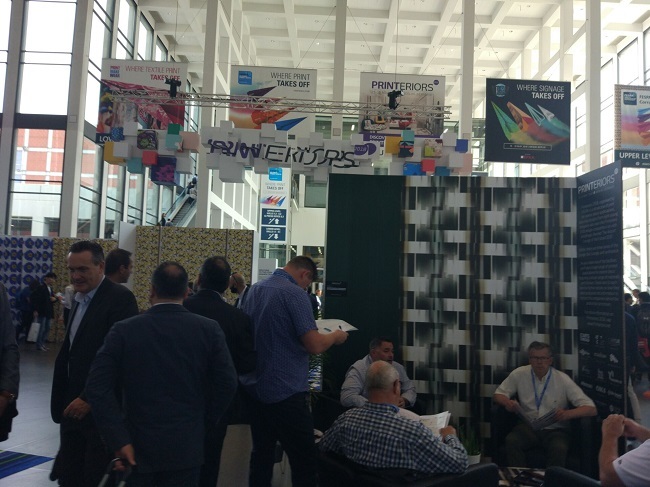 Epson Europe B.V. Monna Lisa industrial press for the first time and its comprehensive line up of SureColor wide format digital printers will be outputting textiles (using both dye sublimation and DTG technology), signage, Point of Sale, giftware and photography.
We launched Epson original ink at this exhibition.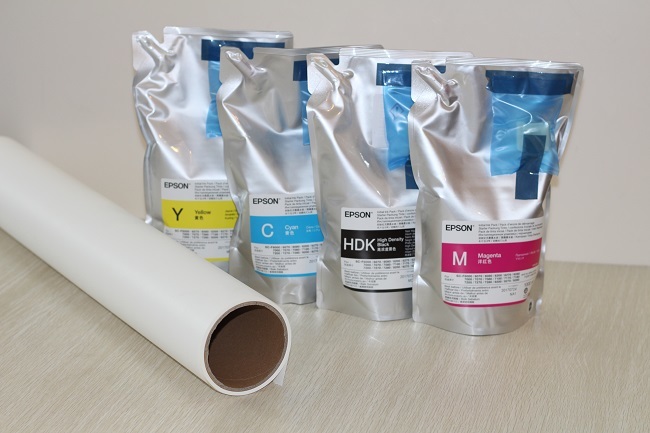 #GARTEXINDIA# 8.18-8.20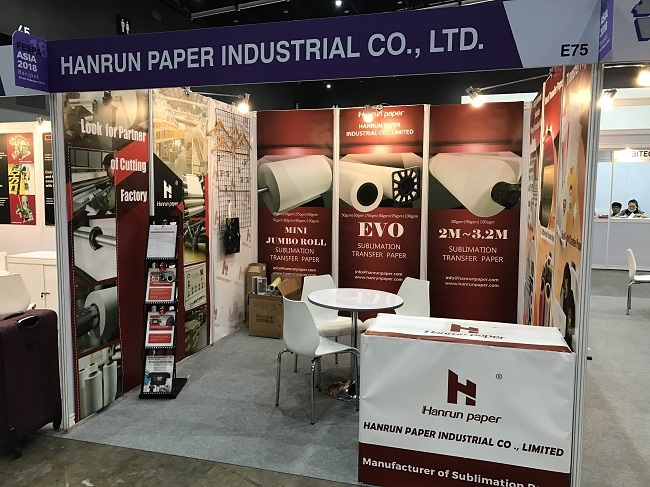 We launched 1.8m CR-1800UV roll to roll printer at this exhibition.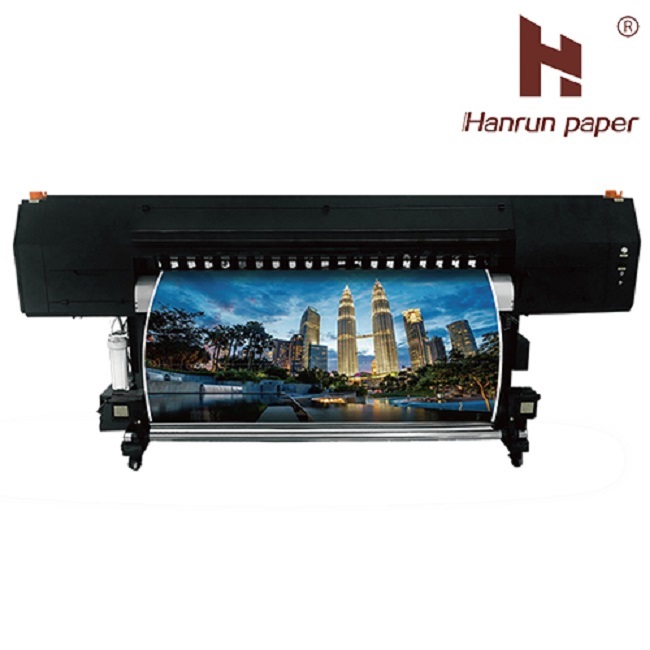 #SGIA# 10.18-10.20
#SGIA# embraced the digital revolution early on and is now the trade association of choice for professionals in the industrial, graphic, garment, textile, electronics, packaging and commercial printing communities looking to grow their business into new market segments through the incorporation of the latest printing technologies.
We are 5 year member of SGIA. We promote our hot products in this show. There are many clients in our booth to find the latest products and information.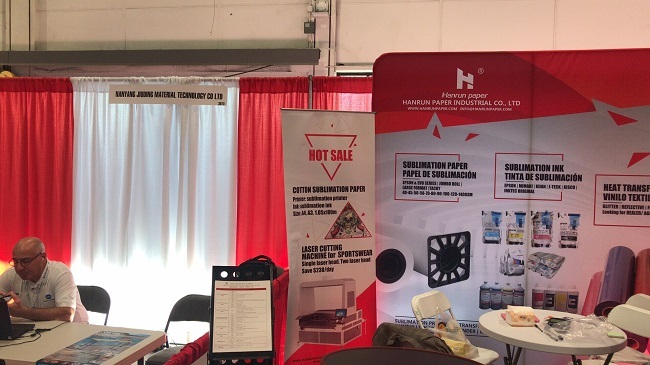 We launched T-shirt Transfer Paper printer at this exhibition.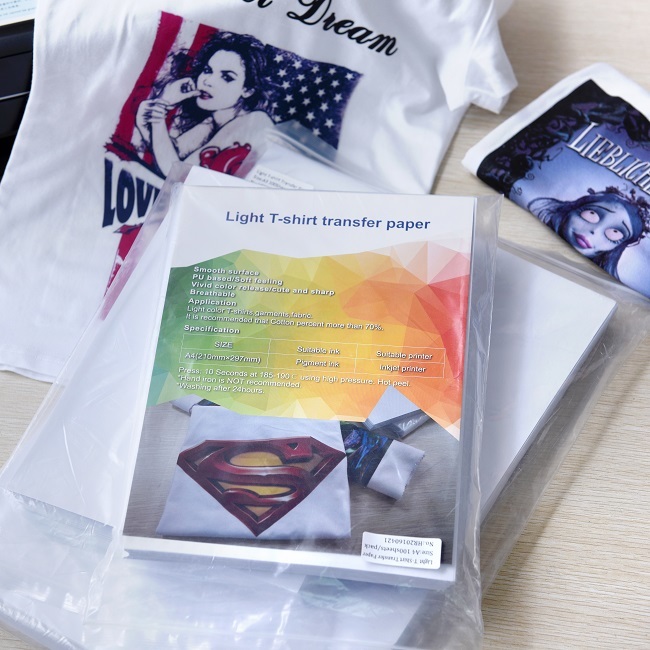 #ITMA# 10.26-10.30
We participated in ITMA, the first time at home and abroad, the lineup is strong.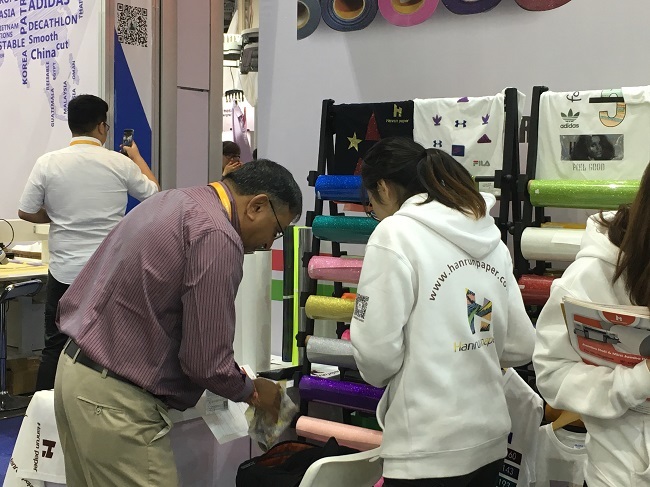 We launched Heat Transfer Vinyl printer at this exhibition.
HanRun 2018 Exhibition Review
In 2019 we will participate in more exhibitions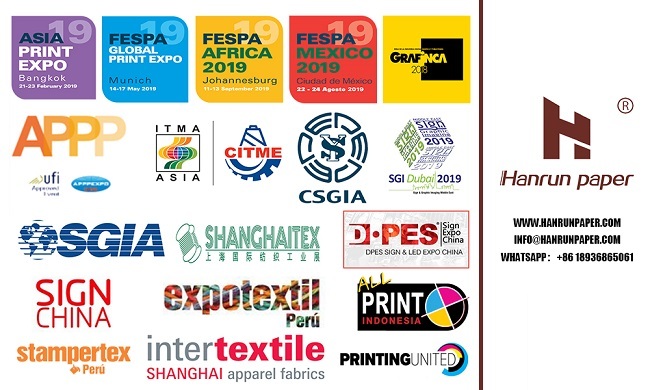 Hanrun Paper is sublimation paper factory since 2009
The sublimation printing solution supplier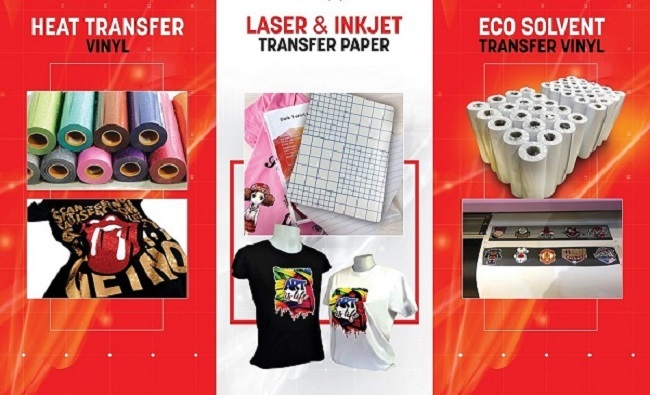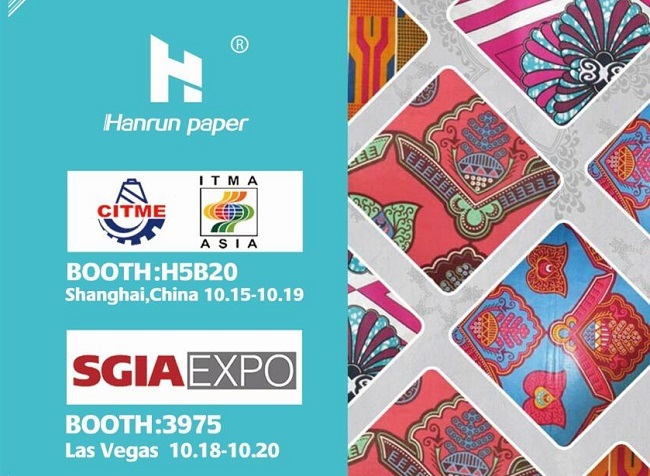 Whatsapp: +86 18936865061
Wechat: hanrunpapersubpaper

---