2021 of Hanrun paper
---
2021 key words of Hanrun paper®:Environmental protection; Technology; Innovation; High efficiency
At the beginning of the new year, we will review the 2021 of Hanrun paper® around these keywords.
What have we done?
1. Insisting on being committed to environmental protection

We sow seedlings in barren mountains, sow hope for the future. During this event, we planted a total of 10,000+ saplings. Environmental protection is something we have been insisting on doing.
2. Insisting on creating technology center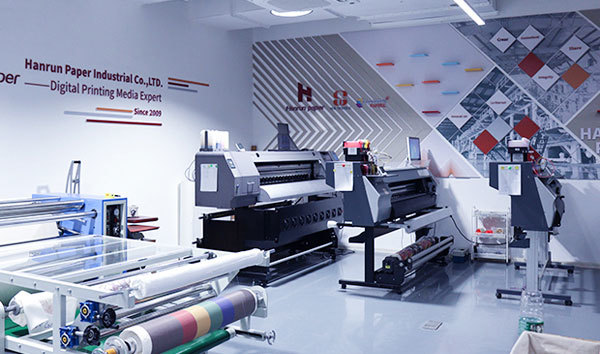 We created and upgraded the technology center, enhanced the technology section. Here, customers can experience various products of the Hanrun paper® brand.
3. Insisting on sharing innovation achievements with the industry

In 2021, due to COVID-19, we have only participated in two domestic industry exhibitionswe participated in two industry exhibitions, namely APPP EXPO and ITMA AISA EXPO, and brought the latest innovations to the industry for sharing.
4. Insisting on innovative brand machine -- Normal & fluorescent
We continue to innovate products, launch high-end PRO series products, and also launch economical and applicable EVO series products, and continue to grow while focusing on user experience.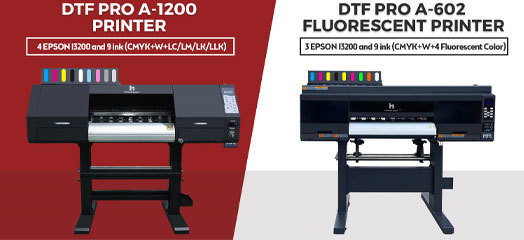 We specially introduce fluorescent version DTF machine.It is better for customers with personalized customization needs
Uphold our original intention
1. Pay attention to employee care

We insist on caring for employees, caring for their health, and living happily while working happily. This year, we provided a wealth of team building activities for our employees, and we will continue to do this next year.
2. Pay attention to High efficiency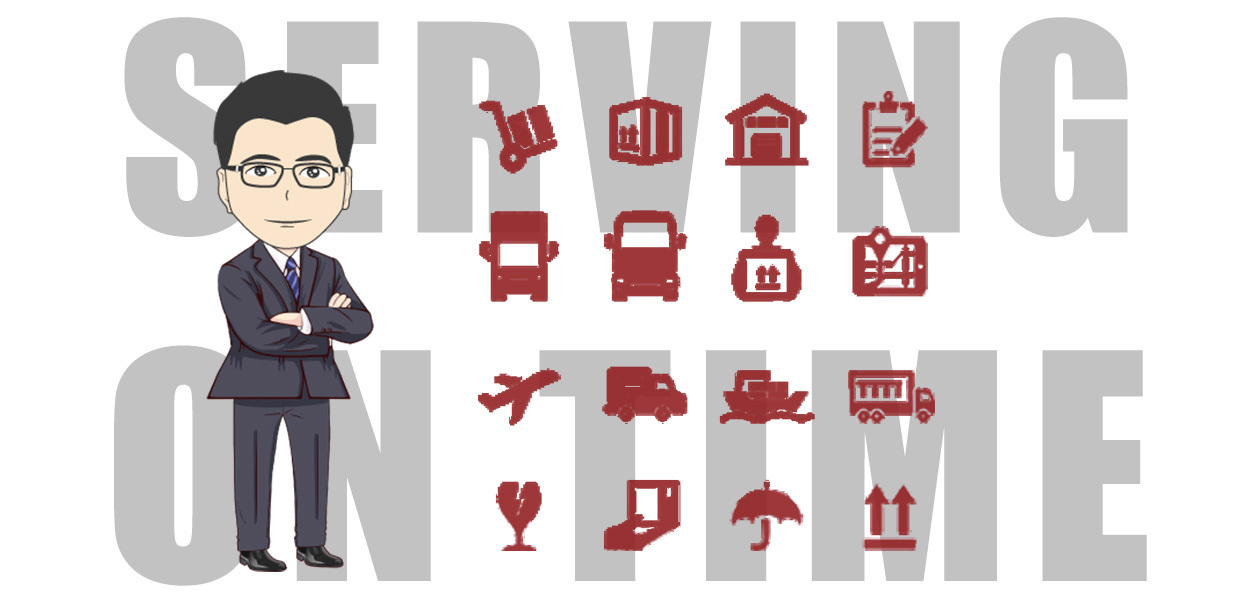 We have always focused on the most efficient service for global customers, We take orders in time, ship them on time, and strive to make the goods perfect and arrive on time.
Serve 170+ countries with heart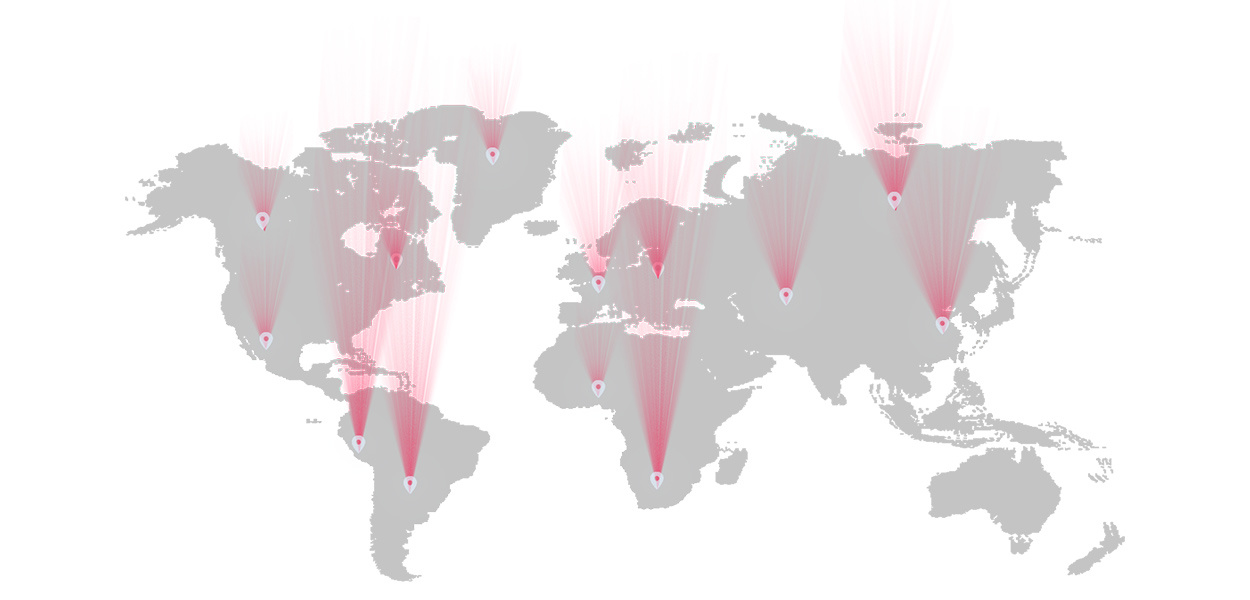 This year, we have gained not only the self-precipitation and rapid growth of the Hanrun paper® brand, but also the trust and recognition of the Hanrun paper® brand from customers.
If you want to know more, please click the contact information below, Hanrun Paper® is at your service.
---
Contact Us
Global sales e-mail: info@hanrunpaper.com
Global sales WhatsApp: 0086 177 1453 7154
Address: No.10 building, Baijiahui Innovation Community, 699-18 Xuanwu Avenue, Nanjing, China
---