2022 Chinese New Year - Review of Hanrun 2021
---
As the Chinese New Year in 2022 is approaching, Nanjing Hanrun Paper Co., Ltd. will hold the company's annual meeting in 2021. Colleagues from all Nanjing departments gathered together to review the work, gains, and shortcomings of the whole year, and we also held a great show to celebrate. Let's take a look back together!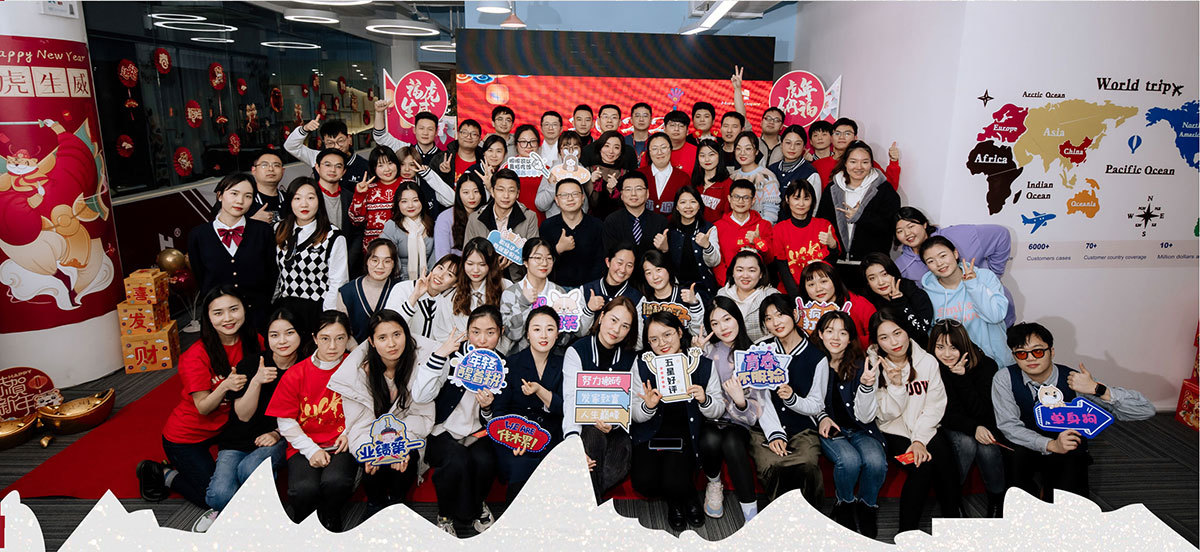 In 2021, with the mutual help and support with our customers, we have achieved various results.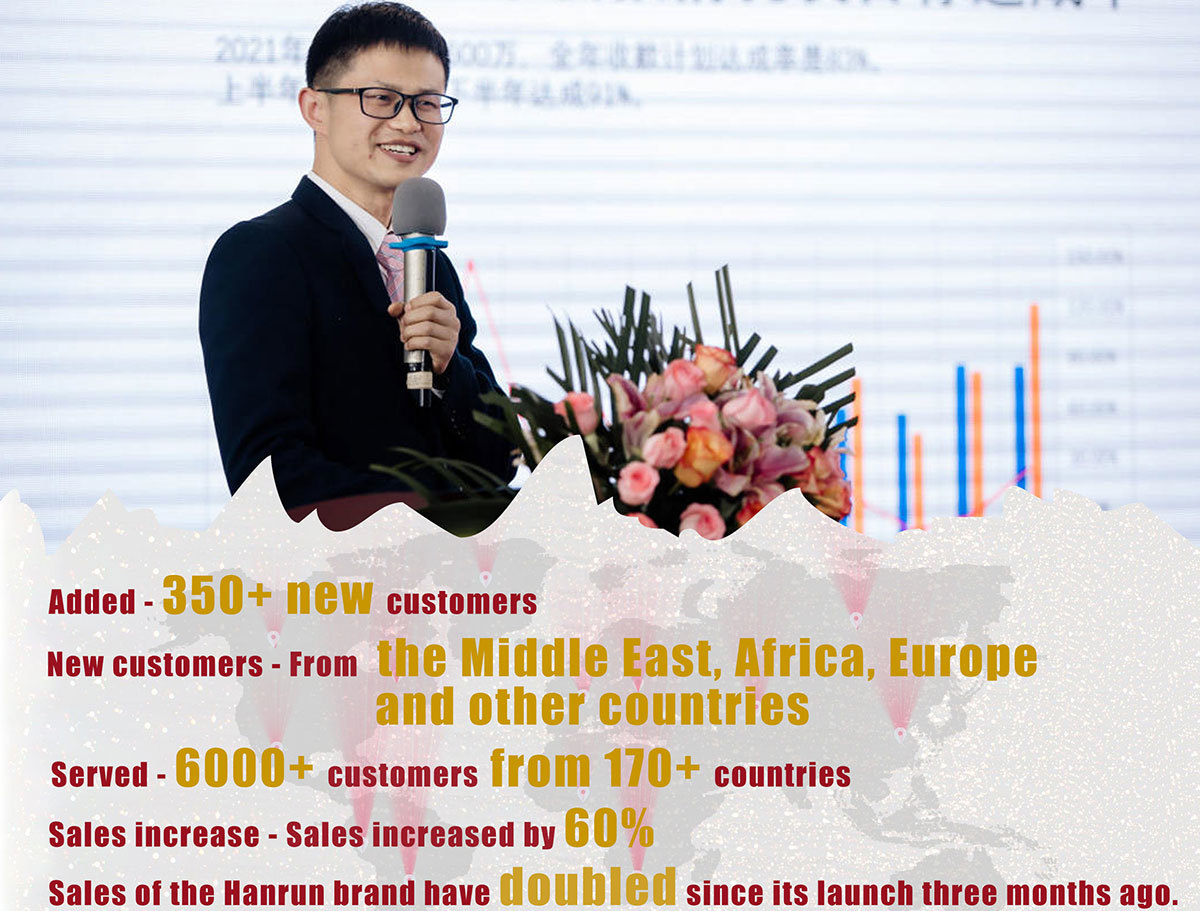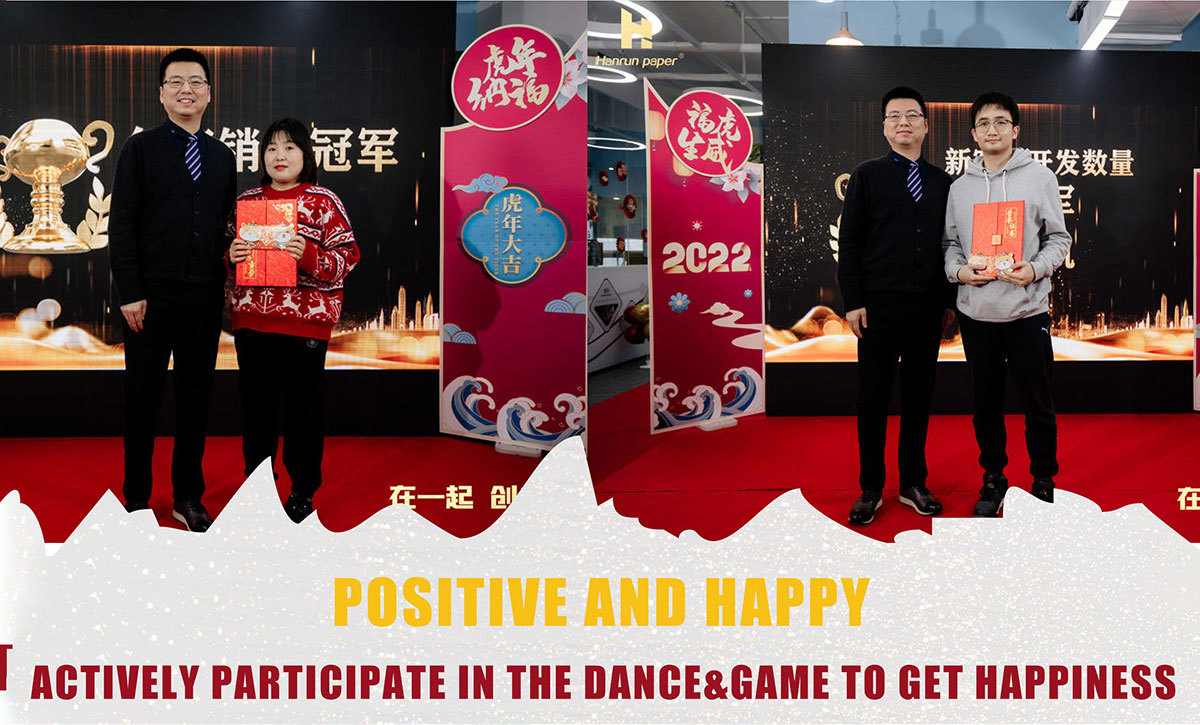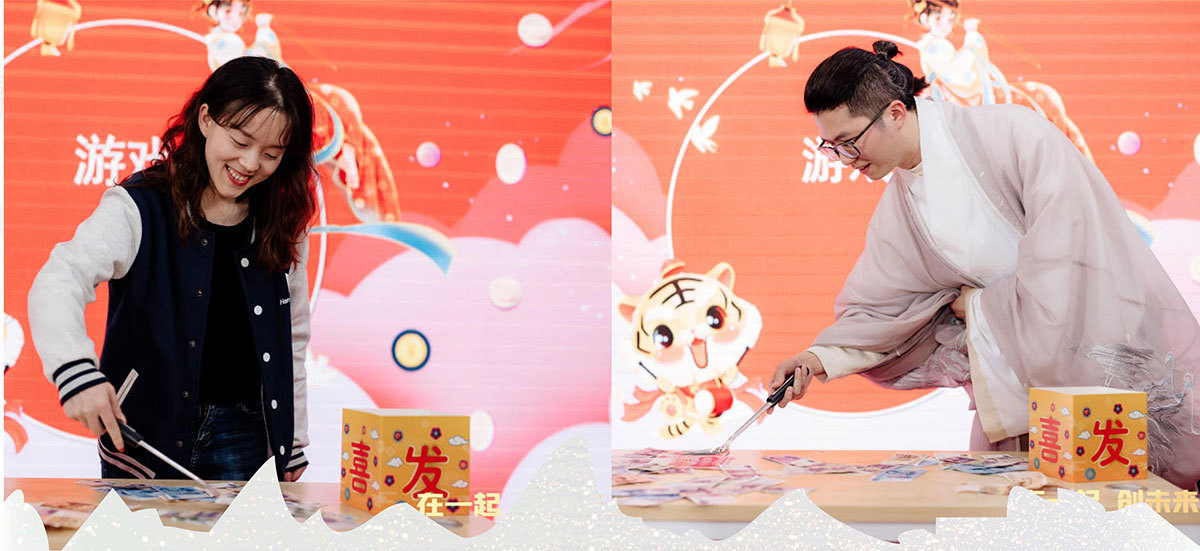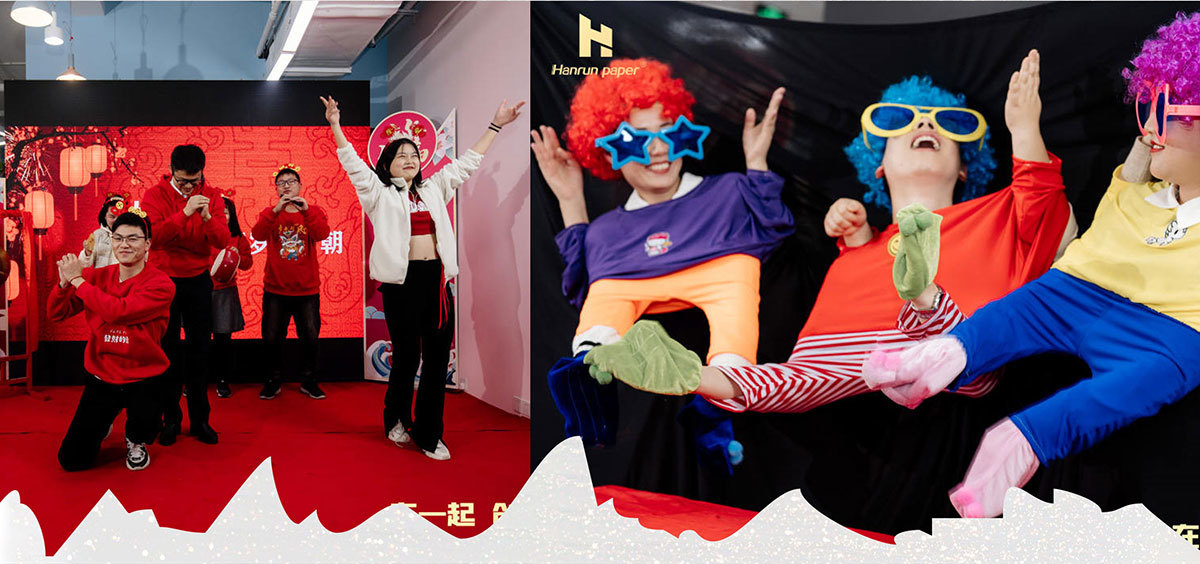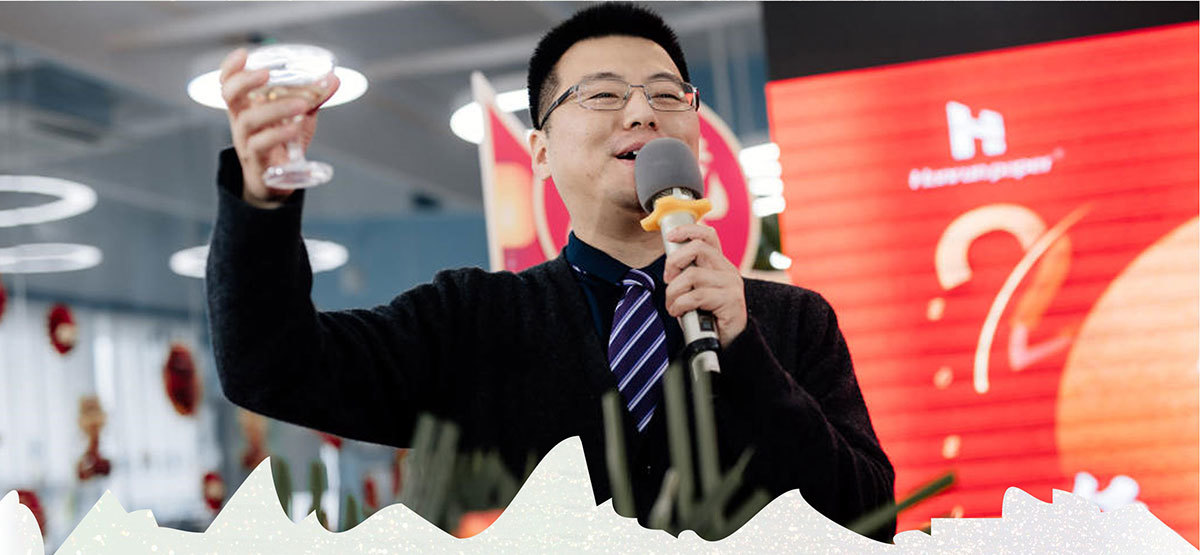 In 2022, Hanrun Paper will also continue to improve product performance, establish and improve the brand service system, provide customers with better products and services, and progress with customers to achieve a win-win situation.
---