6 Tips Will Help You Save Sublimation Ink (2)
---
Try to maintain continuous printing with the color sublimation printer
The worst thing you can do with a dye sublimation printer is to print it repeatedly. If you need to print a lot of information, I suggest gathering the key elements that must be published and publishing them all at once. Every time the machinery is started, the nozzles must be cleaned, and the ink supply system must be filled with ink. Try to avoid starting the machine frequently as this technique wastes more ink.

Here, I also advise color sublimation printer users to refrain from working on nonstop, labor-intensive activities. After printing for several tens of meters, stopping for a while and then restarting the printer can successfully prevent the nozzle from overheating and also lessen the amount of cleaning required.

Avoid turning off the sublimation printer
Try to maintain one print each day to keep the printer running smoothly, even if there is no demand for usage. If no printing is required for a period of 1-2 months, our printer can also be fully turned on and left in standby mode. Ink won't be used during the device's internal cleaning cycle.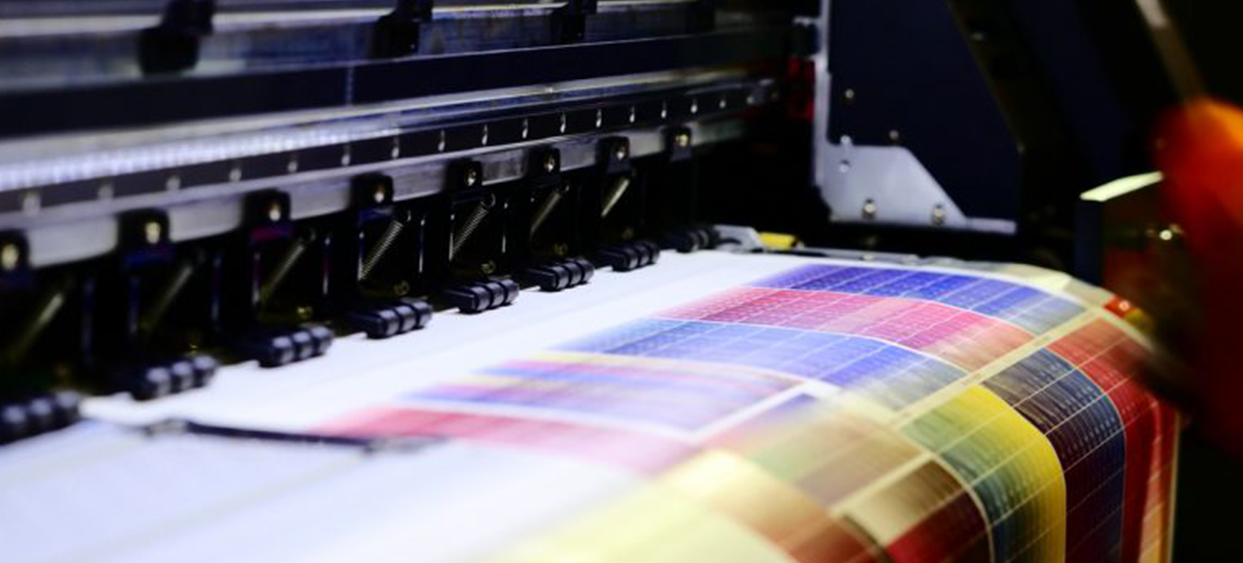 Use specific printing methods to conserve dye-sublimation transfer ink
The goal of saving ink can be achieved by choosing to use alternative ink cartridges, media kinds, self-adjusting printing densities, as well as personalized printing modes.

Using sublimation ink and premium sublimation transfer paper
Printing patterns on high-quality sublimation paper can help you to save your Sublimation Ink. A unique sublimation product is applied as a surface coating on dye-sublimation printing paper. It facilitates faster and smoother printing. The amount of ink used is less while printing content that is the same length.

Additionally, you can appropriately lower the quality of the Sublimation Ink while using high-quality sublimation paper. Using less expensive Sublimation Ink won't affect the printing outcome, allowing you to further reduce costs.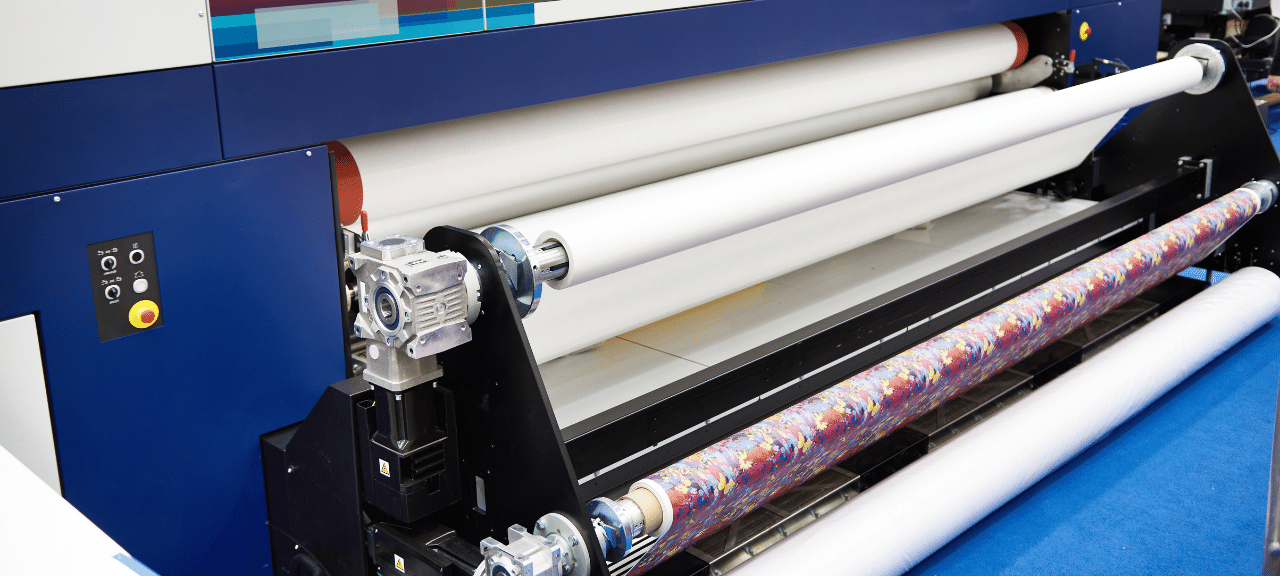 What proportion of an ink bottle can potentially be used completely?
Experts will soon set up a particular test to determine how much of a full ink can be used completely on paper. Print a message or 30 pages of colored patterns for the test, then print it sporadically over the course of three weeks. Following the test, we discovered that different printers produce varying amounts of wasted ink. The examination's printing feature occurs once every three weeks.

The study's final finding indicates that, in the worst situation, publishing ink can result in an annual waste of more than 105 USD. The cost of throwing away is more since quality Sublimation Ink is more expensive. This percentage is considerably higher than the percentage of ink we use on a daily basis. For printing, we often buy a variety of sublimation ink. Less than half of the waste is produced by printing.

The test results also show that a lot of ink is still wasted during routine maintenance on most printer brands. Therefore, as consumers, we may significantly reduce the amount of Sublimation Ink waste if we improve our usage patterns and eliminate some superfluous operating procedures. If you have never seen it, you may need to improve on the aforementioned remedy features in the future.
If you want to know more, please click the contact information below, Hanrun Paper® is at your service.
---
Contact Us
Global sales e-mail: info@hanrunpaper.com
Global sales WhatsApp: 0086 177 1453 7154
Address: No.10 building, Baijiahui Innovation Community, 699-18 Xuanwu Avenue, Nanjing, China
---