ALLPRINT INDONESIA 2019
---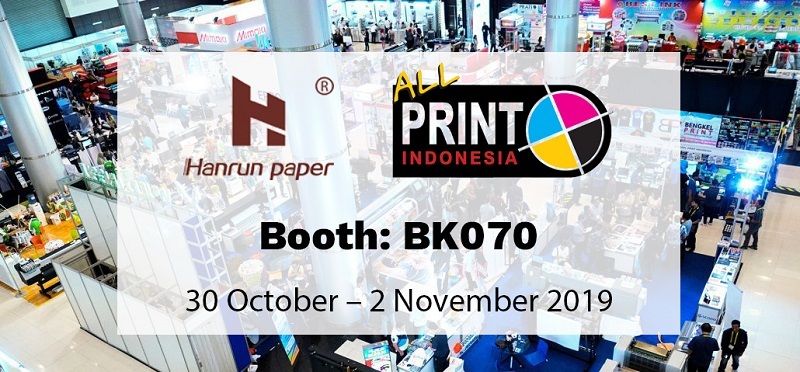 Graphics industry in Indonesia has been known for a long time and is now growing rapidly in line with advances in graphics technology. These developments would have to be accompanied by an increase in the ability of human resources also affects the quality of printed products based on international standards.
All Print Indonesia--The dedicated B2B platform for International Printing (Pre-Press, Press, Post-Press), Machinery, Equipment, Supplies, will be held at JIExpo – Kemayoran, Jakarta Indonesia from 30 October to 2 November 2019. It is expected to have representatives from 17 countries, 148+ exhibitors, 15.318+ visitors.
Hanrun® Paper will participate in the 4-Days-Exhibition. Our booth: BK070. We will stand at our booth and waiting for your come. At that time, you can see below samples from our booth.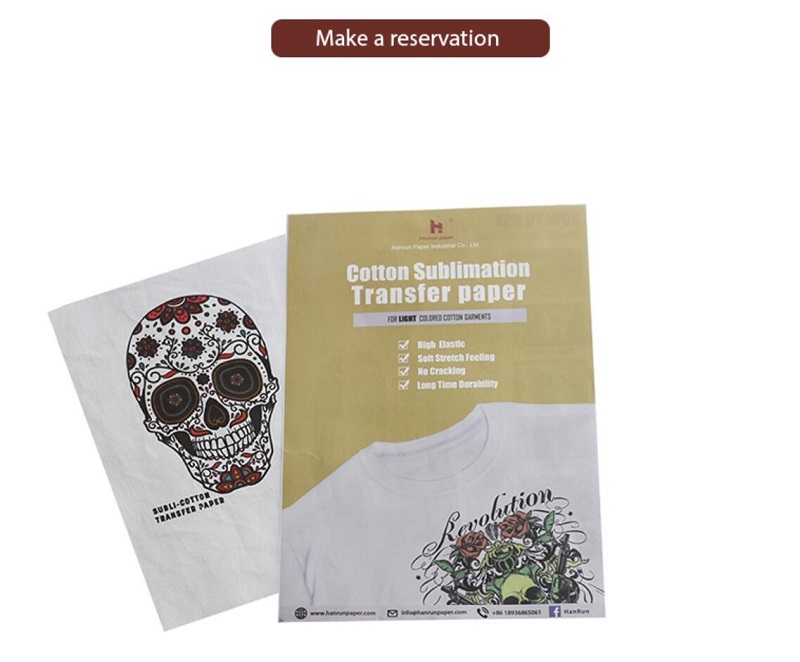 1. New Generation Cotton Sublimation Paper
This paper is very hot all over the world. No need to change your current equipment, sublimation printer with sublimation ink. Size A3/A4 and rolls can be chosen. See the video and know how to use it.
2. 40gsm Industrial Light® Jumbo Roll Sublimation Paper
As the sublimation paper manufacturer, we can produce the largest width-3.2m paper and 40gsm to 140gsm sublimation paper. See the video about the factory.
3. 10mm/15mm/20mm/25mm Blank Sublimation Lanyards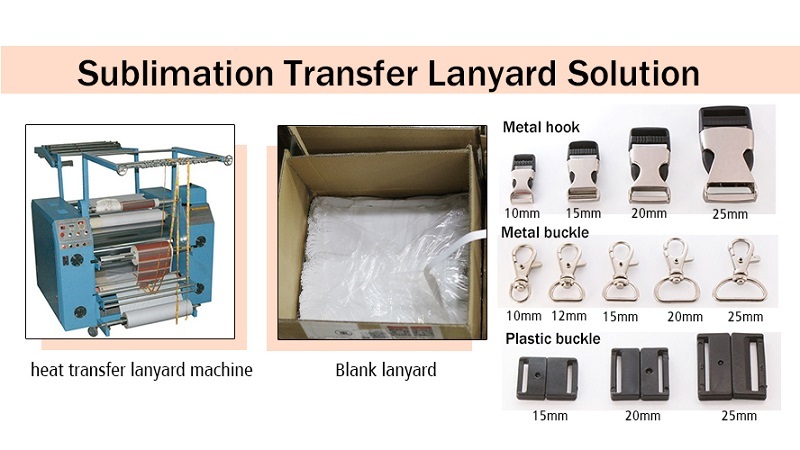 4. Eco-solvent Transfer Film For Dark/Light Fabric
Contact us:
Email: info@hanrunpaper.com
Whatsapp: 0086 189 3686 5061
Wechat: hanrunpapersubpaper
Address: No.10 building, Baijiahui Innovation Community, 699-18 Xuanwu Avenue, Nanjing, China
---