DTF print ideas for Halloween
---
The countdown to Halloween has begun! Ready for your Halloween costume?
Every business in the costume industry should be scared for Halloween. The flood of orders that the holiday brings is a challenge, but it's also a wonderful opportunity. By immersing yourself in the Halloween spirit, you can get creative, get into the carnival with your customers, and give your business the opportunity to showcase your products or services.
It is not difficult to find a wide range of Halloween T-shirts on e-commerce websites. Print store owners offering customization services have also prepared a large number of highly creative designs for customers to choose from early on. DTF printing played a huge role behind that.
DTF (direct-to-film) printing is the best choice to fulfill custom orders, not only is the quality of DTF printing stable and delicate, but it is also flexible. It can quickly print out designs to DTF transfer film without complicated pre-processing and can be stored for a long time before being transferred to the garment with virtually no inventory costs.
In today's blog post, we have some DTF print ideas that may bring design inspiration for your Halloween business.
1. The most common elements of Halloween designs are pumpkins, ghosts and skeletons. You must have quite a few of these designs, it's essential, classic elements never go out of style and there is always something you will love.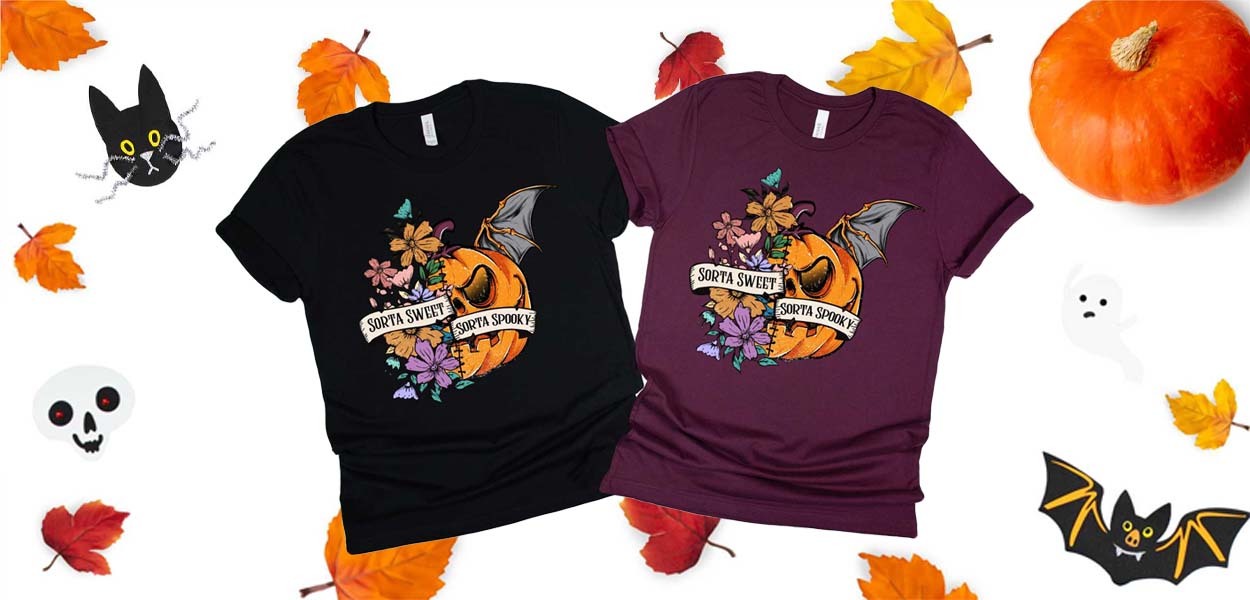 2. Bloody handprints, or wounds, DTF prints can bring the most realistic color rendering. A bleeding look, that makes you look like you've just been "attacked", is very exciting and fun.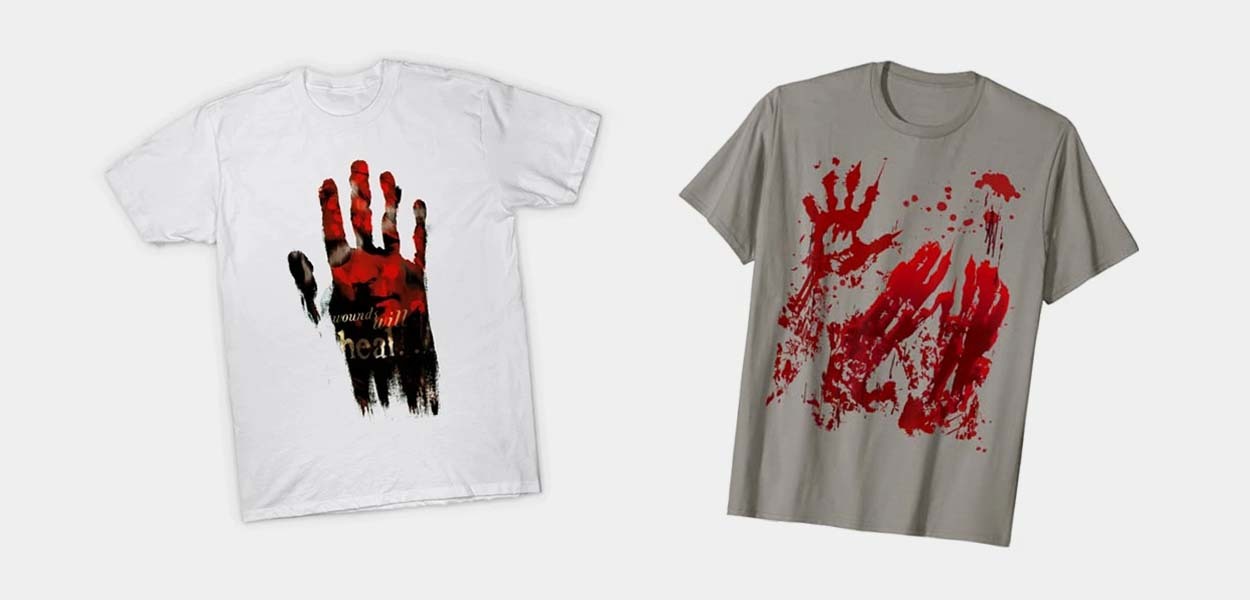 3. Classic characters from comics, horror movies, or TV shows can also be a good source of ideas, and you can use these characters as a basis for adding scary design elements that will be more suitable for the Halloween atmosphere.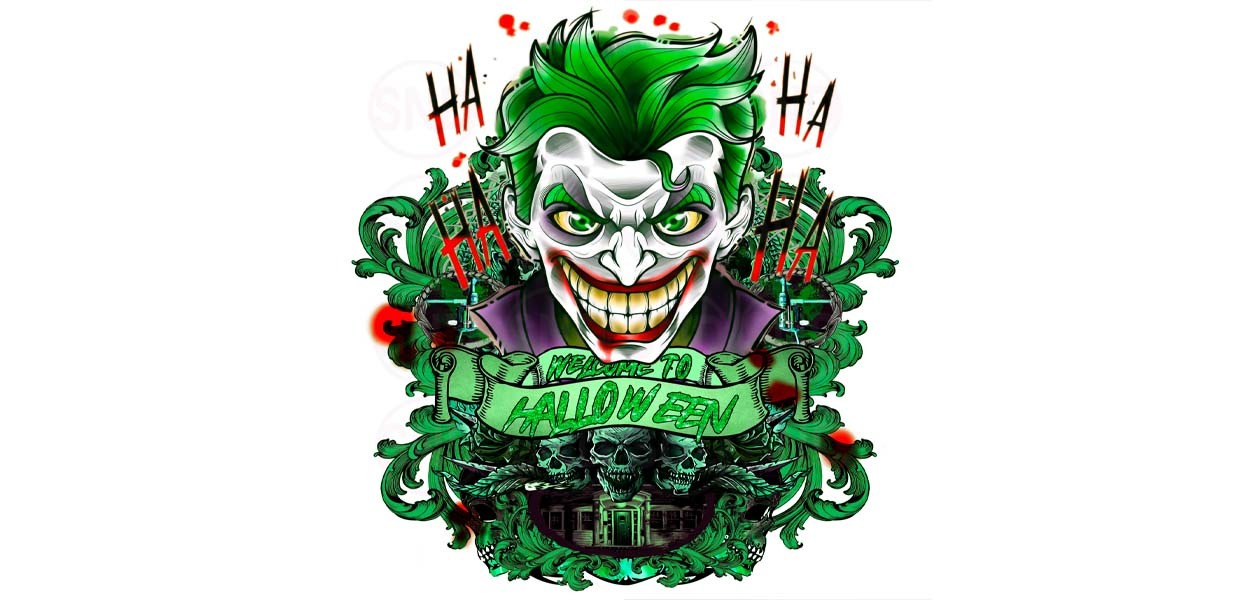 4. You can also use DTF printing to make certain characters' cossuits, such as the Hellfire Club T-shirt from this year's hit series Stranger Things 4. It is a popular topic in 2022 and will surely attract many customers on Halloween.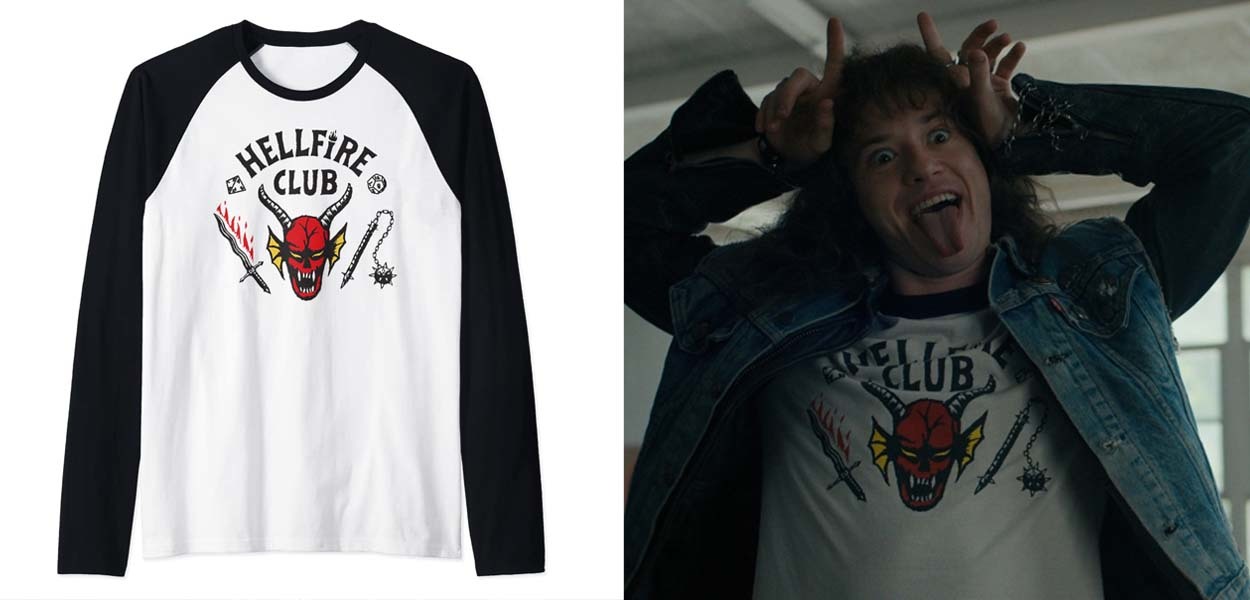 5. Maybe you can also add some fluorescent color design can make your product more unique, neon color printing T-shirt will be highly attention in the night or party. DTF fluorescent printer and fluorescent ink can help you get easily.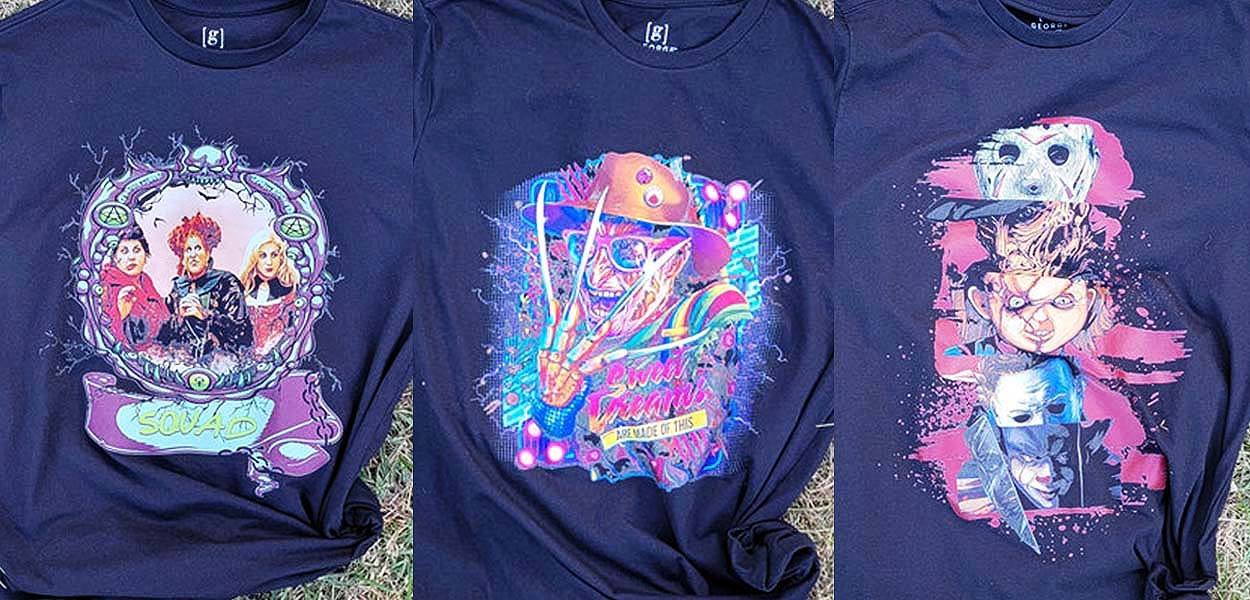 * All pictures are from the Internet
---