Different Applications for DTF Printing
---
DTF (direct to film) printing is the process of transferring an image to fabric. It is similar to DTG printing, as in direct to garment printing, but it is a slightly different process with a different type of printer. DTF technology is used for the creation of printed apparel of all kinds from shirts to hats to pants and more.
DTF printing can transfer any kind of image including artwork, photographs, logos, designs, and more to fabric, which is not only limited to apparel.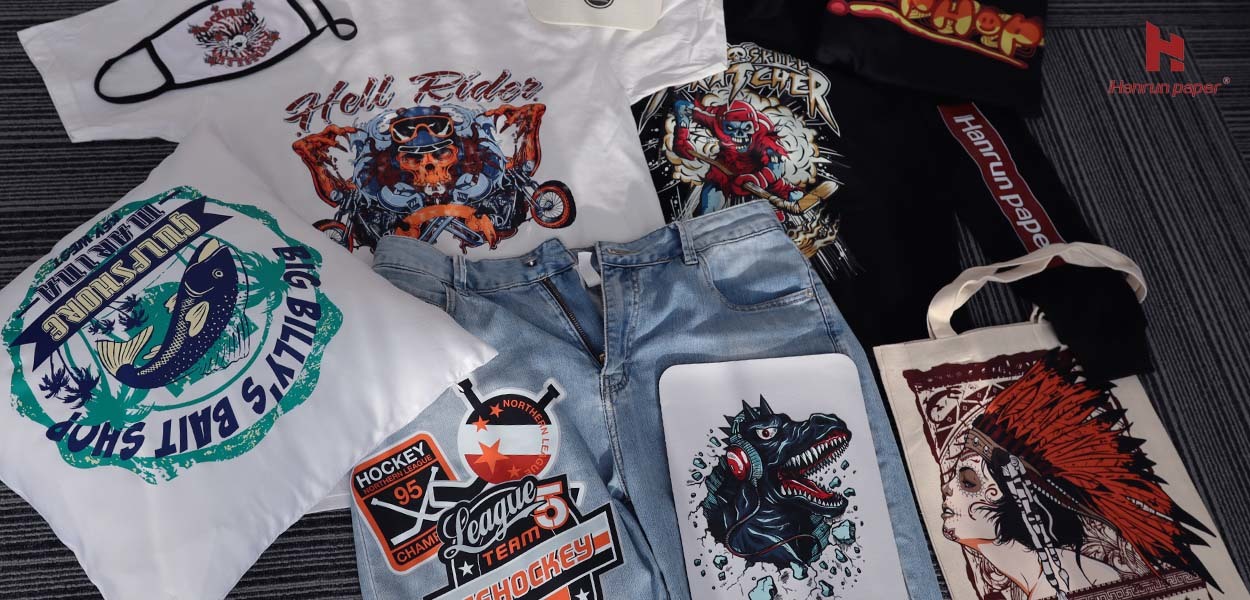 DTF Printing Allows You To Create:
T-shirts. One of the most common items created by DTF printing is t-shirts. Always in high demand, T-shirts can be made for a variety of purposes from schools to sports to other organizations.
Pockets on hoodies or shirts. Printing on a T-shirt may be easy, but when you want the design on the pocket of a t-shirt or the front pocket of a hoodie sweatshirt, DTF printing can help you print on these hard to target areas of garments.
Hats. From baseball caps and trucker hats to other styles, hats can be difficult to print on without damaging them. DTF printing makes it possible to print logos and designs on hats with challenging shapes.
Printed tags. Many apparel companies are opting for printed tags on the inside of their clothing products, and DTF printing is one way to achieve this.
Shorts/pants. Not much different from T-Shirts and other apparel, DTF printing allows logos and designs to be printed on shorts or pants.
Bags. DTF can print on tote bags, fanny packs, purses, drawstring bags, and many other types of bags.
Flags/Banners. DTF printing doesn't have to be limited to wearable fabrics. Other items like flags, banners, and tablecloths can be printed on, for events and fairs.
Koozies. Another non-clothing item that is extremely popular for printing is koozies to keep canned and bottled beverages cold.
Any other fabric items. There are no limitations to what DTF printing can create in terms of garments and apparel.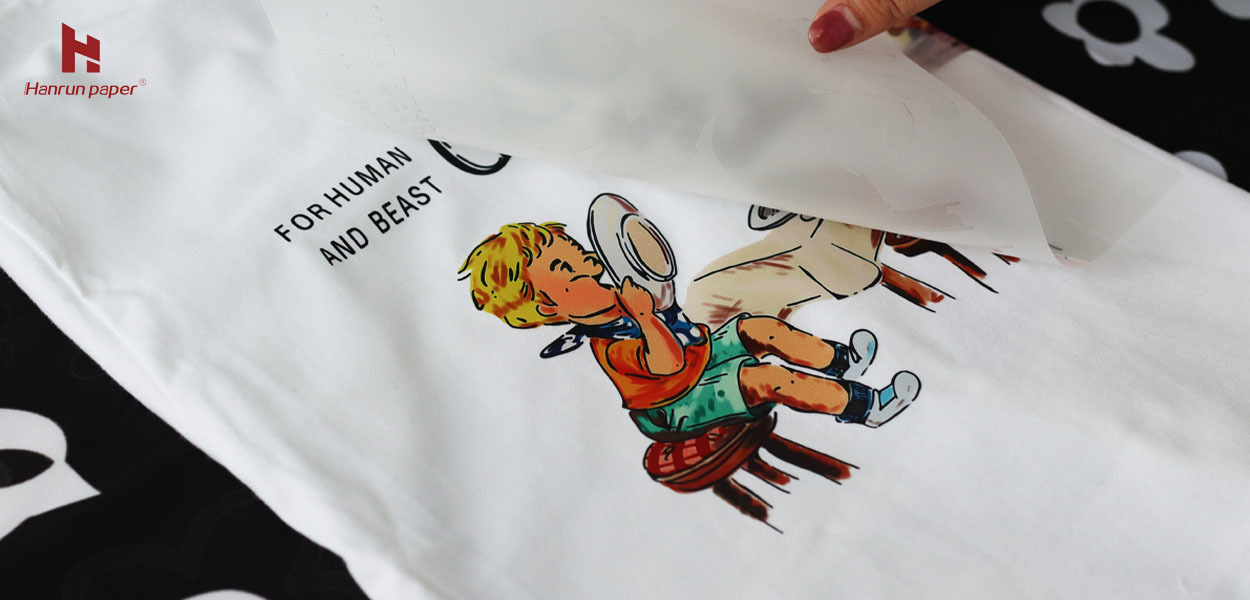 Benefits of DTF Printing
There are many benefits of DTF printing, such as:
No Pretreat. One of the biggest benefits of DTF printing as opposed to DTG printing is that the material does not have to be pretreated, which saves you time and money. It also allows you to print on a wider variety of materials.
Convert Your Desktop Printer to DTF. Another big benefit of DTF printing is that your desktop computer can handle this application with a few modifications. However, if you need to create items in bulk, it may be worth your while to invest in a DTF printer that is designed for higher volume and larger output.
Less Ink is Required. DTF printing uses less color and white ink when compared with DTG printing, which saves you money.
Best DTF Printers
If you need to create printed apparel, the best printer for the job is the Hanrun paper® DTF printer. This printer along with other print accessories such as DTF ink, DTF film, and DTF hot melt powder will provide professional looking results. Whether you're breaking into the world of fashion design, or you own a business that creates custom apparel, there are many different applications for DTF printing.
If you want to know more, please click the contact information below, Hanrun Paper® is at your service.
---
Contact Us
Global sales e-mail: info@hanrunpaper.com
Global sales WhatsApp: 0086 177 1453 7154
Address: No.10 building, Baijiahui Innovation Community, 699-18 Xuanwu Avenue, Nanjing, China
---