Hanrun paper® Recruitment of dealer
---
Now Hanrun paper® has built a

complete DTF printing solution

. In order to achieve a win-win cooperation relationship with our clients, Hanrun paper is recruiting dealer partners. We sincerely invite you to join our dealer system and explore a market full of opportunities and challenges together.
Our History
Our story began in 2009. Hanrun Paper® started from a team of five people to a company with more than hundreds employees.
In the development process, we have gradually established and improved functional departments, integrated supply chain departments to ensure logistics and transportation, marketing departments focused on brand promotion and set and improved data systems to adapt to market changes more quickly. In 2020, we established our R&D and technical teams to truly realize independent product innovation and development, provide a full range of technical after-sales support, truly realize integrated operation services, and provide customers with one-stop solutions to solve their worries.
Through 12 years of continuous development, we have established trade relations with more than 6,000 customers in more than 70 countries worldwide, with an annual transaction volume of 10 million US dollars. In the future, we will also wholeheartedly provide customers with better digital printing solutions.
Our vision for the future
At the beginning of the 21st century, the printing industry is still dominated by traditional printing. However, with the awakening of global environmental awareness, consumers' personalization, and the urgent need for flexibility in production, the development of the global printing industry has fallen into a bottleneck period.
As a leader in the industry, Allen Liu upholds the original intention of "environmental digital printing", and teamed up with a team of industry experts to conduct digital printing technology seminars and founded the Hanrun Paper brand. Hanrun Paper integrates the entire industry from production, supply, sales and after-sales, insists on creating each product with ingenuity, and is determined to lead the development of the global digital printing industry with all partners.
Our Vision:
Apply technology and innovation to every process
Provide every customer with a high-quality and efficient one-stop solution for digital printing
Create the future of the digital printing industry side by side with customers
What can you get by becoming a distributor
-More competitive price
-The latest market and product trending
-Brand support
-Dedicated business docking
And Also:
-Higher profits to achieve a win-win situation
How to become a distributor of Hanrun paper®
You can leave us a message directly on the official website or email us via info@hanrunpaper.com.
We look forward you to joining us!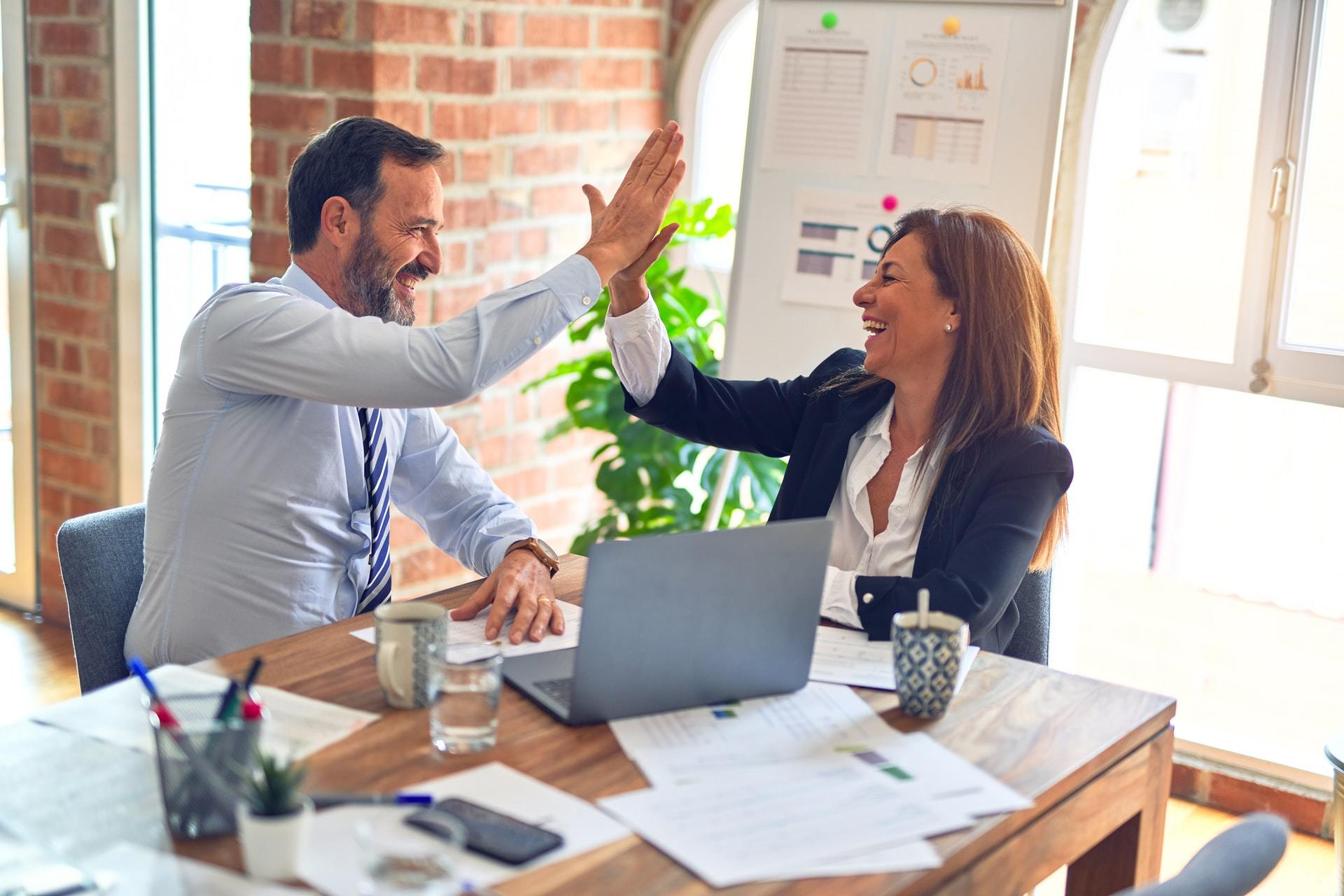 ---
Contact Us
Global sales e-mail: info@hanrunpaper.com
Global sales WhatsApp: 0086 177 1453 7154
Address: No.10 building, Baijiahui Innovation Community, 699-18 Xuanwu Avenue, Nanjing, China
---