Hanrun paper® customer satisfaction survey
---
With the arrival of the Christmas season, 2021 is coming to the end. Hanrun paper® sincerely thanks every customer for your company all the time. To serve you better in the future, we have launched a Customer Satisfaction Survey event. Every customer who submits the questionnaire has the opportunity to randomly draw a product coupon worth 200-500 US dollars. After obtaining the coupon, please contact your dedicated account manager or our official account to place an order.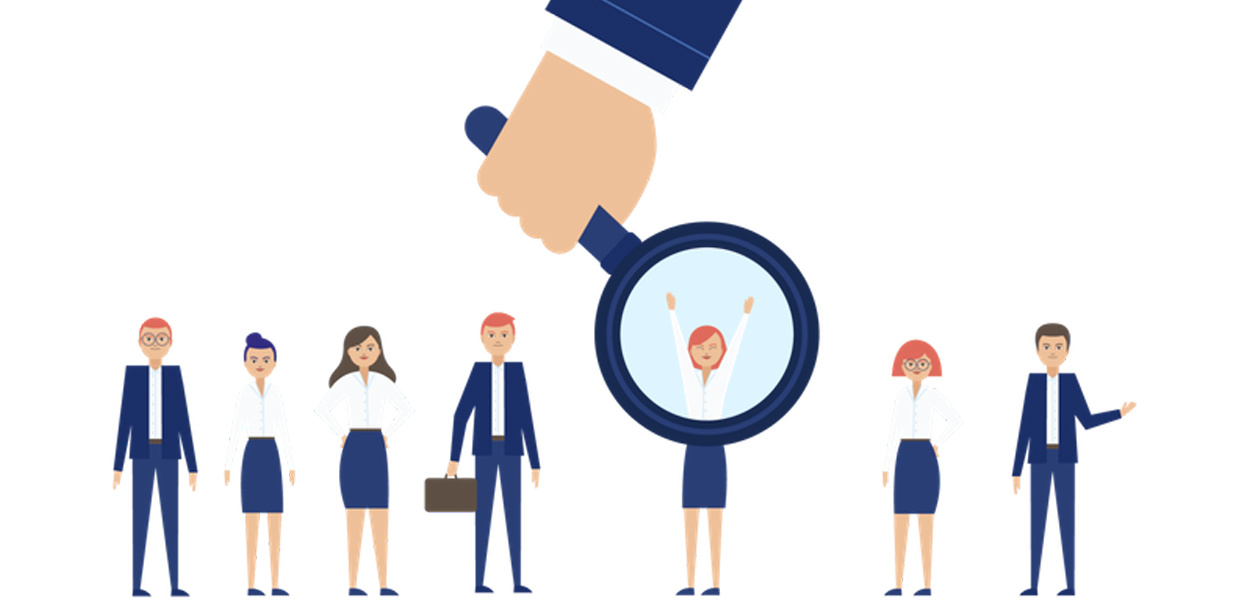 Hanrun paper® always adheres to the customer-centric business philosophy. By understanding the needs and expectations of customers, we can continuously improve product performance, improve corporate service quality, and create the best customer experience. Through this customer satisfaction survey, we look forward to strengthening communication with customers, listening to their voices, making products centered on customer needs, and building a future architectural platform centered on technological innovation.
Hanrun Paper® products cover sublimation paper, DTF, heat transfer and other industrial chains, and have a strong professional service team to provide full-round technical after-sales support. Each product line at the Hanrun paper® factory continues a high-level standard operation, ensuring that each order is perfectly delivered to the customers. We always firmly believe that the core of the brand is integrity, and the guarantee of integrity is quality. In exchange for customer satisfaction, trust and loyalty to us with integrity. In market competition, we do not rely on low prices to win, but rely on high-quality products and services to impress customers. High-quality resources are tilted towards high-quality customers to build strategic partnerships and achieve win-win cooperation.
Until now, Hanrun Paper® has provided fully integrated business owners in 169 countries and regions worldwide. We insist on providing each customer with a high-quality, efficient digital printing one-stop solution, side by side with customers to create the future of the digital printing industry.
---
Contact Us
Global sales e-mail: info@hanrunpaper.com
Global sales WhatsApp: 0086 177 1453 7154
Address: No.10 building, Baijiahui Innovation Community, 699-18 Xuanwu Avenue, Nanjing, China
---