Hanrun paper® joins hands with Stampamedia.net
---
Recently, Hanrun paper® and stampamedia.net established a friendly cooperative relationship. Hanrun paper® will use this as a propeller to further penetrate the European market, strengthen close ties with European partners, jointly promote the ecological construction of the textile printing digital system, and help the development of enterprise informatization.

Stampamedia.net is one of the Stratego Group publications.
Stampamedia.net is an authoritative and professional portal site. It tells about technological innovations and the news of printing and converting companies. It is the reference portal for those who work in Italy in the printed communication sector. In addition to content, it offers its community various services such as: the Job Exchange, the Supplier Data Bank, the Rankings of the Printing Industries, the Web to Print HUB and the Greens of the Graphic Industry.
Since its establishment in 2009, Hanrun paper® has been continuously exploring and developing, and is committed to becoming a one-stop environmentally friendly digital printing technology brand. In the past 12 years, we have established trade relationships with more than 6,000 customers in more than 70 countries around the world, with an annual transaction volume of 10 million US dollars.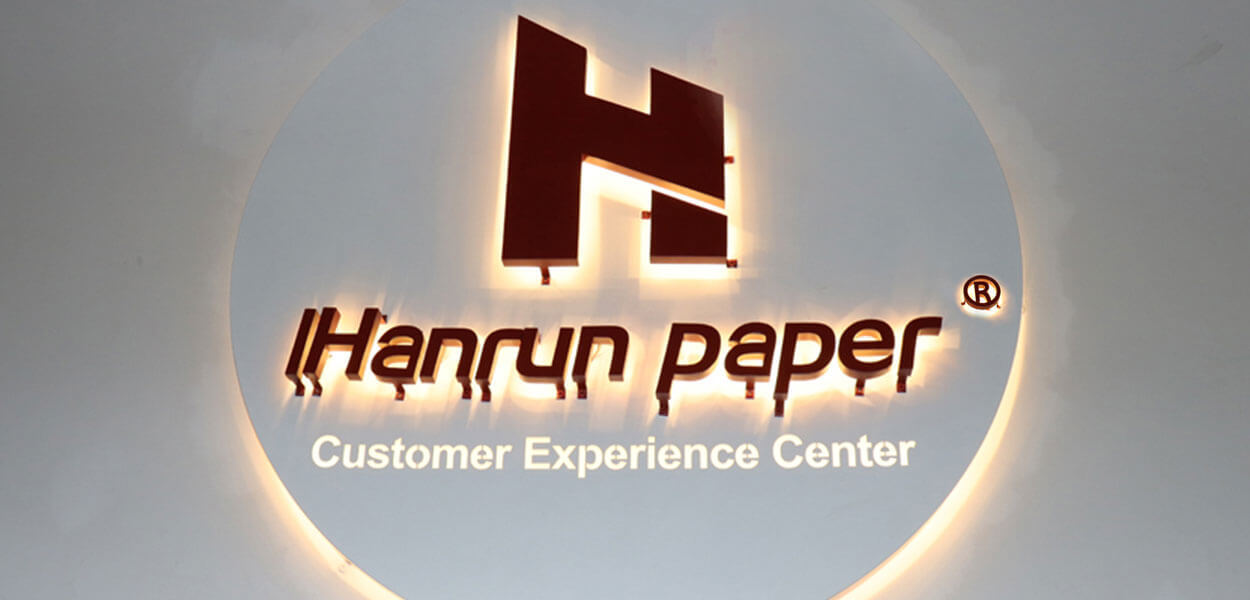 In 2021, we put into a new production line: DTF production line. This brand-new production line covers an area of about 100-200m. There are 8 technicians and production staff, and the monthly production capacity can reach up to 100 units. We have completed the research, innovation, and optimization of DTF printing technology, as well as all production processes of product production, quality inspection, reporting, and packaging, and handed over to the supply chain department to truly integrate all industries from production and supply. Insist on ingenuity to create every product.
On November 11, 2021, Hanrun paper® launched the SEN A330 DTF printer (all-in-one). This model integrates three functions: printing, powder shaking, and drying. The ink tank is fully upgraded, new hybrid power, mature and stable appearance, and more convenient equipment operation and management. With high-end configuration printing equipment, high-quality diversified printing functions, and integrated operation management, it can be said that the Hanrun Paper® SEN A330 DTF printer (all-in-one) can easily cope with various printing output challenges and effectively meets the needs of users for the use of all-in-one machines. On the basis of inheriting and carrying forward the excellent tradition of Hanrun Paper's environmental protection and efficiency, it has strengthened the team of Hanrun Paper® product line to provide users with a more efficient and convenient business output experience.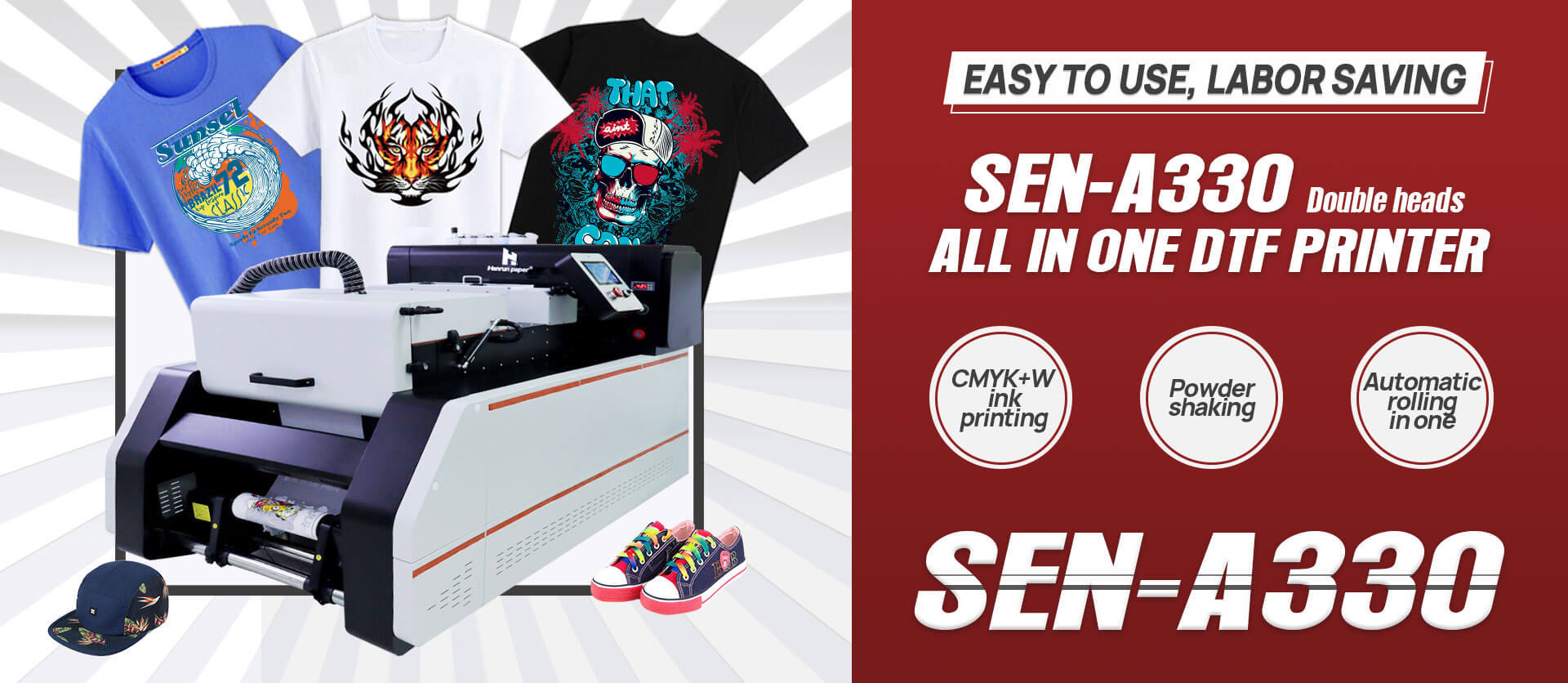 In the future, we will also wholeheartedly provide customers with better digital printing solutions.
---
Contact Us
Global sales e-mail: info@hanrunpaper.com
Global sales WhatsApp: 0086 177 1453 7154
Address: No.10 building, Baijiahui Innovation Community, 699-18 Xuanwu Avenue, Nanjing, China
---