Hanrun paper 2021 Shanghai APPP EXPO Review
---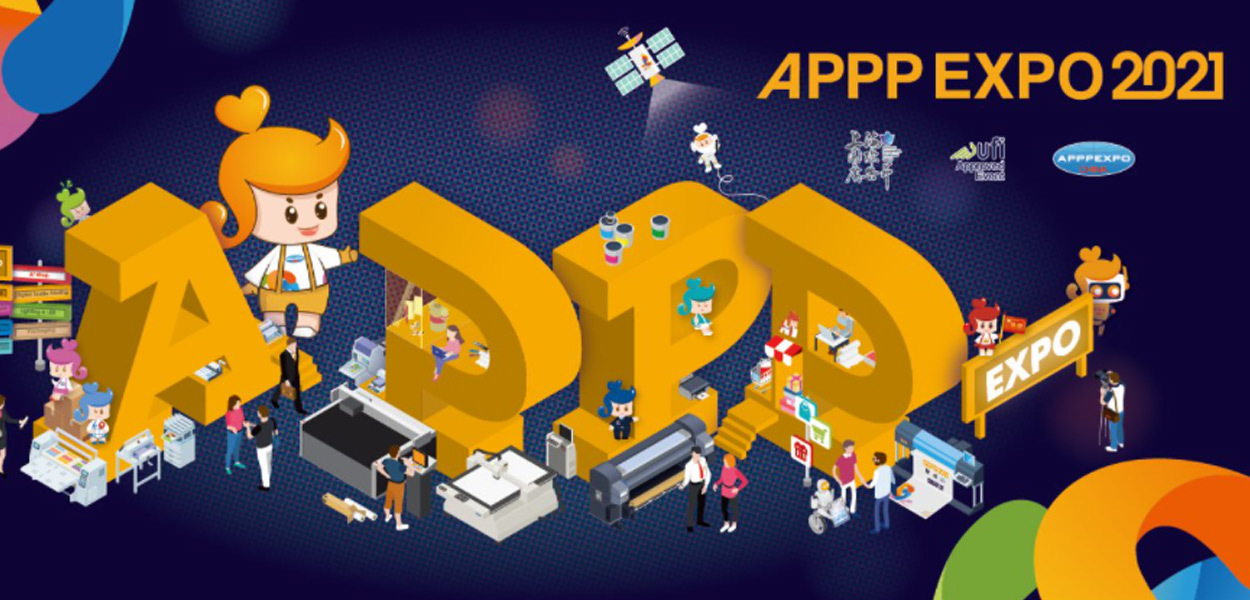 Hanrun participated in Shanghai APPP EXPO on July 21-24, 2021. As the industry's vane exhibition, APPPEXPO has always kept abreast of the industry's development pulse, grasped the market, and opened up opportunities. The "Shanghai International Digital Printing Exhibition" has been carefully created for six years. Through the continuous improvement of the industrial ecological layout and the business model of realizing market value, it has developed into a focus on cutting-edge digital printing innovative technologies and solutions, exchanges and enhancements to the development of the digital printing industry, and facilitates A professional industry event for business cooperation between supply and demand parties.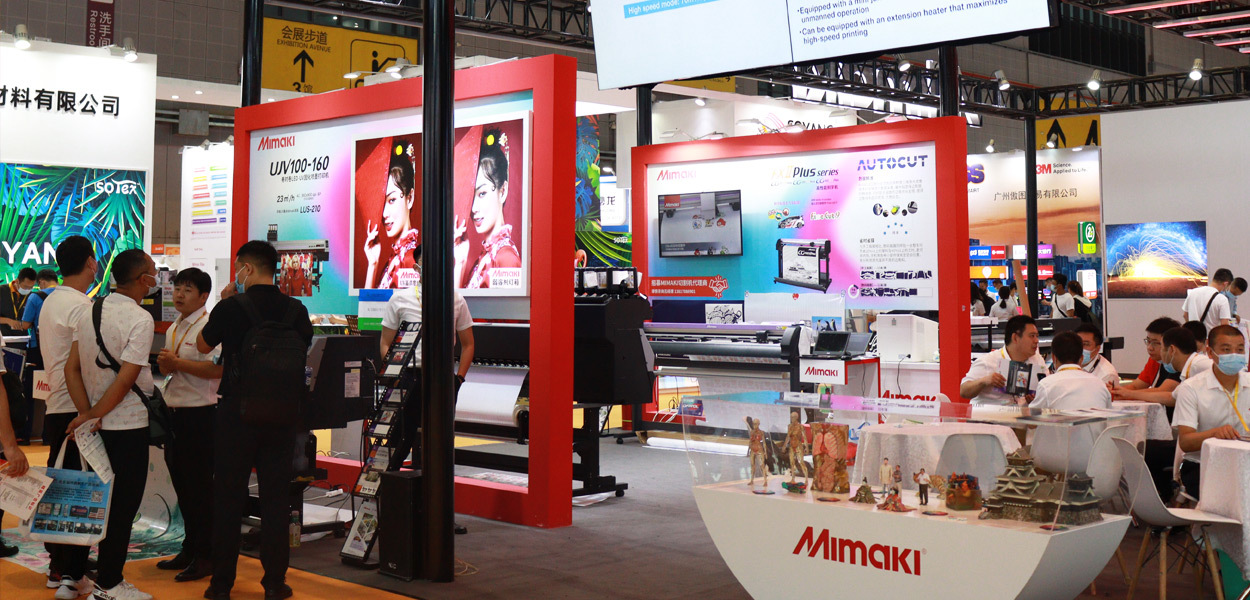 Effective integration of innovative methods is also the development direction to deepen the value of the exhibition. "Shanghai International Digital Printing Exhibition" will use innovation as a means to carefully plan and launch highly professional, participatory and diverse activities. Through the combination of online and offline mode, the exhibition will give full play to the greatest resource advantage of the exhibition to promote The development of the digital printing industry and enterprises has brought practical benefits.
Hanrun's participation in this exhibition also came to a successful conclusion and gained a lot. We brought our latest DTF one-stop solution at the exhibition, our sublimation papers of different weights, and sublimation inks, as well as our heat transfer vinyls. Our DTF D600 printers and desktop DTF PRO 331 printers were well received at the scene, and many customers placed orders for our machines at the scene. Our low-weight sublimation paper 35g EVO sublimation paper also represents the industry's trend of low weight, low cost and high efficiency, and the digital printing industry will definitely develop in this direction.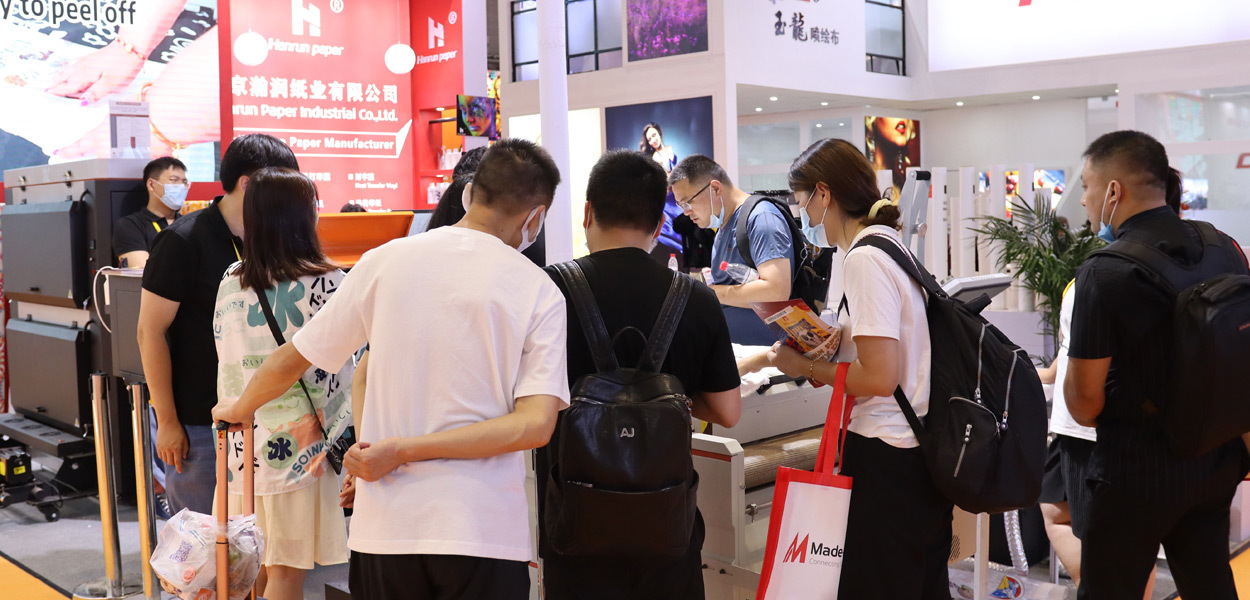 At the same time, there are also many interesting things on the exhibition site. Let us open our eyes. We believe that the digital printing industry will grow stronger in the future. Not only digital printing, but also hope that the whole industry can have better development space. And you I will also meet at the next exhibition site.
---
Contact Us:
Global sales e-mail: info@hanrunpaper.com
Global sales WhatsApp: 0086 177 1453 7154
Address: No.10 building, Baijiahui Innovation Community, 699-18 Xuanwu Avenue, Nanjing, China
---