How To Identify The Quality Of Your DTF Film?
---
There are various types of DTF films on the market, with varying qualities. How to choose a good film?
Today we will talk about how to identify the quality of your DTF film. We will give you 6 key features. (Watch the video explanation)
ICC Profile
ICC Profile is a computer language for brand A printer, brand A ink and brand A film these 3 parts to communicate with each other for getting correct or accurate color based on type A printer setting. Any changes on this element, the profile link will be broken. So you'd better check your ICC profile before starting your printing.
Ink-loading capacity
Sometimes we may find the phenomenon that the White ink and the color ink are mixed, as our picture shows, this means the ink-loading capacity is not good, and we even can see the ink is bleeding. Therefore, choosing a high ink-loading DTF film is very important.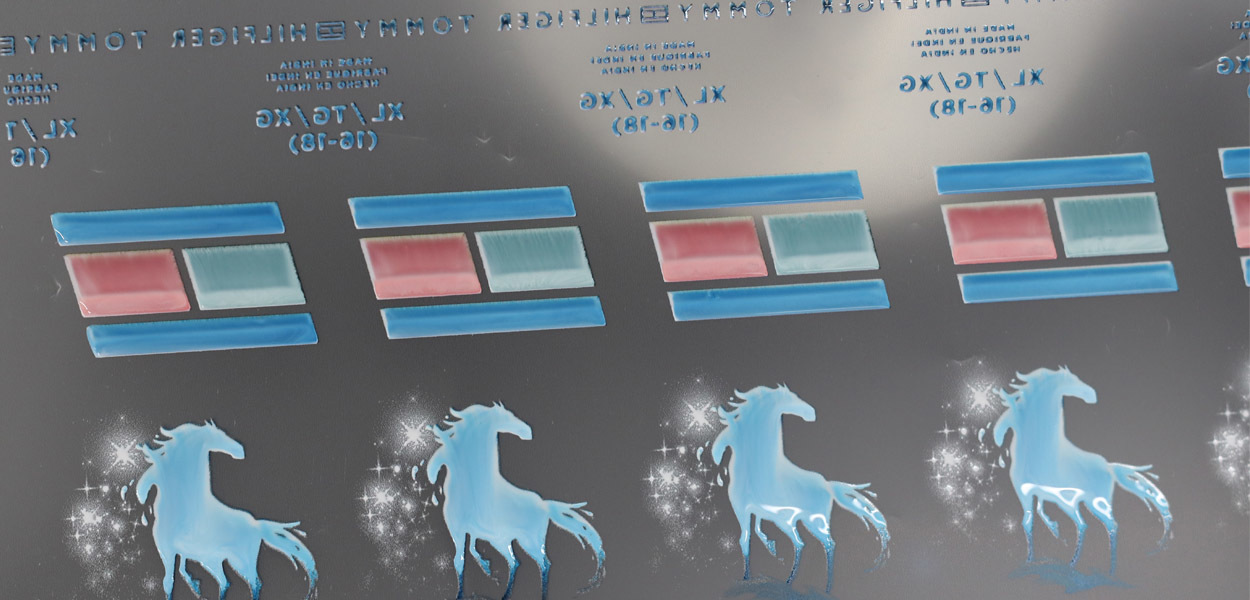 (Films with poor ink-loading capacity)
Printing fineness
The printing fineness is a very important point for DTF quality inspection. If the film can't get a fine printing effect, this film is almost unusable. And this means your DTF transfer will not be accepted by the market and your customers.
Printing water edge situation
In most cases, there is no special bottom layer treatment for DTF film on the market. So we upgraded our product, our coating has strong water absorption, which can prevent the water in the ink from overflowing and causing water edge problems.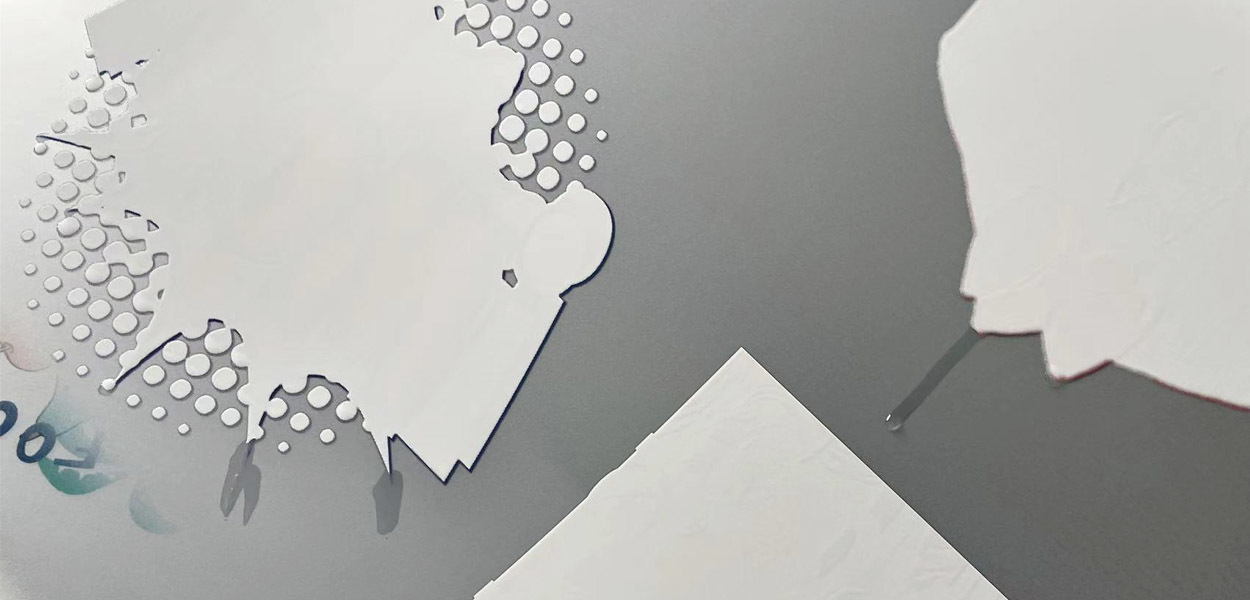 Powder shaking effect
We can see the following two pictures, the powder shaking of the right film is clean, which means your final DTF transfer will be clean. While the left one still has some powder on it, which makes your transfer dirty.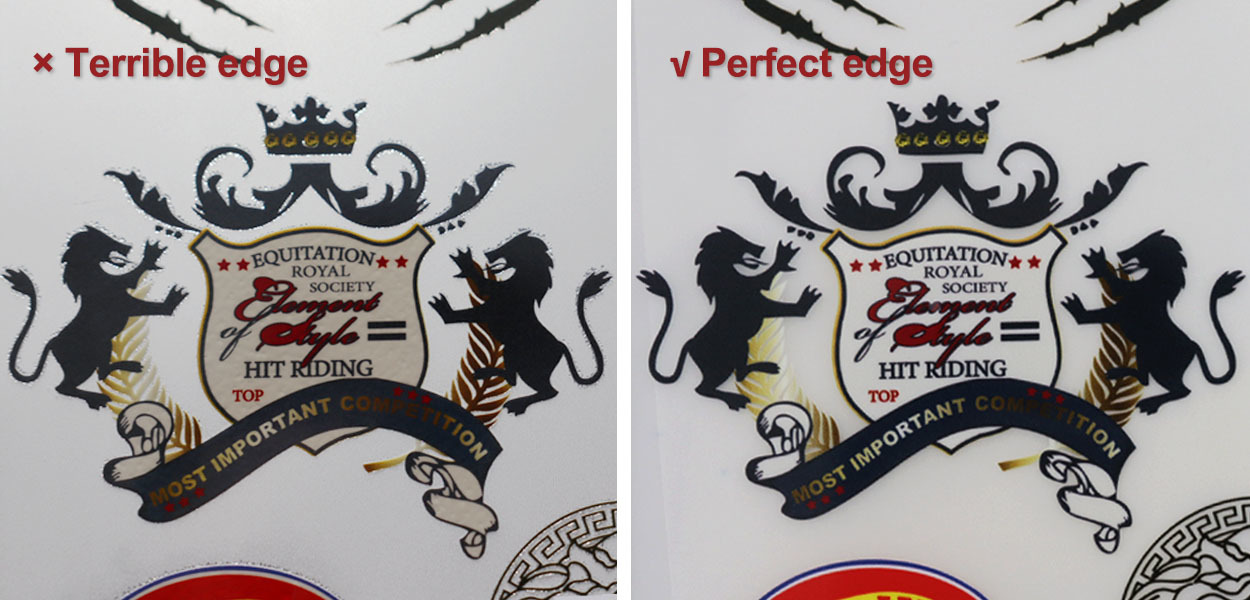 Release effect
The hot-peel film on the market is generally rough, and the release layer is generally waxed. This process is difficult, and the level of most manufacturers is not very stable, resulting in poor wax coating uniformity. Therefore, it is more difficult to control the uniformity of the ink absorbing layer, and hot peel is prone to problems.
However, to ensure stability and uniformity, Hanrun Paper® hot-peel film is coated and baked after several cycles.
Well, that's all I'm going to tell you about 6 key points to identify the quality of your DTF film.
If you want to receive the latest content from Hanrun Paper® as soon as possible, you can follow our official accounts immediately: YouTube, FaceBook, Instagram!
---
Contact Us
Global sales e-mail: info@hanrunpaper.com
Global sales WhatsApp: 0086 177 1453 7154
Address: No.10 building, Baijiahui Innovation Community, 699-18 Xuanwu Avenue, Nanjing, China
---