How to Brighten Sublimation Prints
---
Making a sublimation with a lot of contrast and brightness is a simple method to make your artwork stand out. You can make eye-catching prints by following a few easy guidelines. In this essay, we'll discuss how to improve the brightness of sublimation.
You'll need to make some changes to your procedure to make sublimation printing brighter. Increasing the heat and time you utilize for each step of the procedure is one way to do this. You could also try a different type of ink or higher-quality sublimation paper. Finally, double-check that your printer is properly configured and operating.
We'll talk about how to make sublimation printing brighter in this article. There are a few things you can do to make this happen. We'll go over each one in detail below.

Sublimation printing has become a common method of digital printing in recent years. The procedure is straightforward: you make a design in your design software, print it on special sublimation paper, and heat press it until the sublimation ink turns into a gas and transfers to the item you're printing on. You might be shocked by how brilliant the ink on your print can be if you're new to sublimation printing. The better the transfer, the brighter your design.

Suggestions for a Glistening Sublimation
◆ Make sure to use high-quality paper. The colors will be more brilliant as a result of this.
◆ On a light background, print the image. The colors will be more brilliant as a result of this.
◆ Make sure the image has a resolution of at least 300 dpi. This will minimize pixelation and blurriness in the final print. Check that the image is centered and that there are no horizontal or vertical lines in it.
◆ Experiment with different color combinations to see what you can come up with. Changing the hue of a color can sometimes make a significant impact on how bright it appears.
◆ Experiment with various contrast levels. Changing the intensity of a light or dark hue can sometimes drastically alter how bright it appears.
◆ Experiment with different brightness settings. Increasing the brightness setting can sometimes make a significant impact on how bright it seems.
◆ Use a higher heat setting on your printer to see if it helps. The dyes will sublimate more fully as a result, resulting in brighter prints.
◆ Heat up the press. To get the best results, use a heat press with uniform pressure. and Preheat the fabric before pressing it for the appropriate period of time.
◆ Be patient; it may take a few tries to achieve the desired results.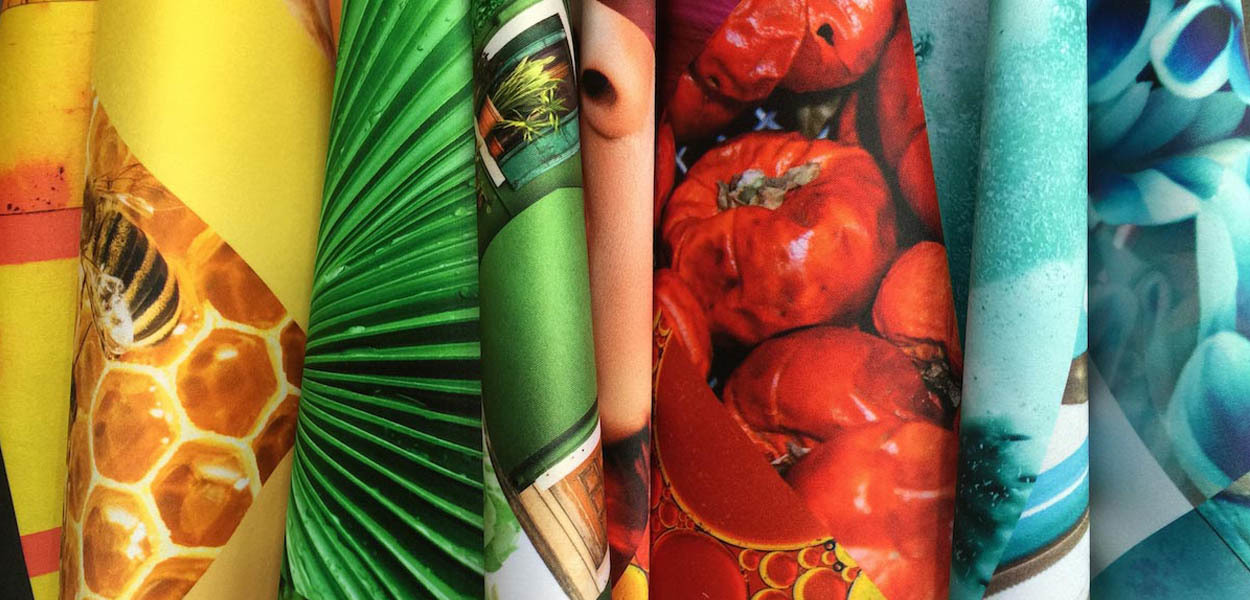 Why are Sublimation colors so faded?
This method, in principle, might result in lovely and brilliant hues. In actuality, though, the hues are frequently muted and unappealing. The B-V-R color triangle is used in the sublimation process. The B-V-R color triangle is a three-dimensional technique for describing colors' reddish, yellowish, and bluish components. Because the stimulating yellow, magenta, and cyan components of colored light are not present in the solid phase, sublimation colors tend to be bland. Instead of being transferred through the substance, light is transformed to heat. Due to a lack of hue purity, sublimation colors are also subdued.
If you want to know more, please click the contact information below, Hanrun Paper® is at your service.
---