How to Prevent Sublimation From Fading After Washing
---
Everybody is interested in learning how to prevent sublimation from fading after washing, thus this is the ideal manual for all those interested customers.
Ink is printed on fabric using a process called sublimation printing that uses heat to create vibrant color graphics. The sublimation printing technique involves transferring ink with heat from a substrate (the "ink donor") to a transfer medium (the "ink receiver"), such as fabric, paper, or film. The pigment particles in the ink used for sublimation printing are scattered in a resin binder.

Advantages of Sublimation Printing
- The ability to print on a range of fabrics and non-woven materials, in addition to other substrates, is this form of printing's main benefit.
- Printing in colors that are not readily available on other types of printers is possible with this printing method.
- It does not require the usage of any inkjet or toner cartridges, which is an additional advantage. Instead, it uses a heat transfer technique that produces brilliant, high-quality prints that don't fade.
- In comparison to other types of digital printing, it is also a greener option.

Causes of Sublimation Print Fading and Their Fix:
The greatest method for printing on textiles and other materials is sublimation printing. Although it is strong and long-lasting, if improper care is not taken, the sublimation print fades soon.

1. Light exposure
The most frequent reason for fading is being exposed to light. The sublimation inks can occasionally fade as a result of poor handling and storage.

How to Prevent
Utilize the advice below to prevent fading: Keep your prints in a box or bag that is tightly closed. When not in use, wrap them in paper, tissue, or plastic.
Keep the prints away from bright light. Never put them in the freezer or fridge. Try to avoid letting your prints touch one another when storing them.
Keep them away from heat and harsh light if at all feasible. You should not clean your sublimation prints with common home cleaners like bleach, alcohol, or ammonia.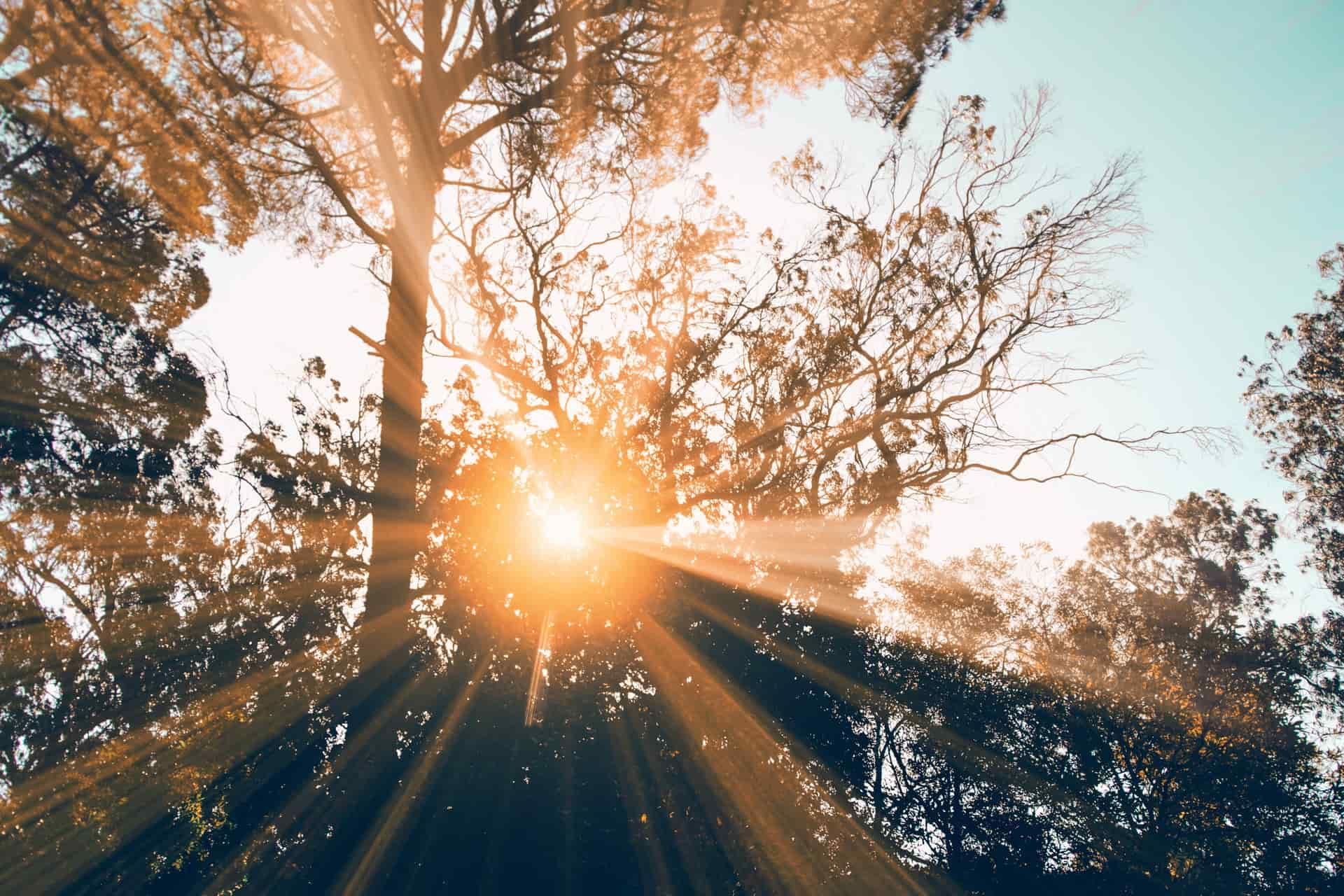 2. Sublimation Paper Quality
What features characterize ideal sublimation printing? Important considerations are the caliber of your artwork and the choice of paper.
Always choose the highest-quality paper that is readily accessible when picking the paper to be utilized in the design.

How to Prevent
It is essential to always use high-quality sublimation paper for this reason. Additionally, you must ensure that the color ink used for the original design does not fade if you want to print in color. This is due to the fact that when you print it out, you will be able to see the impact of the paper. The chosen paper should have an excellent surface but shouldn't be excessively thick or thin.

3. Sublimation Ink of Poor Quality
You're not always using the greatest components to make your sublimation inks. This implies that the item has been washed. The print is prone to fade because it is no longer shielded by a sturdy covering.

How to Prevent
Always choose branded products to ensure that your work will be flawless at the very least. Like sublimation ink from Hanrun Paper®. The Raw materials of our ink are imported from Europe, non-toxic, and environmentally friendly. Ink particle sizes are evenly distributed and less than 300nm with excellent fluency.

4. A Sublimation Printer with Poor Quality
One of the other causes of fading prints is poor-quality printers. Therefore, you must utilize a high-quality sublimation printer if you want to save your images. The lifespan of the sublimation prints is also greatly influenced by the caliber of the printer and the ink used.

How to Prevent
Always search for a higher-quality printer to satisfy your sublimation printing needs.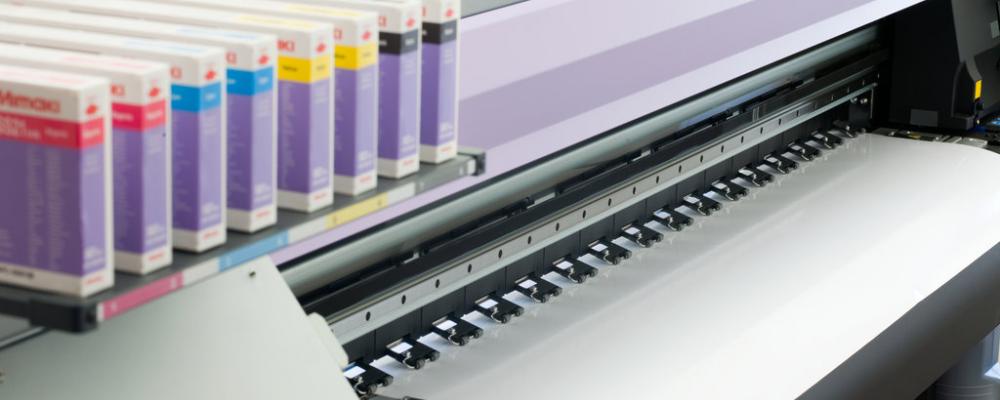 5. Heat and pressure are out of equilibrium
Another factor that contributes to the fading of sublimation printing is improper heat and pressure. The fact that the printed item does not retain its original shape, color, and texture may be due to heat and pressure.
Heat and pressure are key factors in this process. The sublimation may fade if the heat setting for a print or transfer sublimation is off.

How to Prevent
Look into the heat press settings needed for different types of materials.
Verify how long you need to wait for your product to dry. The completion time can take up to an hour, depending on the material and design.

Conclusion
Remember that sublimation happens when an ink molecule moves from the ink carrier to the clothing and adheres there. The water reacts with the ink on the fabric as you wash your printed item, eventually destroying the ink molecules.

As a result, with time, the printed design ages. Consider washing your printed item at a temperature lower than your washing machine's recommended maximum setting to preserve the maximum longevity of the sublimation ink.
If you want to know more, please click the contact information below, Hanrun Paper® is at your service.
---
Contact Us
Global sales e-mail: info@hanrunpaper.com
Global sales WhatsApp: 0086 177 1453 7154
Address: No.10 building, Baijiahui Innovation Community, 699-18 Xuanwu Avenue, Nanjing, China
---