Inflation Brings Enormous Pressure to the Printing Industry
---
The impact of COVID-19 has not yet subsided, and the outbreak of the Russian-Ukrainian war has further led to a spike in energy costs. Prices of fuel, product raw materials, and logistics continue to rise, and many industries are facing severe inflation.
Many printers, however, are finding their costs rising significantly faster.
According to a survey of more than 300 printers by print industry weekly Printweek, nearly a third (32%) said they had experienced cost increases of more than 20% in the past 12 months. Almost seven in 10 (68%) had a rate above 10%.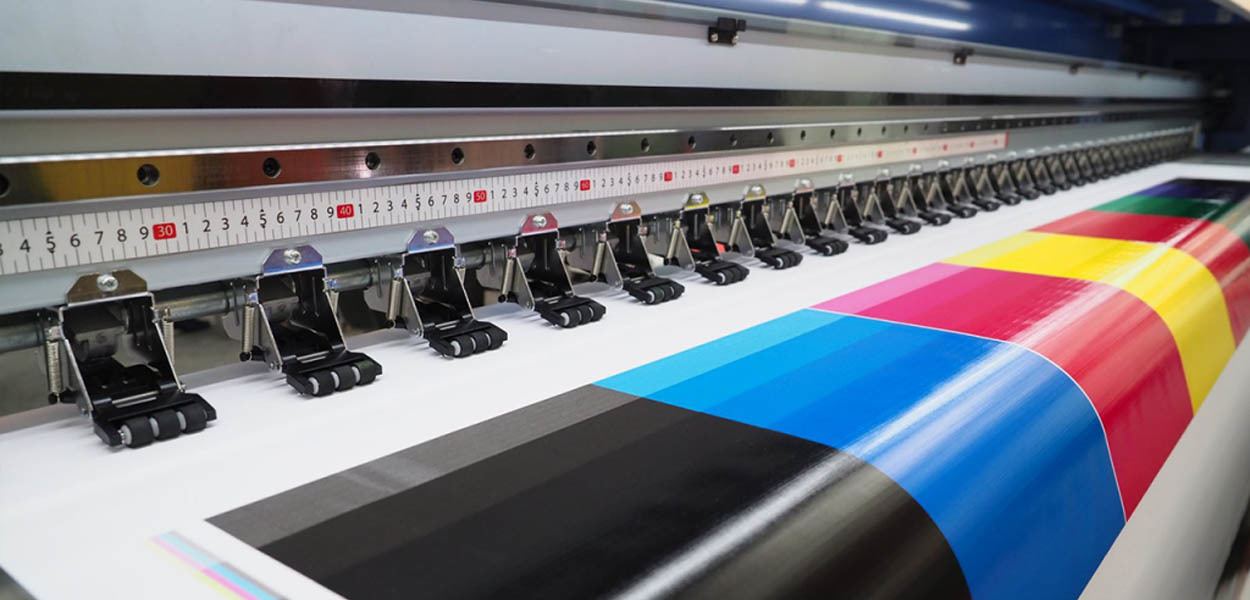 The printing industry supports hundreds of life-related activities and sustains the flow of information, journalism, entertainment, education, advertising, packaging, and apparel. For a long time, pulp prices have risen sharply and production capacity has been reduced. We are seeing continued high prices for paper. This is one of the main reasons for the increased cost.
Over the past two years, many paper groups have reduced capacity by shutting down machines or switching to packaging grades. Yet demand is rebounding to pre-pandemic levels. Not being able to print will cause huge financial losses. Large printing companies and packaging converters have begun to inform their customers of a future paper crisis due to tight global supplies of key paper types.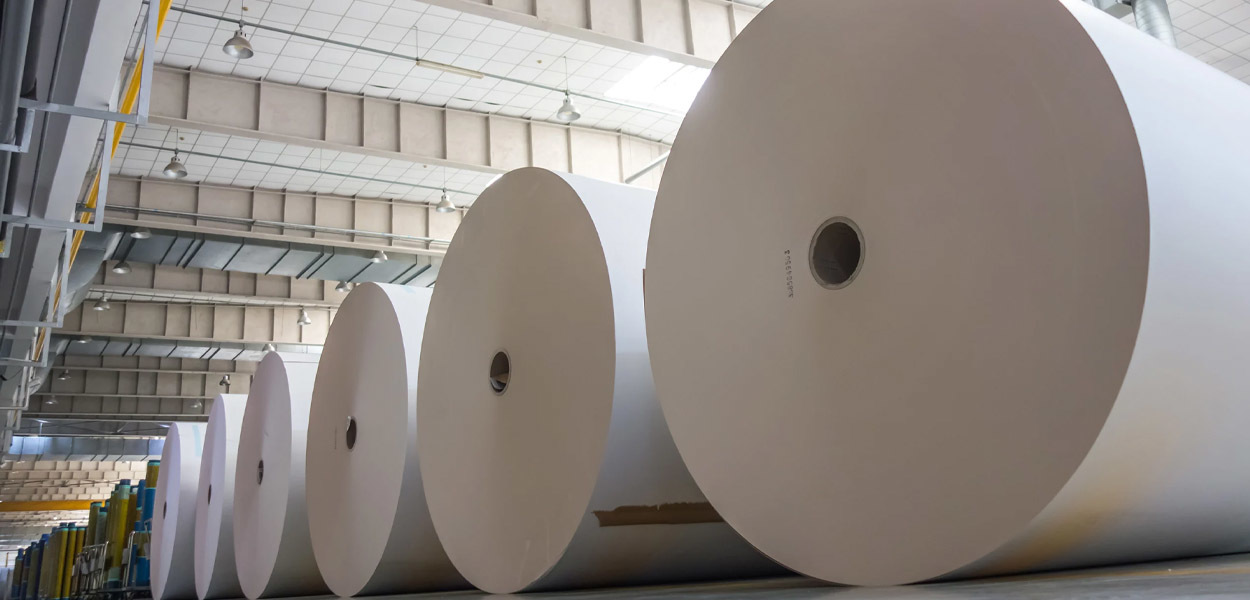 The Russia-Ukraine crisis further pushed up fuel prices, with energy sector commodity prices soaring. Solent's fuel surcharge has increased from 6% to 14% in the past six months, and its electricity and gas bills have doubled recently when the company had to renegotiate contracts.
The cost of shipping pulp and paper has increased as fuel prices have risen, while under the new normal, capacity has fallen, but shipping costs have skyrocketed due to surging demand.
Understanding all the factors surrounding the paper industry can prove that even small market changes can affect global supply and demand as well as overall costs. From determining overall cost to product availability, the above factors play a role in the pulp and paper market and will continue to shape the industry in the years to come.
Facing the current severe situation, Hanrun paper® will always put the interests of customers first. We will continue to innovate research and development technology, improve product cost-effectiveness, and achieve the goal of reducing costs and increasing production for you!
If you have a demand for DTF printer, sublimation paper, and food packaging paper now or shortly, please contact us immediately, Hanrun Paper® will provide you with the best quality products and the best price. Please grasp the best time to place an order in an environment of rising prices.
If you want to know more, please click the contact information below, Hanrun Paper® is at your service.
---
Contact Us
Global sales e-mail: info@hanrunpaper.com
Global sales WhatsApp: 0086 177 1453 7154
Address: No.10 building, Baijiahui Innovation Community, 699-18 Xuanwu Avenue, Nanjing, China
---