Large-format DTF printing solution meets delicate gradient color
---
When using DTF to print T-shirts, have you encountered some problems that the color transition is not smooth enough? Hanrun paper® has made a new upgrade to the DTF printer, bringing you a larger format and wider gradient color printer: PRO A1200 DTF printer.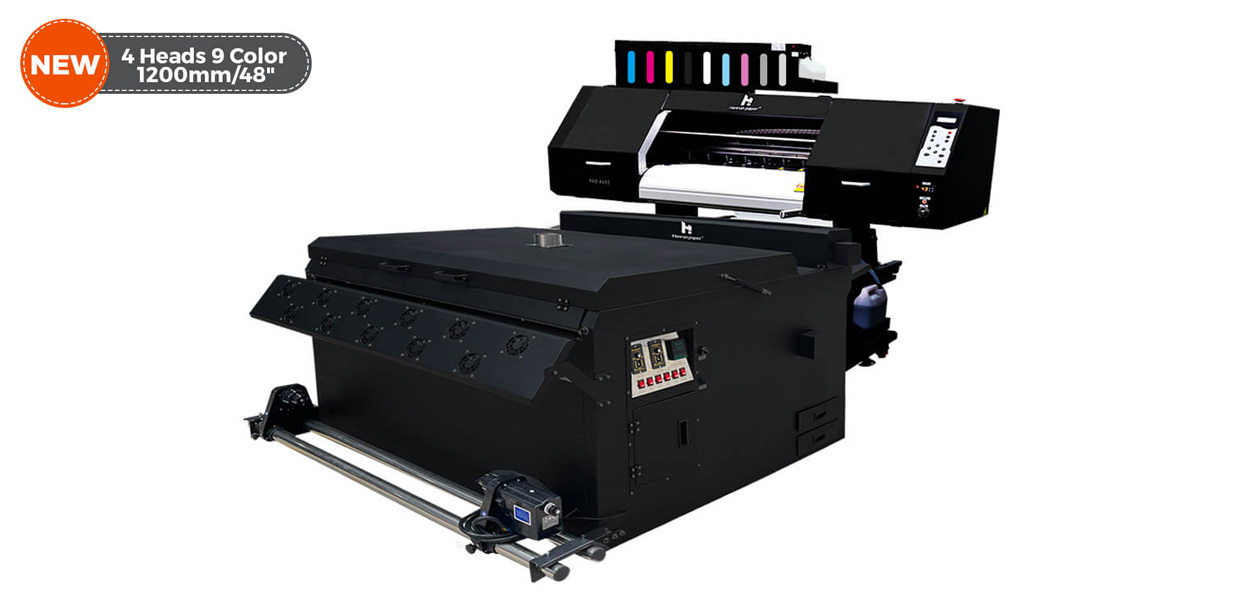 The PRO A1200 DTF printer has a maximum printing width of 1200mm/48". It is equipped with 4 EPSON I3200 print heads, and the 4 pass printing rate can reach 30m2/h. In the 6pass mode that meets the needs of high-precision printing, the production capacity can reach 25m2/h. Added LC/LM/LK/LLK light color output system, 9 color ink cartridges can achieve more stable and detailed gradient color output. At the same time, it solves the noise problem when printing light-colored patterns in the past, so that the color gradient area has a better performance than before.
Furthermore, we also launched the newly upgraded B1200 DTF powder shaker. The 1200mm/48" width doubles the efficiency and speed of powder mixing and drying, increasing production flexibility. It has upgraded the automatic induction system, which can control the amount of powder. Equipped with double-row cooling fans to accelerate cooling and facilitate winding. It works perfectly with the PRO A1200 DTF printer and will make your production more efficient.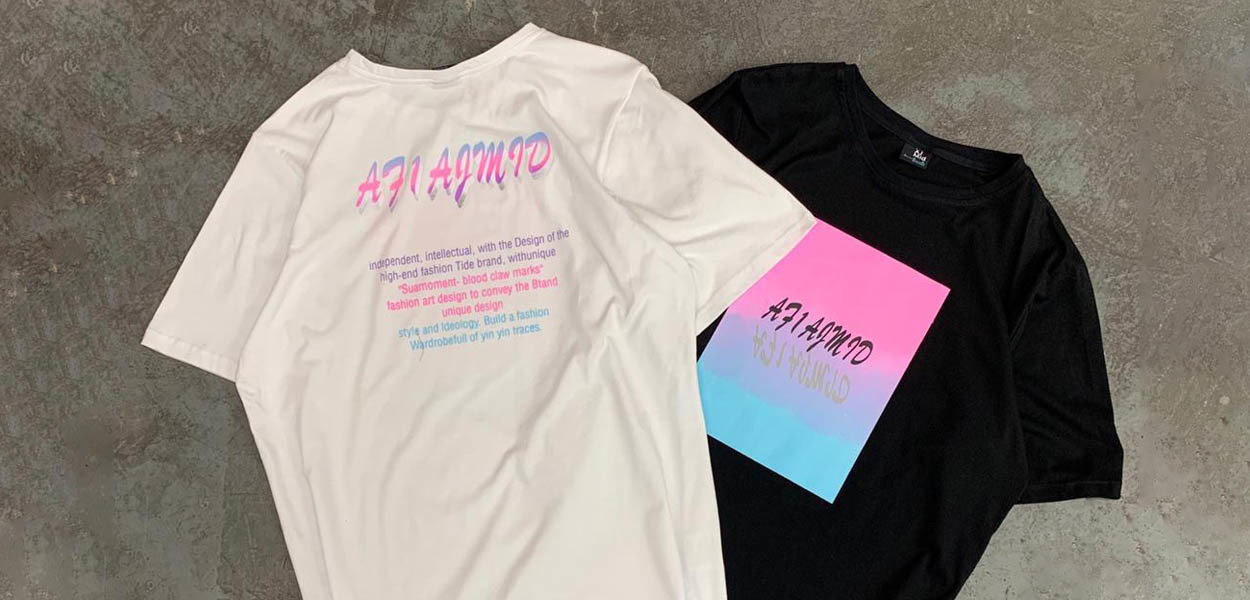 As a professional printer supplier, helping users in the printing and dyeing industry to improve productivity and maintain a high level of competitiveness is the main goal of Hanrun paper's continuous development and improvement of digital thermal transfer solutions.
If you want to know more, please click the contact information below, Hanrun Paper® is at your service.
---
Contact Us
Global sales e-mail: info@hanrunpaper.com
Global sales WhatsApp: 0086 177 1453 7154
Address: No.10 building, Baijiahui Innovation Community, 699-18 Xuanwu Avenue, Nanjing, China
---