Next Trends of Digital Printing in Fashion Textile from ITMA 2018
---
Next Trends of Digital Printing in Fashion Textile
ITMA Asia 2018 finished yesterday, Hanrun Paper attend the exhibition in H5B20.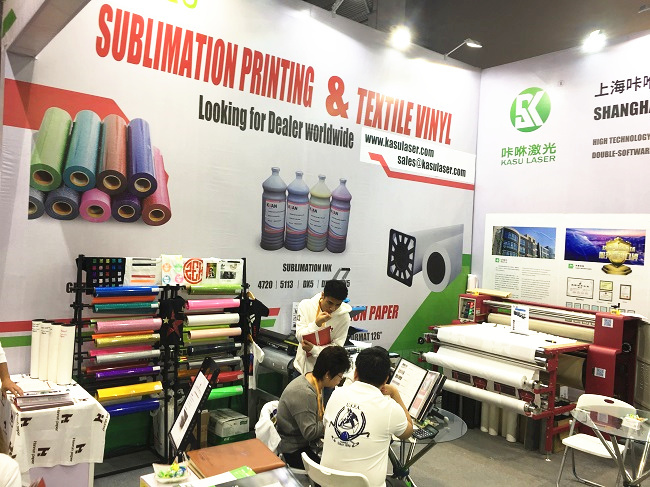 In this exhibition, we can find mainly printer company like MS, EFI, Epson, Mimaki, Homer, Flora, DGI,etc show the latest machines to suggest the next generation in digital textile.
1st, Direct textile printing will be the market focus in next generations.
MS printer show it's MS JP7, JP4 do direct textile printing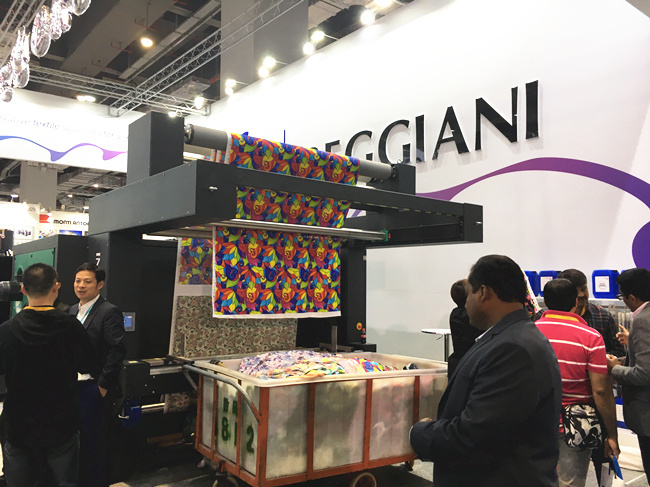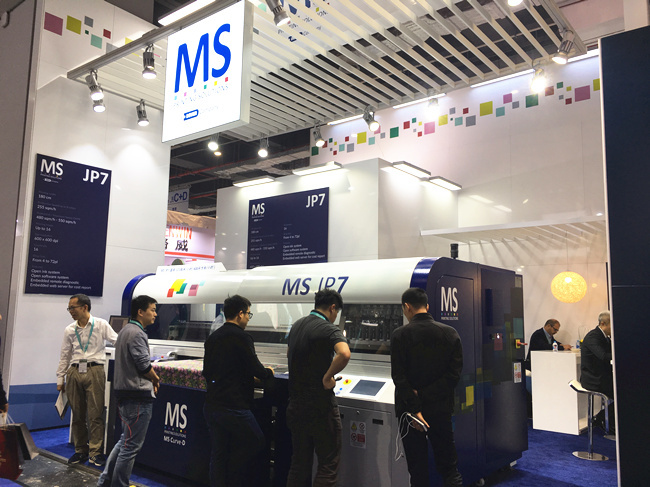 And the Epson and Mimaki show it's lastst technology for direct textile printing on Mimaki Tiger and Epson Mona Lisa.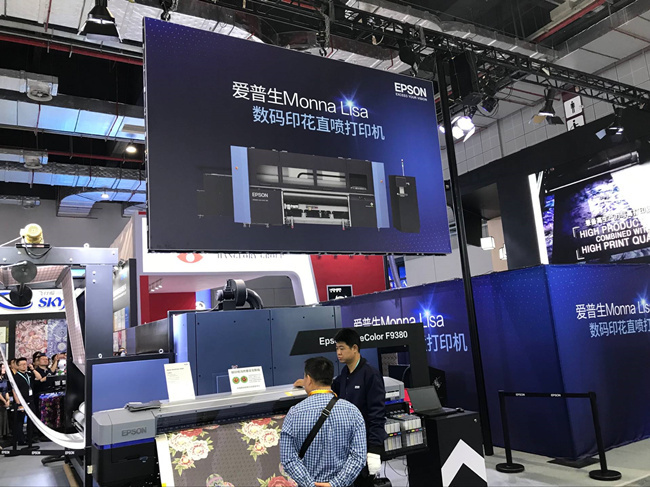 There are also many others printer company show it's direct textile machine like Homer, Flora.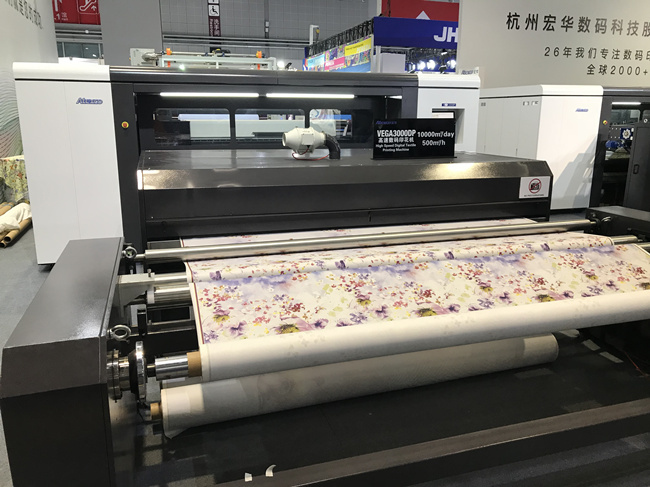 2nd, Jumbo roll sublimation printing on industrial printer will be hotter and hotter in next year.
Remove the traditional industrial printer brand MS, Reggiani, many of well-positioned enterprises like Homer, Flora start to research the industrial printer, to take a place in next
digital textile printing.
Flora promotion it's new industrial printer make jumbo roll printing.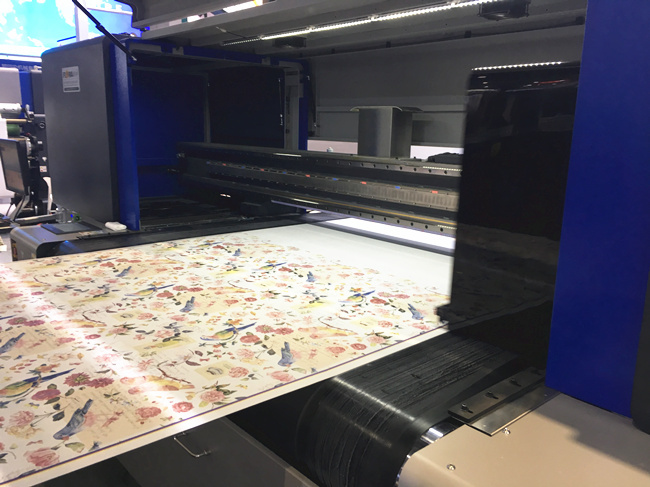 Homer promotion it's Model X to make 320sqm/h sublimation printer.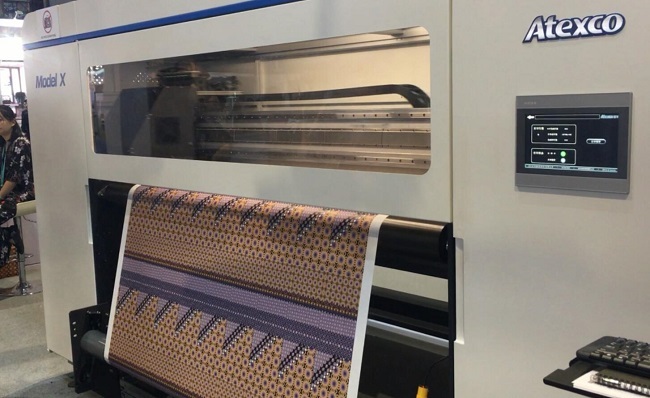 3nd, Light coating sublimation paper will be next lover in textile printing and printer machine holder.
Kyocera print head are widely used in industrial printer, this printer with high printing speed. In order to get higher output at transfer part, people will use lighter weight paper to get quicker transfer speed.
And, the jumbo roll sublimation paper on industrial printer weights around 40gsm-50gsm-60gsm.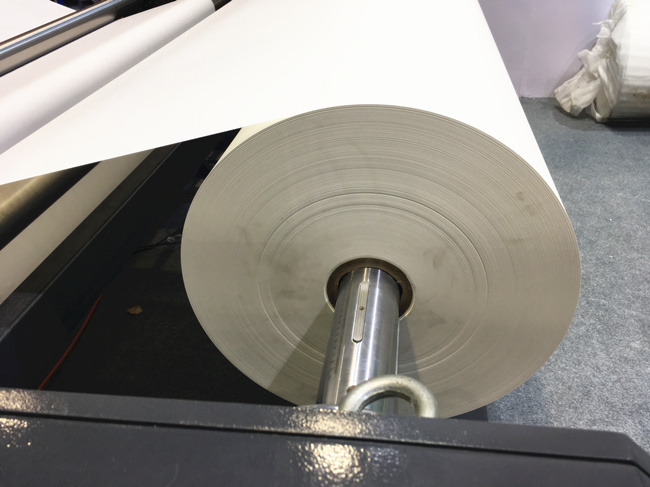 Well, Hanrun Paper supply Jumbo roll sublimation paper and Light coating sublimation paper to join the next game.
1. Jumbo roll sublimation paper, 40gsm, 50gsm, 60gsm, 70gsm
2. Light coating sublimation paper, 35gsm, 40gsm, 45gsm, 50gsm, 55gsm, 60gsm.
Hanrun Paper is sublimation paper factory since 2009
The sublimation printing solution supplier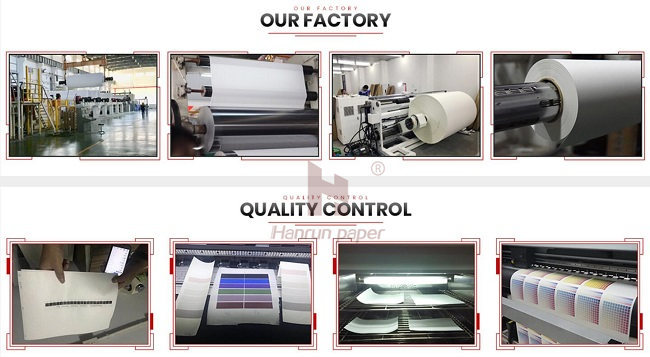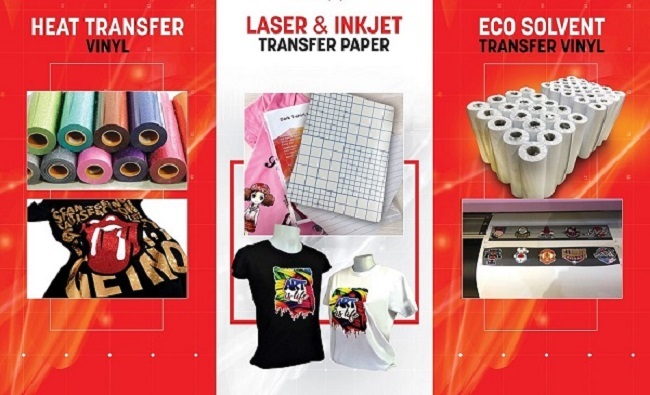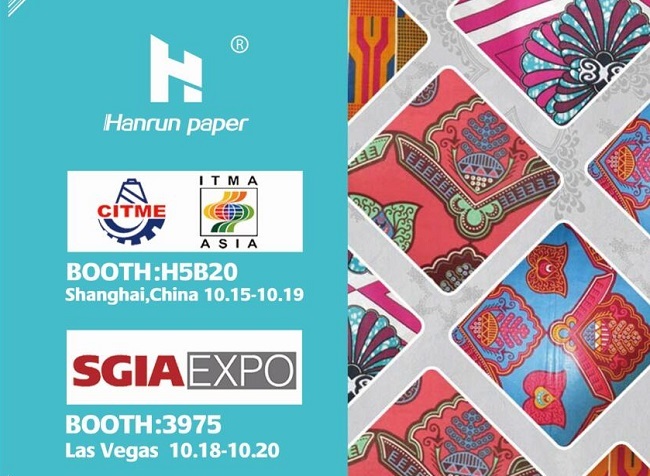 www.hanrunpaper.com
Whatsapp: +86 18936865061
Wechat: hanrunpapersubpaper

---