Predictions for the Global Pulp and Paper Industry in 2022
---
Similar to 2020, the Pulp and Paper industry underwent some significant changes in 2021—some expected, some unexpected.
However, despite the uncertainty every year brings, our predictions from last year were pretty spot on. Some of those predictions included accelerated capital flow into packaging and allied segments, the rise of pulp prices off the bottom following a year of lows, and the opportunities environmental regulations have created for the industry — just to name a few.
Once again, Fisher International has created a fresh set of new predictions as we enter 2022 to provide our readers a sound understanding of potential industry trends with an eye towards the future.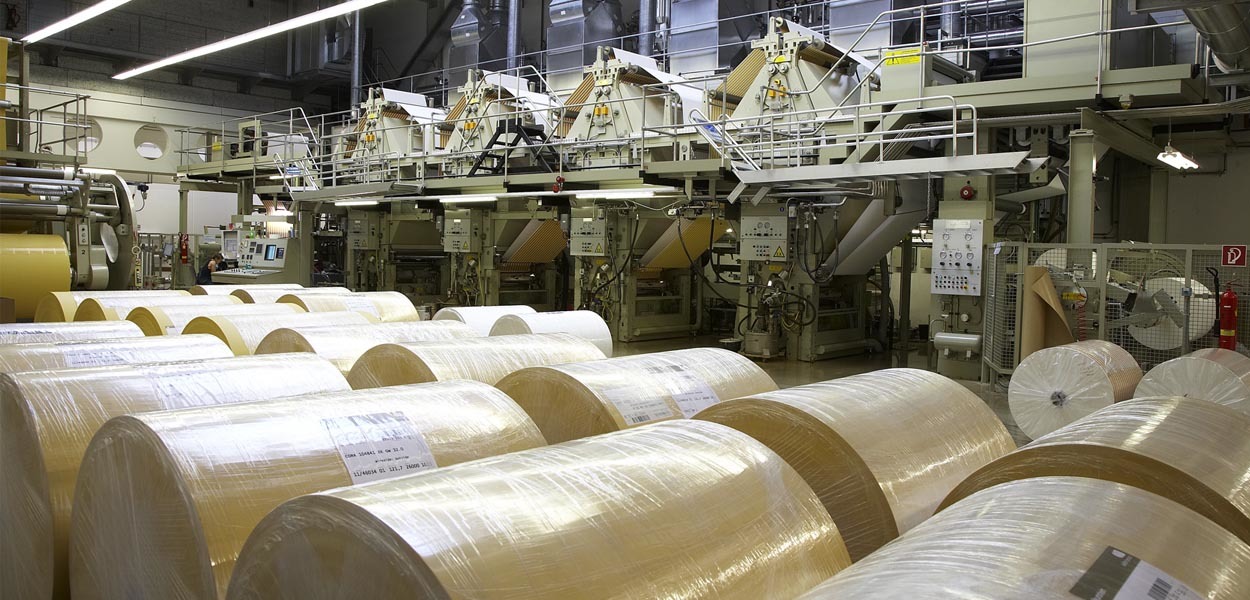 Predictions for 2022
1. An increase in fiber-based packaging as an alternative solution to plastic packaging
The continued reduction of plastic use in packaging will continue to benefit fiber-based packaging in a number of different areas, such as in the grocery store and in e-commerce. At the same time, however, the price increases in packaging that occurred in 2021 will spur companies to look to reduce costs through packaging optimization and light-weighting.
2. More deals
Many pulp and paper companies generated cash in 2021 due to tight markets that led to higher prices. Two prime examples of this is Paper Excellence's acquisition of Domtar, which represented an enterprise value of $3.0 billion, and BillerudKorsnäs's acquisition of North American coated papers producer Verso. The acquisition of all of Verso's outstanding shares for a purchase price of $825 million dollars is fully in line with BillerudKorsnäs's strategy to drive profitable growth in paperboard and expand into North America. We expect more companies to make similar acquisitions in advance of the expected interest rate increases by central banks as a response to combat inflation.
3. A slow-down in demand for paper in China
Through the combination of increased local collection, investments in virgin fiber production (particularly semi-chemical) and investments in southeast Asia, it will be clear to the industry that China has solved its "fiber problem" that ensued as a result of the 2020 recycled import ban. China's demand for paper will slow due to both a slowing in its economy and a rotation of some manufacturing out of the country.
4. Increased focus on ESG initiatives
ESG continues to be a primary focus as climate rules (greenhouse gas emissions) advance globally. Large global brands will demand transparency in reporting, which will begin to trickle to primary manufacturing like paper. Time will tell if it is enough for companies to question the sustainability of long-supply chain global trade, specifically in low density products like tissue.
5. More investments in "Industry 4.0"-related technologies
COVID has opened the industry's eyes to the feasibility of remote work and collaboration, which will increasingly extend to manufacturing via remote operations and project management through online programs. As a result, we will see increased investments and innovations in this segment, such as companies investing more in "Industry 4.0"-related technologies.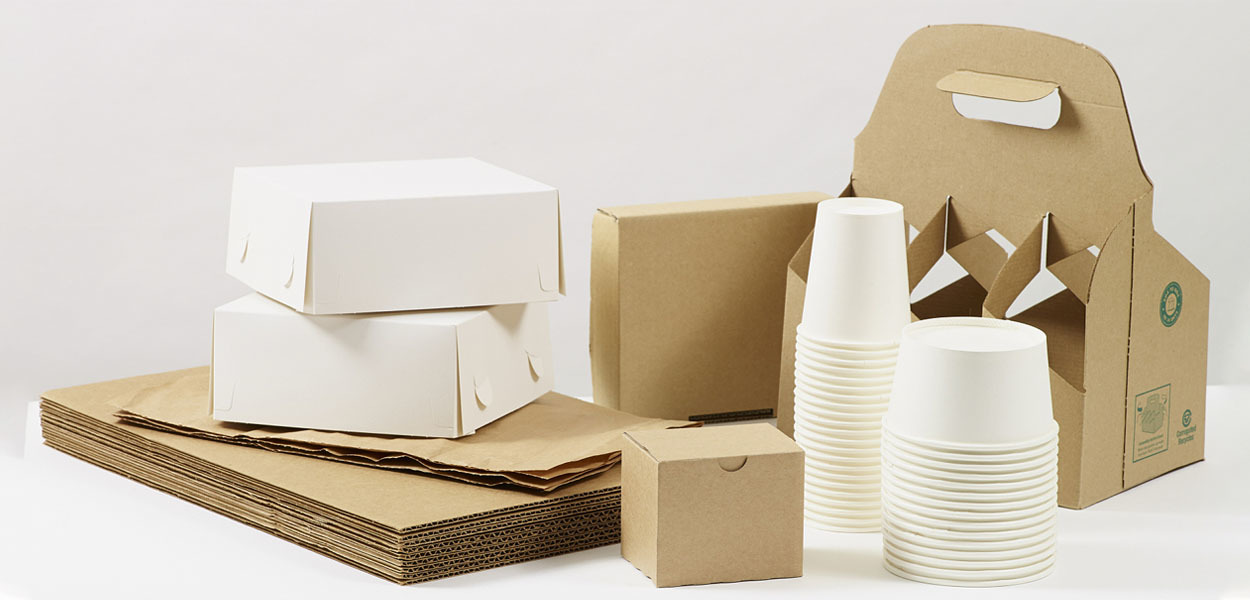 To our dear customers:
Sustainability has always been the theme of today's social development. Today, with the increasing voice of environmental protection, recyclable and degradable have become important keywords for industrial production. The application of special paper has played a key role in promoting green transformation in the building materials, medical, food, clothing, decoration and other industries, and will continue to expand to more segments in the future.
Over the years, Hanrun paper® has achieved excellent results in the field of digital sublimation. We would like to sincerely thank every customer and friend for their support and companionship to us. In 2022, we will add food wrapping paper and digital decorative paper to broaden our product line in specialty paper and further expand our market. We will always implement the brand concept of environmental protection, innovation, technology and efficiency, discover more new possibilities and promote common progress.
If you want to know more, please click the contact information below, Hanrun Paper® is at your service.
---
Contact Us
Global sales e-mail: info@hanrunpaper.com
Global sales WhatsApp: 0086 177 1453 7154
Address: No.10 building, Baijiahui Innovation Community, 699-18 Xuanwu Avenue, Nanjing, China
---