Printing Guide | Color Processing in DTF Printing
---
We always talk about DTF printing that can perfectly reproduce the colors of your photos, but only if you have the correct color processing.
RIP software
At present, most of the output printing software in the digital printing industry uses MainTop, and the file format is TIF file format.
The standard RIP software of the Hanrun paper® DTF printing solution is also MainTop. In addition, we can also support other RIP software for different models, such as PhotoPrint, RIIN.
Set high-resolution files
DTF printing requires a spot color channel of the pattern outline in the Photoshop channel. Then whether the point, line and surface outline of the pattern are clear and accurate will involve the problem of the resolution of the image file.
In general, theoretically, the higher the resolution, the clearer the picture; the lower the resolution, the more blurred the picture will be. But if you just directly change the low resolution to high resolution in Photoshop, it will not become clearer, but more blurred.
So you should set it to high resolution when creating a new drawing file, or set it to high resolution when converting from an image file format.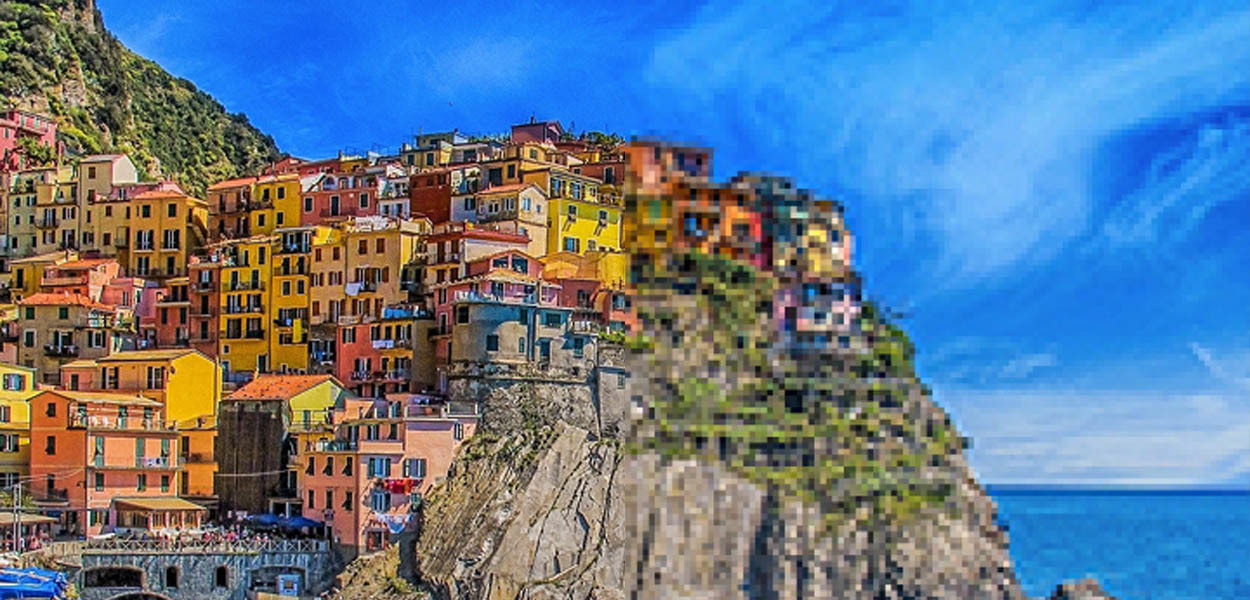 Create a spot color channel
Because DTF needs a white ink spot color channel, and this white ink spot color channel has to be done according to the outline of the pattern, the pattern must be 0 layer transparent bottom.
Turn the pattern in the layer into a selection and create a new spot color channel directly in the channel, and change the name of the spot color channel to a name that the MainTop printing system can recognize. This name will vary depending on the software version and the printer board.
CMYK or RGB?
When doing a spot color channel, it can be done in both CMYK color mode and RGB color mode.
It depends on the original document and printing requirements chosen. If it is to follow the color of the version and the dark block is relatively large, it will be better to use the CMYK color mode. On the contrary, if the color is lighter, the details are more, the color level is richer, and there is no need to track the color of the version, the effect of printing in RGB color mode will be ideal. (Of course, this also has a lot to do with the curve and ink being adjusted.)
The color gamut of DTF is wider than that of any digital printing process because the carrier it prints is DTF film rather than paper or cloth.
If you want to know more, please click the contact information below, Hanrun Paper® is at your service.
---