Printing United (SGIA) 2019
---

PRINTING United is a brand-new trade show built on the strong foundation of the SGIA Expo. This newly relaunched event will continue to provide access to the latest solutions for apparel, graphics/wide-format and functional printing applications, while also extending into the commercial, packaging, and in-plant printing segments.
PRINTING United is a strategic response to market forces that are necessitating out of the need for a single industry exhibition that provides "one-roof" access to all printing technologies, as well as a wealth of educational and networking opportunities.
The exhibition will be held in 23-25, Oct 2019 at Dallas, TX. Click here to know more about the exhibition.
Come and join the exhibition for the best opportunity to experience the latest in printing technologies. Hanrun® Paper will participate in this feast,welcome to our booth #1926 and try our new products. Follow us and know our samples.

Last time Hanrun® paper attend ITMA 2019 in Barcelona, Spain. The top technology and excellent companies in the digital printing industry are gathered here. Many visitors stopped at our booth and they were very interested in our samples. Let's view what they are interested in.
1. New generation Cotton Sublimation Paper in Rolls/sheets
2. Sublimation Paper Test Samples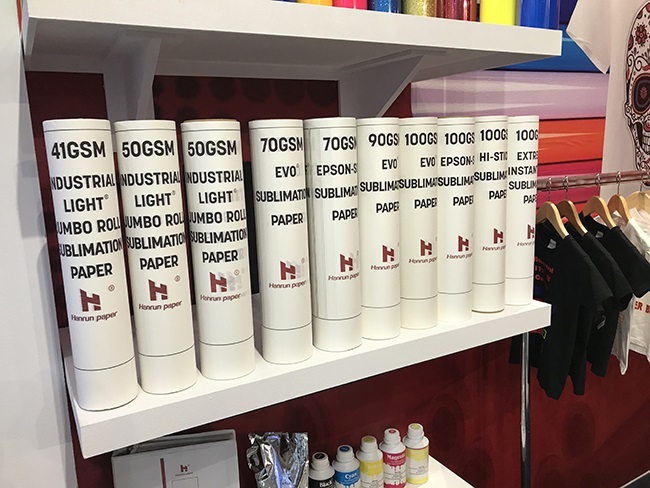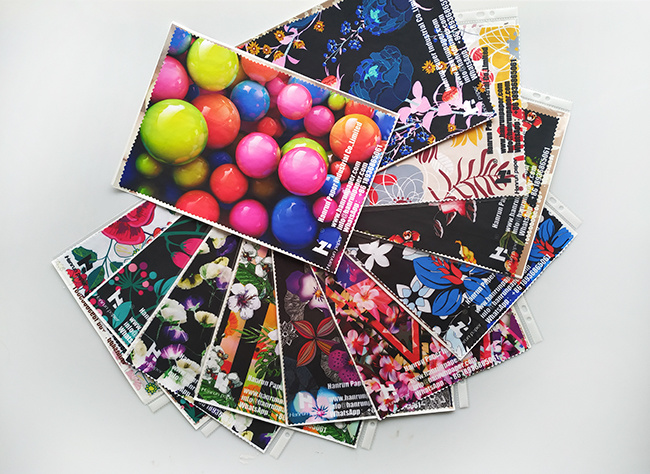 3. Heat Transfer Vinyl Color Chart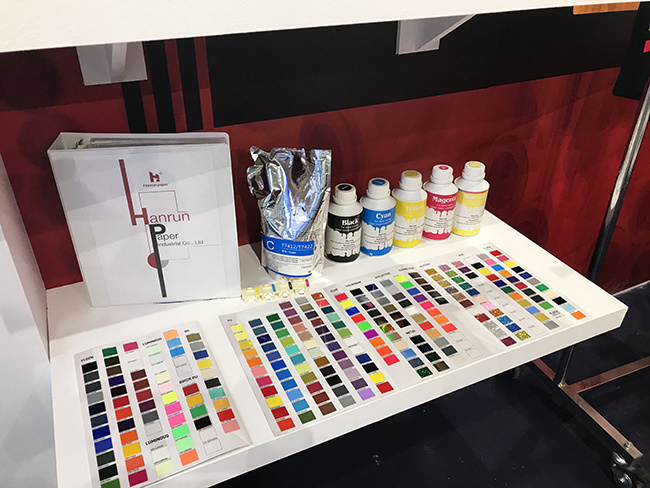 4. Blank lanyards and Accessories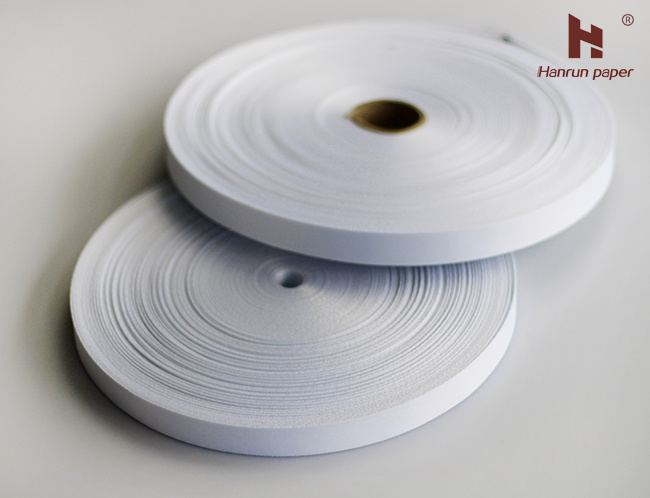 5. Hanrun® Compatible Ink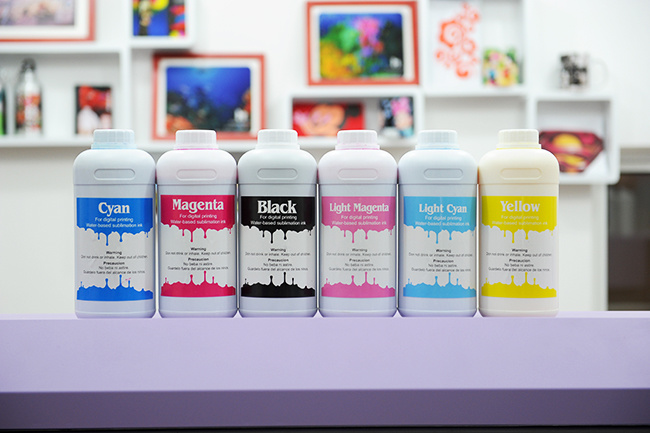 Contact us:
Email: info@hanrunpaper.com
Whatsapp: 0086 189 3686 5061
Wechat: hanrunpapersubpaper
Address: No.10 building, Baijiahui Innovation Community, 699-18 Xuanwu Avenue, Nanjing, China
---