Pulp prices continue to rise due to Russia-Ukraine conflict
---
Pulp prices continue to rise due to Russia-Ukraine conflict
The conflict between Russia and Ukraine has led to high energy prices (as of March 4, 2022, Brent crude oil was 1.18 US dollars/barrel, up 21% week-on-week), and the logistics system was not smooth (as of March 4, 2022, CCFI composite index 3389 , +72% year-on-year) combined with the impact of the strike, the pulp supply is tight, and the pulp price will remain high and volatile. It is expected that the base paper industry may start a price increase mode.
The rise in pulp prices has put pressure on the cost side of the base paper industry, and the industry may stabilize raw material disturbances through product price increases. At present, the main pressure on the cost side of base paper comes from the upward trend of raw materials, of which wood pulp accounts for more than 50%. As of March 3, 2022, the price of imported wood pulp has risen sharply, and the international average price of softwood pulp/hardwood pulp is US$655/ton. , 853 US dollars / ton, +9.17% and +9.25% respectively compared with the end of 2021.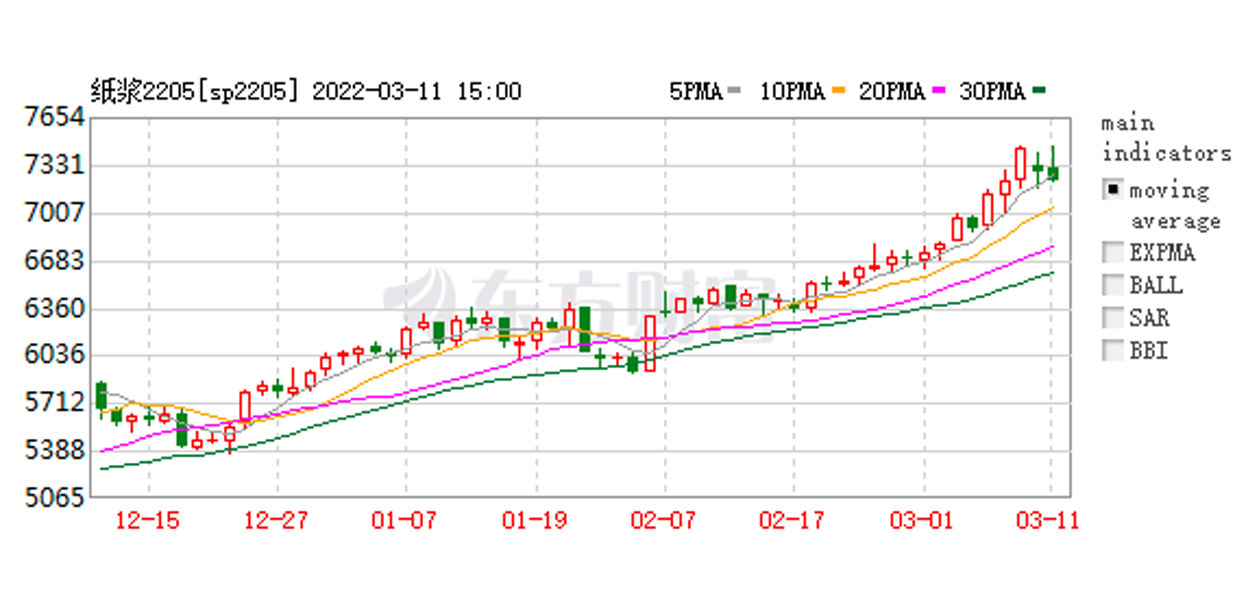 International shipping efficiency declines, and rising shipping costs will drive up ocean freight rates
Russia and Ukraine are the world's major exporters of grain, coal, iron ore, natural gas and other materials. The Russian-Ukrainian conflict and the subsequent Western sanctions against Russia, in addition to tightening the global supply of related products, will also increase the navigation risks of ships in the Black Sea and the Sea of Azov, and increase the safety cost of the shipping industry.
The global maritime industry has yet to fully recover from the impact of COVID-19. The conflict between Russia and Ukraine will cause the global shipping chain of related products to be disrupted and rebuilt in the short term, exacerbating the current inefficiency of commodity supply. At the same time, rising energy prices have led to higher shipping costs for ships, which will drive up ocean freight rates.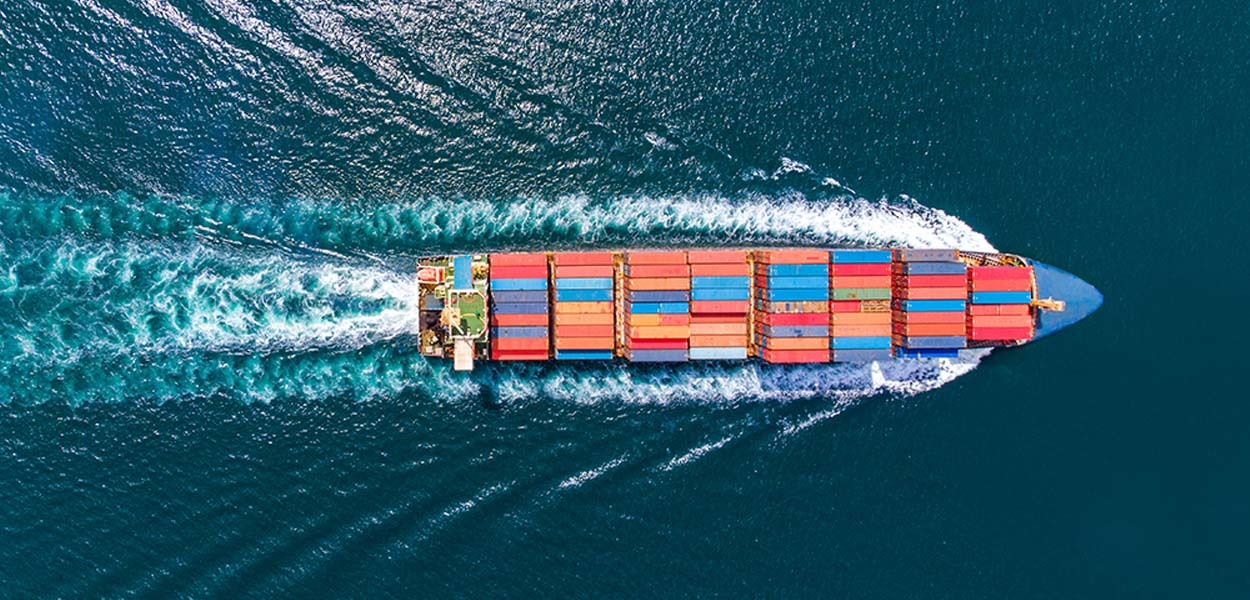 To sum up, the escalation of the conflict between Russia and Ukraine will drive the cost of papermaking raw materials to continue to rise, which will promote its price transmission to the downstream. After the rapid recovery of international demand from the late stage of the new crown epidemic, inflationary pressures continued to increase, and the expectation of sustained recovery weakened. In the face of the expected rise in ocean freight rates, the pressure on international trade has increased.
Under this international situation, the price of Hanrun paper® special paper production line - sublimation paper and food wrapping paper will also fluctuate. But we will always put the interests of our customers first. We will also actively adjust our strategies to overcome difficulties with our customers. Thank you very much for your understanding and support. In the future, Hanrun paper® will continue to be with you.
If you want to know more, please click the contact information below, Hanrun Paper® is at your service.
---
Contact Us
Global sales e-mail: info@hanrunpaper.com
Global sales WhatsApp: 0086 177 1453 7154
Address: No.10 building, Baijiahui Innovation Community, 699-18 Xuanwu Avenue, Nanjing, China
---