Seven Factors That Lead to Printhead Failure
---
Your printer is important to you for a number of reasons. You need your printer to function when you need it, regardless of whether you are in the printing industry or need frequent printing for some elements of your organization. Failure of the printhead is a frequent issue with printers. Your growth could be halted, or your company might even go out of business.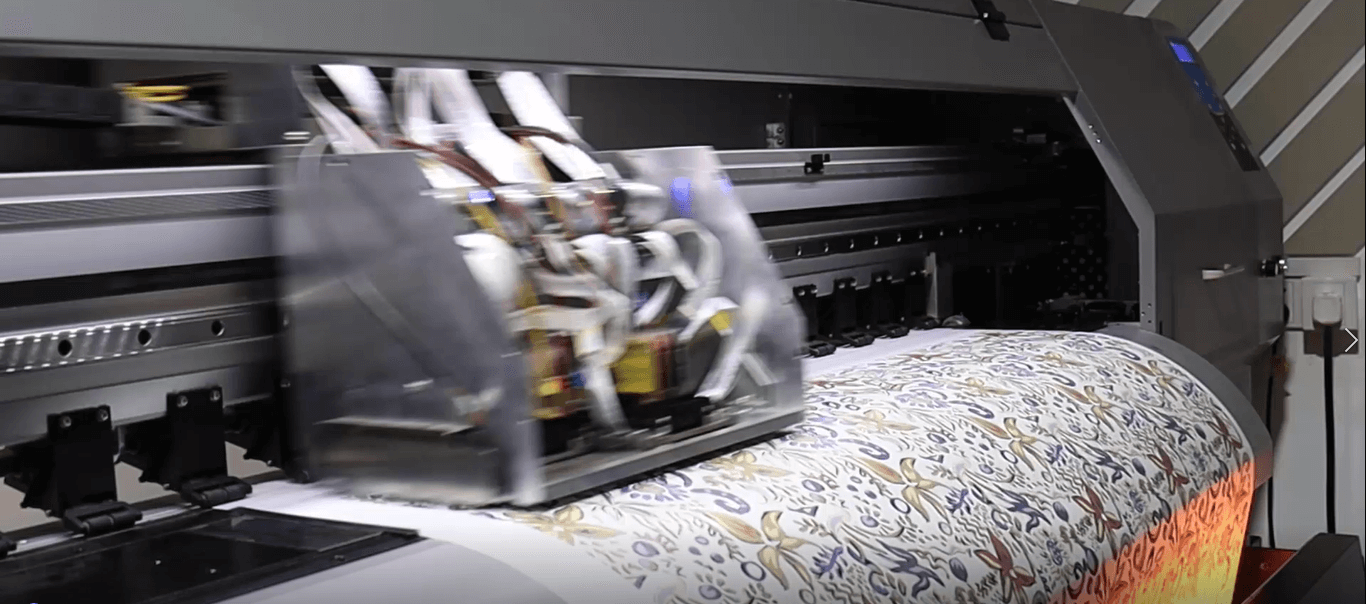 Why do printheads malfunction?
There are a few possible causes for your printhead to malfunction. Here are seven potential reasons why failure can occur, along with solutions.

Stuck-up ink. Typically, ink exists as a liquid. If everything goes according to plan, it flows easily and has the proper consistency to be applied to the paper, garment, or other material in accordance with the computer's printing instructions. However, ink can thicken and clog the printhead, resulting in irregular printing or even full cessation.

Stale ink. If the ink is left in the printer for too long, it may dry and clog the printhead. This can obstruct the free flow of ink and even cause dried ink flakes to form, which can destroy printing jobs.

The buildup of dust or lint. Sometimes dust or lint that accumulates on or in the printhead produces a clog instead of the ink. Particles in the air that are floating can collect dust. The substance used for printing on garments might produce lint.

Inadequate airflow. Your printhead may have problems due to insufficient or no airflow, including. The same dust, lint, or ink that can clog your printhead itself might also clog the air nozzles.

Leaving the printer running nonstop. The majority of printers have a self-cleaning cycle that begins when the printer is first turned on or when it is turned off. Your printer won't get a regular cleaning if you leave it running all the time.

Use infrequently. On the other hand, if your printer is infrequently used, dust/lint buildup and dried ink can cause your printhead to fail.

Mechanical failures. There are situations when the printhead malfunctions as a result of a mechanical issue. You might only need to replace the printhead or repair your printer.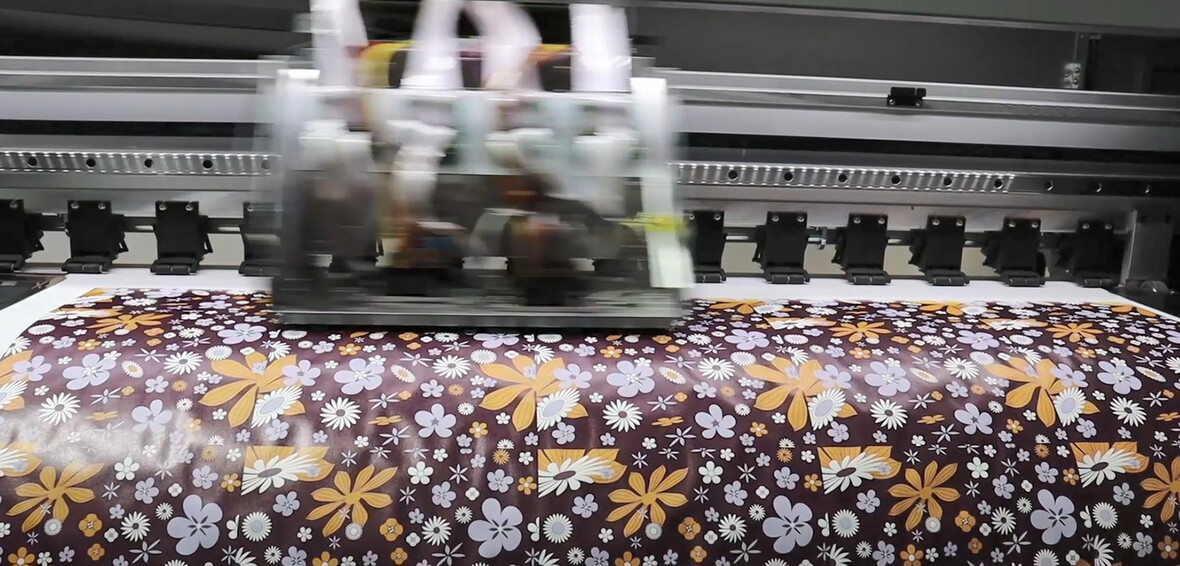 How might these problems be fixed and prevented?
The following advice can help you resolve and avoid the printhead troubles mentioned above:

Start the printer's self-cleaning process. Run your printer's self-cleaning cycle as soon as possible if your printhead isn't working properly. If the printer isn't doing the cycle automatically, you'll need to tell it to.

Clean printhead by hand. Manually clean your printhead to get rid of lint, dust, and dried ink using gentle cleaning agents, particularly ones made specifically for printhead cleaning.

Every day, print something. To maintain your printer operating well and to stop your ink from drying out, print something every day if you can, even if it's just a tiny test sample.

Every day at the conclusion of the workday, turn off the printer. At the end of each workday, it is crucial to turn off your printer. This causes the printer to start its self-cleaning procedure, which can aid in preventing clogs and the accumulation of dried ink.
If you want to know more, please click the contact information below, Hanrun Paper® is at your service.
---