What you need to know about sublimation
---
Are you interested in personalized sublimation technology, but are struggling to find relevant introductory knowledge? In this article, we will help you complete this part of the knowledge supplement, so that you have more professional judgment in customized services.
About product selection
Before doing product design, you need to consider the material and color of the substrate. Not all products can be printed using sublimation technology. Dye sublimation can only print patterns on polyester fibers. If it is an article, they must have a special polyester coating. Therefore, it is impossible to sublimate cotton garments, nor is it possible to sublimate cups that do not contain polyester coating.
Regarding the color of sublimation products, it is important to note that they must be white, because sublimation ink will increase the color of the product. Therefore, the sublimated item must have a white background color, whether it is a textile or an item, so that the color of the original design pattern will not be changed.
From our experience, there are many products that can be sublimated, and it is obvious that T-shirts and mugs are the most sublimated products and the most requested products by customers. Those who are just beginning to get involved in the field of T-shirt personalization and do not want vinyl, always choose to start with sublimation, because their investment is less than other technologies such as DTG. For this kind of products, high-weight sublimation paper is usually more popular. For example, 100gsm Fast-Dry sublimation paper has always been our best seller. We also provide you with Hanrun Paper® Super Sheet Dye-Sub Paper, which is more convenient for your refined customized services.
In order to avoid the most common problems in sublimation products, whether it is T-shirts or other items, we recommend that you read our post "7 Common Sublimation Issues & How to Fix Them". In this article, we have solved the most typical mistakes, the purpose is to let you not make these mistakes again, no matter if you have just started or have been working in this field for a long time.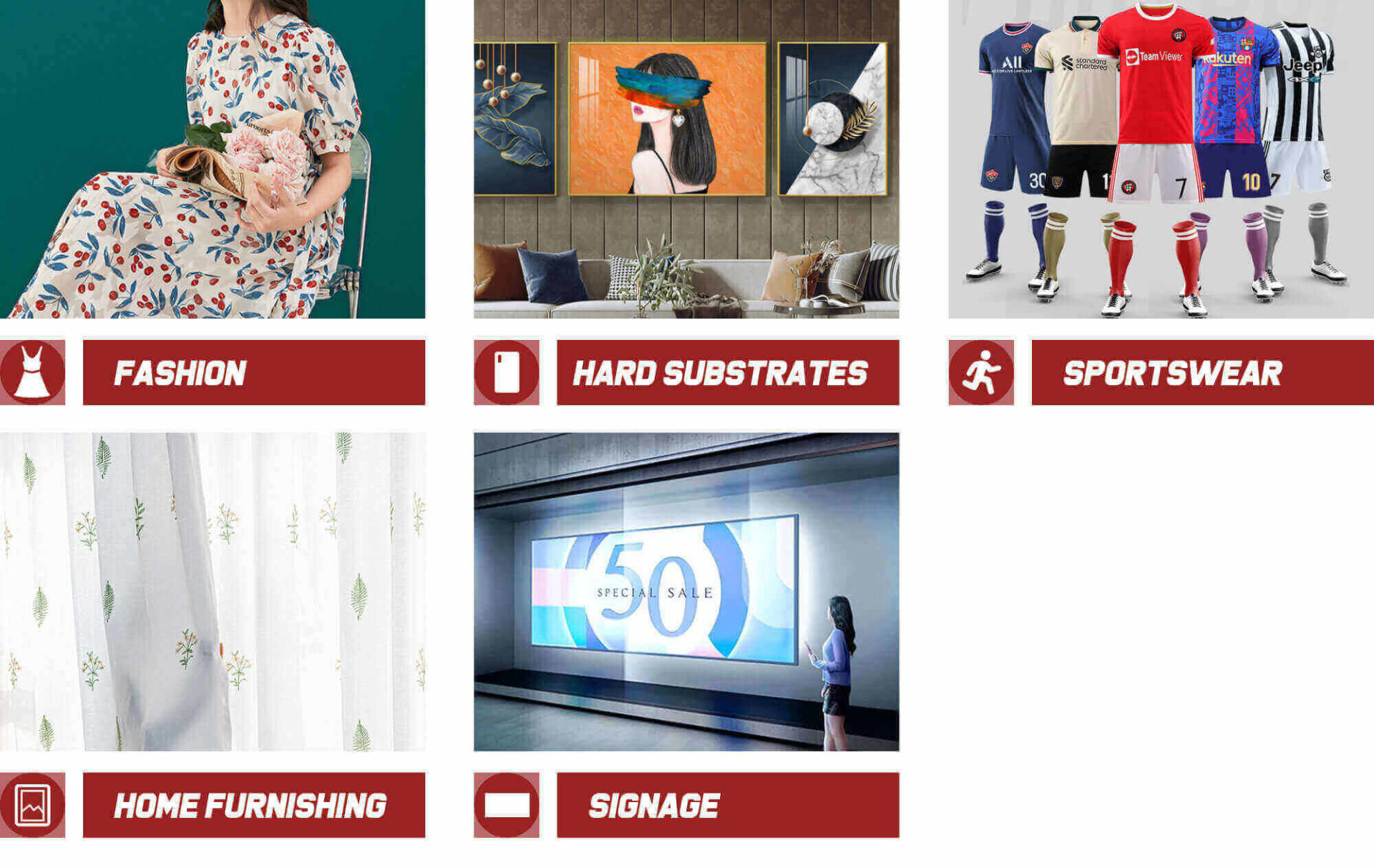 Advantages of sublimation products
One of the major advantages provided by sublimation is that it provides a wide range of products, which can be personalized by sublimation. Although it is only possible to print designs on polyester fabrics in textiles and garments, there are countless hard products that can be customized for sublimation products.
Another advantage of sublimation is that the design to be printed has permanent durability on fabrics and personalized items after washing.
Therefore, if you start to get involved in the field of personalization, but more specifically sublimation, we recommend that you visit our YouTube channel and watch our videos. We will teach you how to print on sublimation products through our tutorials. Give you the best skills to solve any problems for you.
If you want to know more, please click the contact information below, Hanrun Paper® is at your service.
---
Contact Us
Global sales e-mail: info@hanrunpaper.com
Global sales WhatsApp: 0086 177 1453 7154
Address: No.10 building, Baijiahui Innovation Community, 699-18 Xuanwu Avenue, Nanjing, China
---