100 gsm jumbo roll sublimation paper for slitting
-Fast dry suitable for high speed printing, like MS, EFI, Atexco,
-Superb and quick transfer properties
-Highest transfer yield
-Outstanding lay-flat performance

---
Jumbo Roll Sublimation Paper
---
undefined
Detailed Description
100gsm jumbo roll sublimation paper for slitting
Hanrun paper creates it for sportswear, home décor and signage with industrial printing, it is can pint with high ink coverage. with about 5g sublimation coating, the printing color and transfer color is vivid and sharp. You can make the 90gsm and 100gsm paper slitting to mini roll size.
Key Product Features
# Fast dry suitable for high speed printing, like MS, EFI, Atexco,
# Superb and quick transfer properties
# High transfer yield
# Outstanding lay-flat performance
Application
# Sportswear
# Home decor and signage
Specification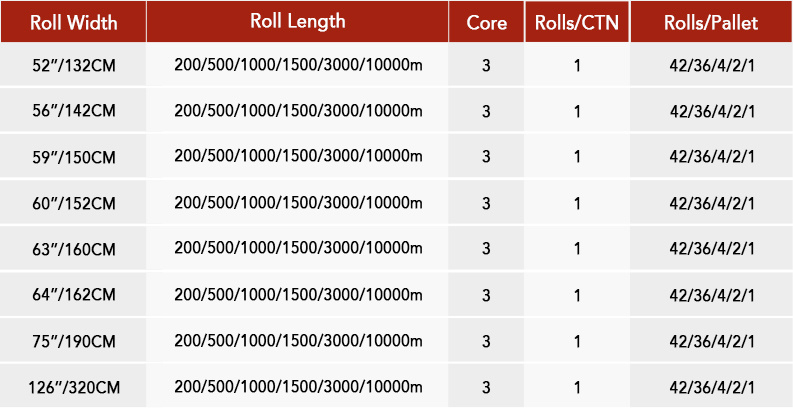 Provide customized services and sample, if necessary, please contact us.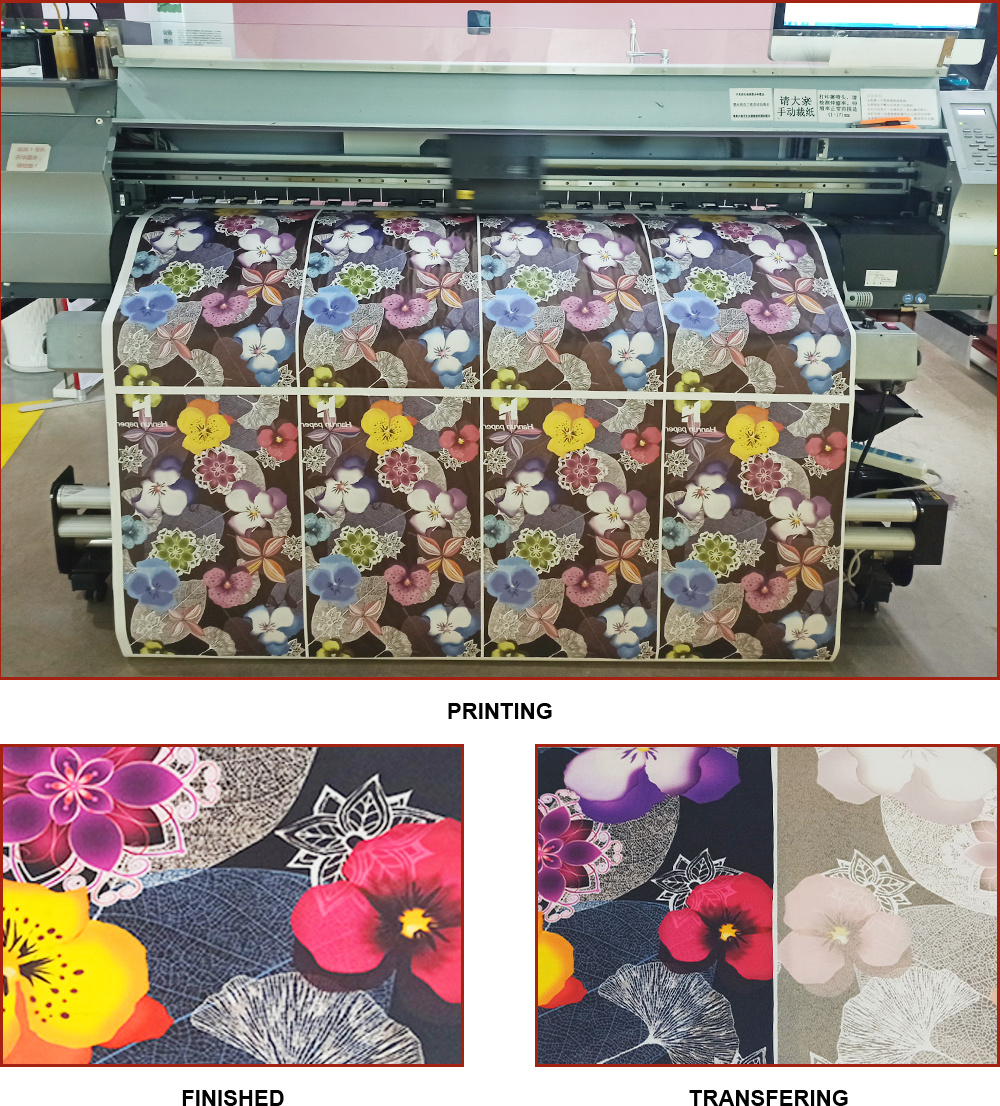 Machine:Epson F10000 Ink Load:200 ICC File:InkSub HR4C Pressure:High Pressure
Temperature:210℃ Time:30S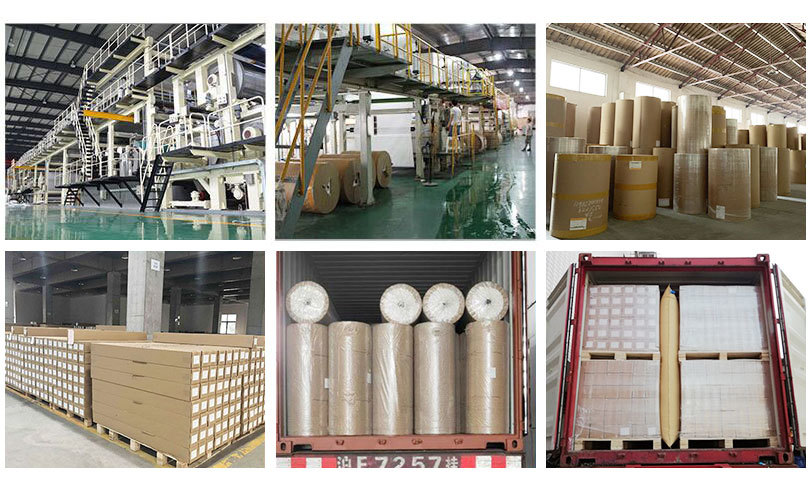 Contact Us
Global sales e-mail: info@hanrunpaper.com
Global sales WhatsApp: 0086 177 1453 7154
Address: No.10 building, Baijiahui Innovation Community, 699-18 Xuanwu Avenue, Nanjing, China