1000*600mm Ribbon Sublimation Rotary Heat Press Machine
-Size: 1000*600mm
-Automatic shutdown function
-Oil temperature heating technology
-Various sizes of webbing

---
Lanyard Ribbon Heat PressMachine
---
undefined
Detailed Description
Hanrun® Paper Industrial Co., Ltd
1000*600 Ribbon Double Sided Printing Roller Sublimation Lanyard Heat Press Machine
The Rotary transfer machine is a high economic performance and high cost.The 100% roller drum round seamless pipe, precision machining, cylindrical roller precision grinder, ensure each drum thickness line, drum cylindrical Teflon plating, to ensure uniform temperature transfer, no color.Last advanced technology for our Heat transfer machine for lanyards.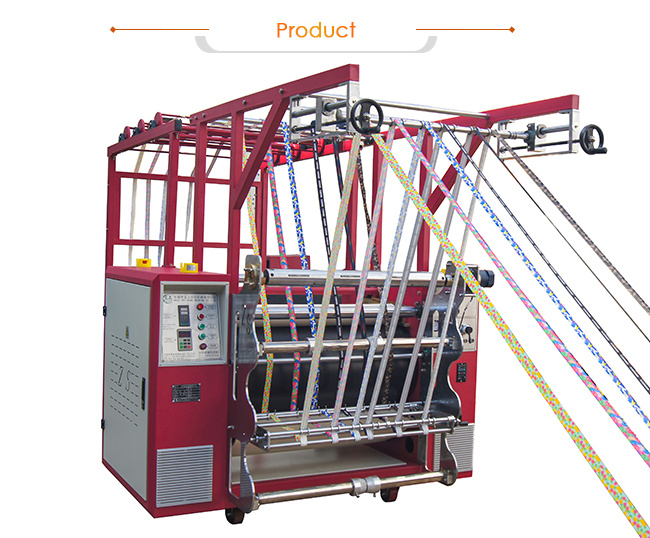 Product features
Multifunctional:It can be print many kinds of fabric.

High performance:Apply the most advanced control system,rewind&unwind ribbon automatic

High quality:Consistent temperature,without any color error even in continuous transfer printing,Thus to get a clear printing effect.

High efficiency:0~6m per mimuter

This roll sublimation machine is specialized for narrow fabric, elastic bands and other textile-related products printing.

For instance, ribbon, waistband, fashion tapes, mobile phone lanyard & shoes lace.
Technical Parameters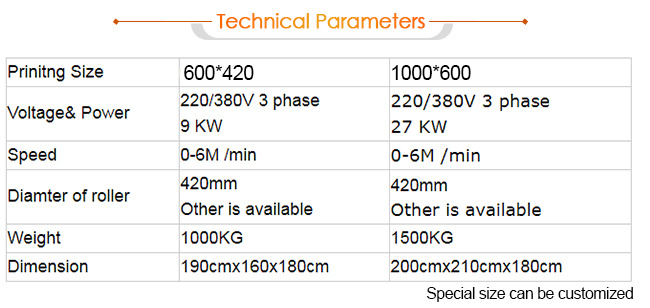 Our sublimation heat press machine using
Wide application:
Suitable for printing many kinds of mobile lanyard, shoelace, belt , elastic, snow ribbon and label.
Our transfer machine Factory

Package of shipping
Hot Sales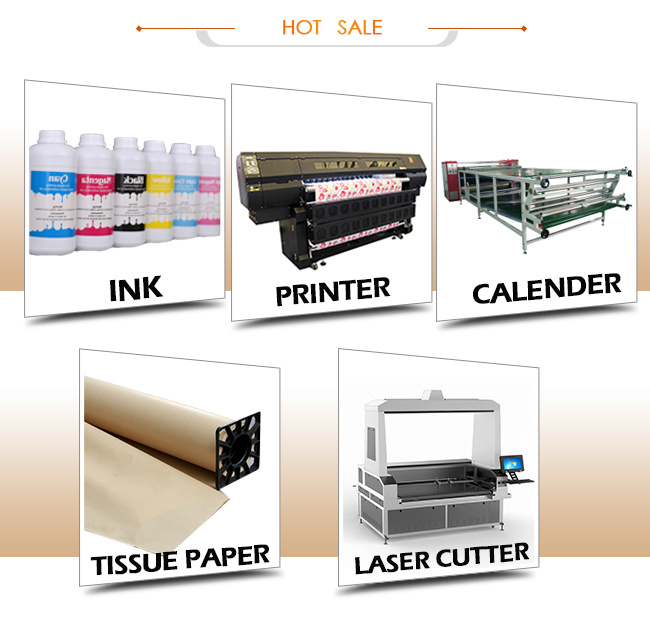 Hanrun Paper's Expo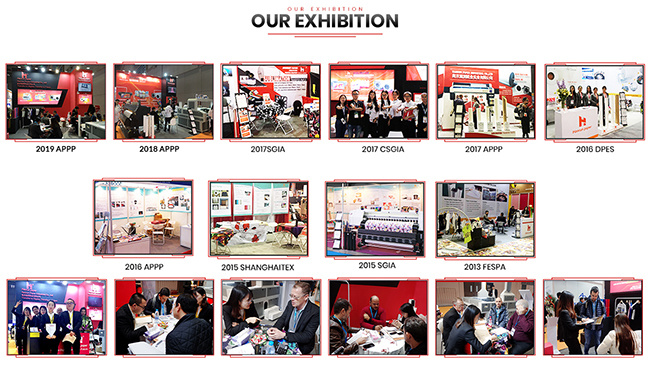 Hanrun Paper's Honors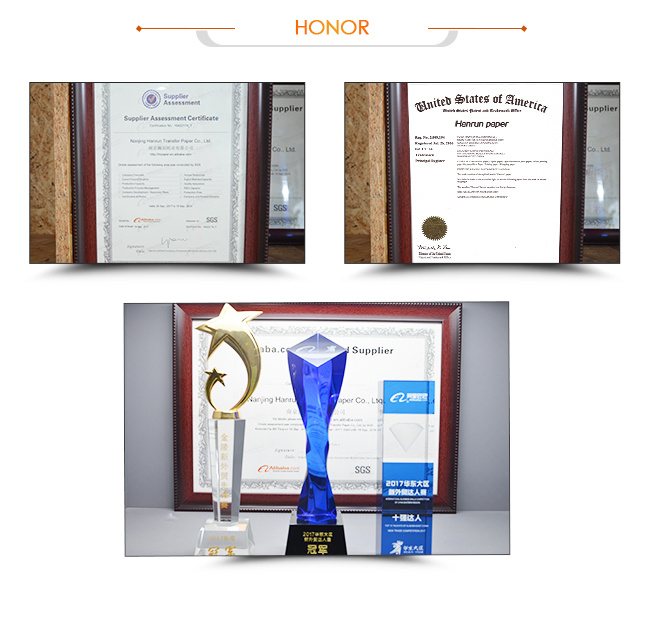 Contact Us
Globle sales e-mail: info@hanrunpaper.com
Globle sales what's app: 0086 189 3686 5061
Address: No.10 building, Baijiahui Innovation Community, 699-18 Xuanwu Avenue, Nanjing, China