110gsm Fast Dry Sticky Sublimation Paper
-Fast dry  -No movement between paper and fabric during transfer (Anti-ghosting and immigration) -Superior tack for confident transfer -Suit for elastic polyester, like textile printing (towel printing), Apparel (sportswear)
---
Fast Dry Sticky Sublimation Paper
---
undefined
Detailed Description
NEW 110gsm Fast Dry Sticky Sublimation Paper
110gsm Fast dry sticky paper, HANRUN PAPER always try to meet the dry speed demands of the sticky paper, now we do it, the drying speed of our 110g fast dry sticky paper is twice that of our first gene 110g

hi-stick sublimation paper

. The fast-dry sticky paper can print with high ink coverage. And the new fast dry sticky paper is same stick as our previous paper, the largest width we can make is 320cm.
Key Product Features
#
No movement between paper and fabric during transfer. (Anti-ghosting and immigration)
#
Superior tack for confident transfer
#
Suit for elastic polyester, like textile printing (towel printing), Apparel. (sportswear)
Application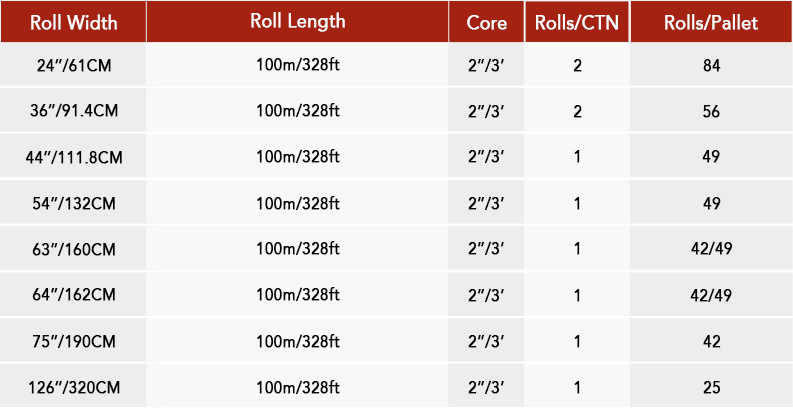 Provide customized services and sample, if necessary, please contact us

.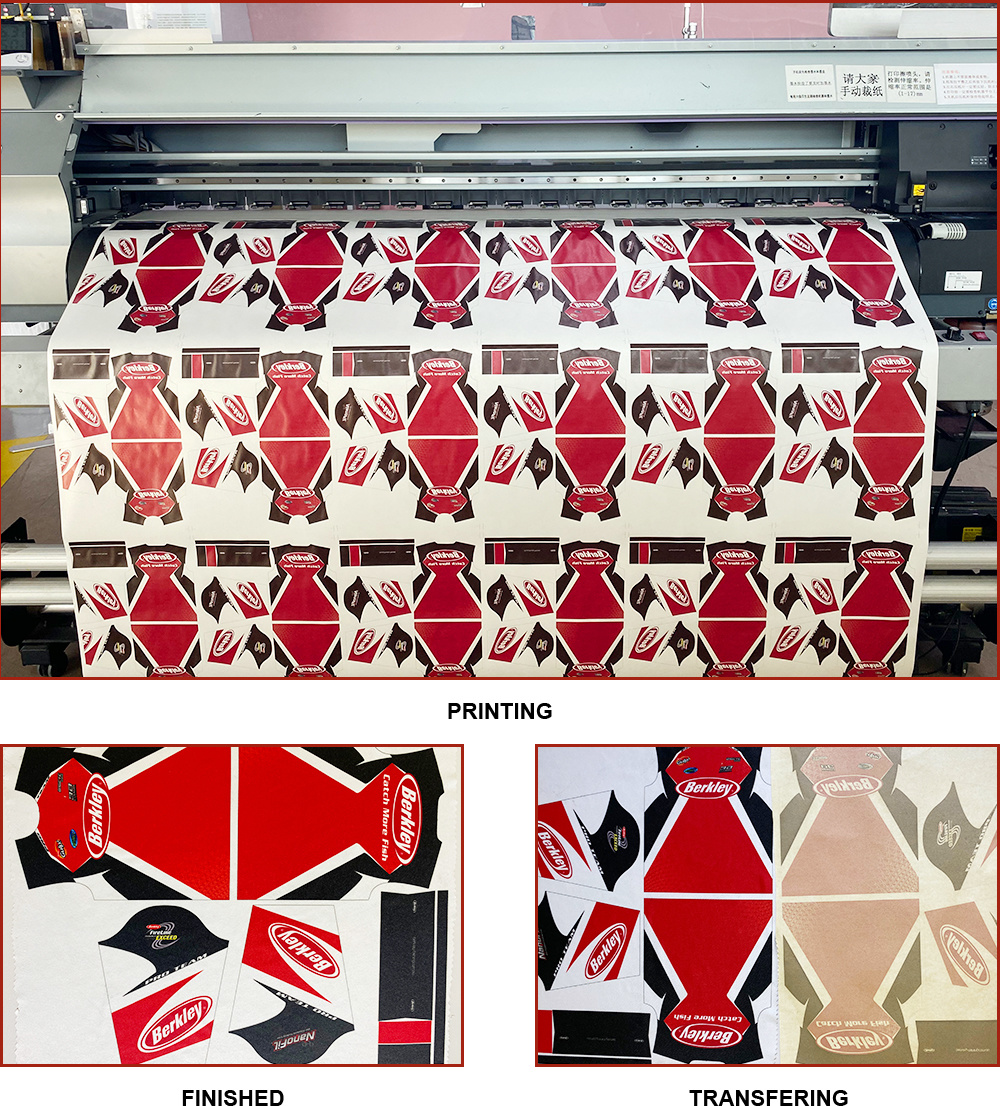 Machine:SureColor SC-F6300 Ink Load:200 ICC File:InkSub HR4C
Pressure:High Pressure Temperature:210℃ Time:30S
Cleaning Times:Unlimited Times