15mm Customizable Sublimation Transfer Lanyards
Size: 15mm Application: Sublimation transfer printing technology Product: Textile···
---
Customized Lanyards Sublimation Solution
---
undefined
Detailed Description
Hanrun® Paper Industrial Co., Ltd
15mm Customized subliamtion transfer lanyards
We have textile industry to Customizable subliamtion transfer lanyards , we are factory direct sales. Our weaving machine industrialization model, can produce a large number of tape orders, short delivery, complete packaging, fast delivery, service has been trusted by customers. You can see the whole process for our factory production. We can also provide a complete set of solutions to allow you to solve a lanyard problem.
Our Factory
Our Product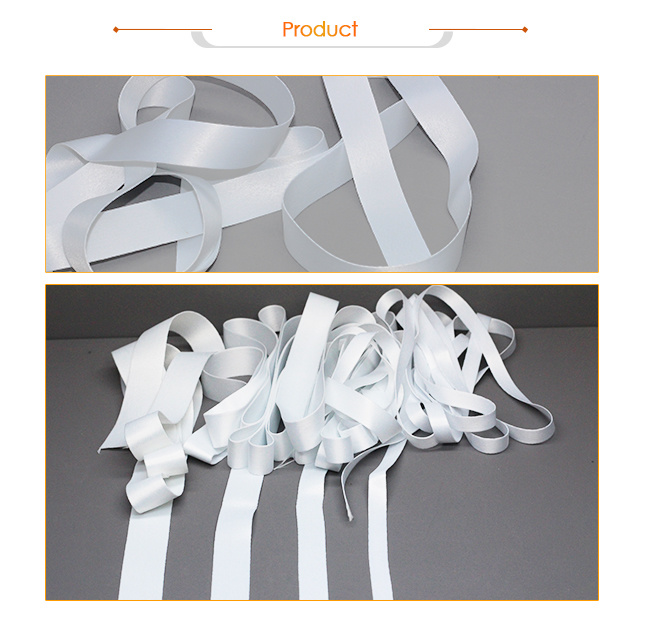 Advantage
Acceptance of a large number of orders.
Quality assurance
Complete packing and quick delivery
1mm-28mm Acceptable size customization
Blank lanyards transfer result
Details of the lanyards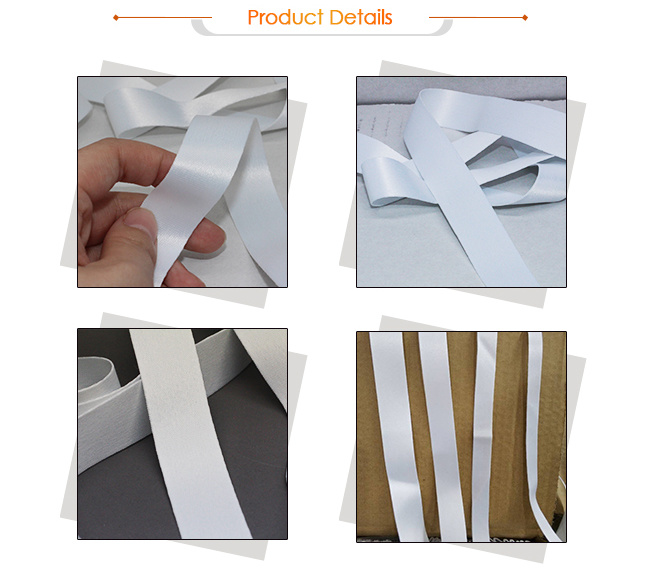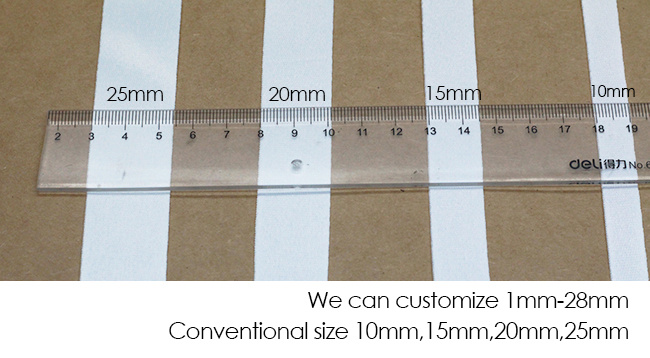 Production Process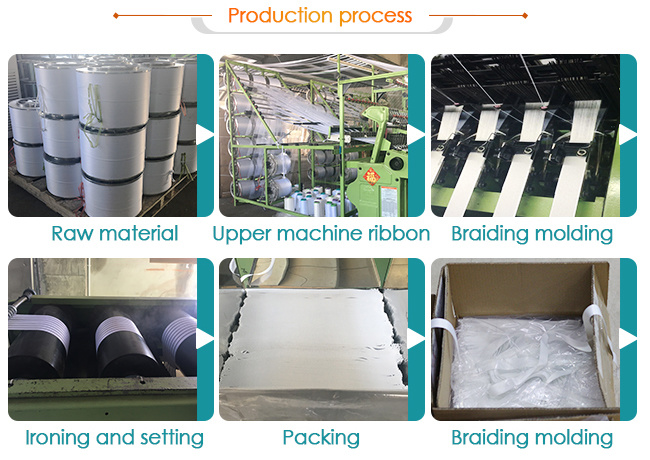 Industrial assembly line, fast efficiency, high quality.
Application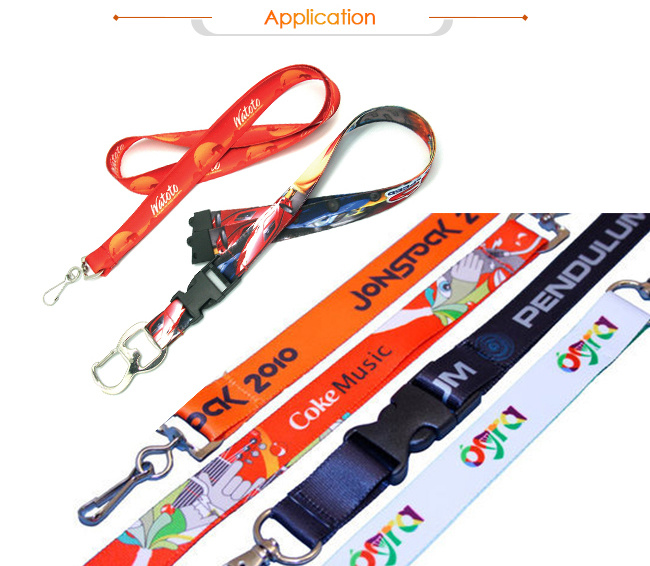 Package of product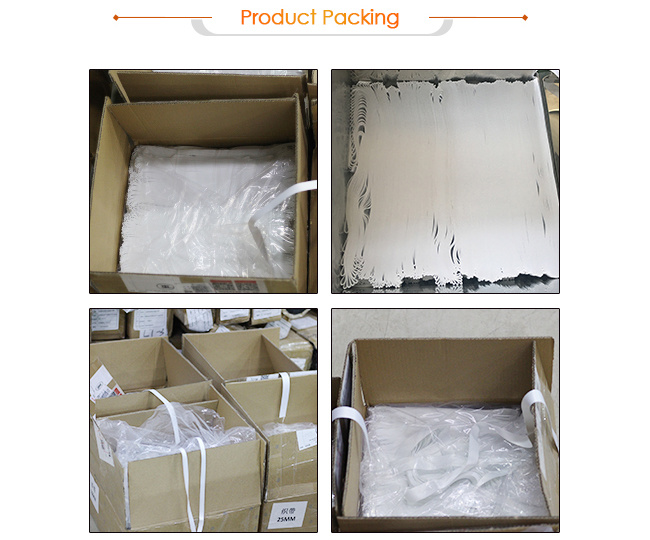 Lanyard Solution
Metal buckle & Metal hooks & Plastic hooks

Blank lanyards heat transfer machine
Sublimation Transfer Paper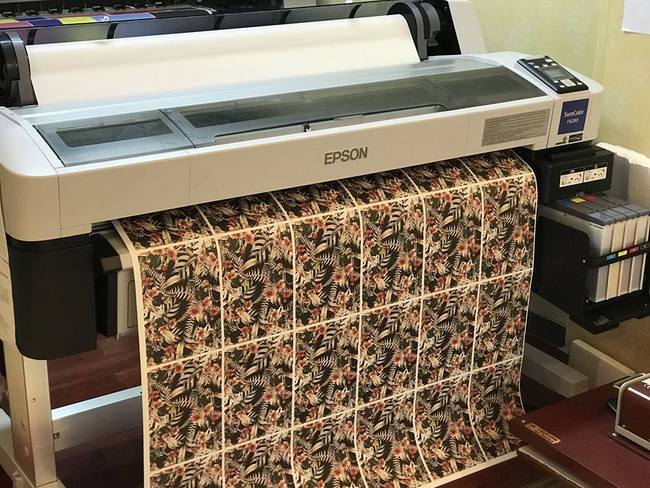 Hot Sales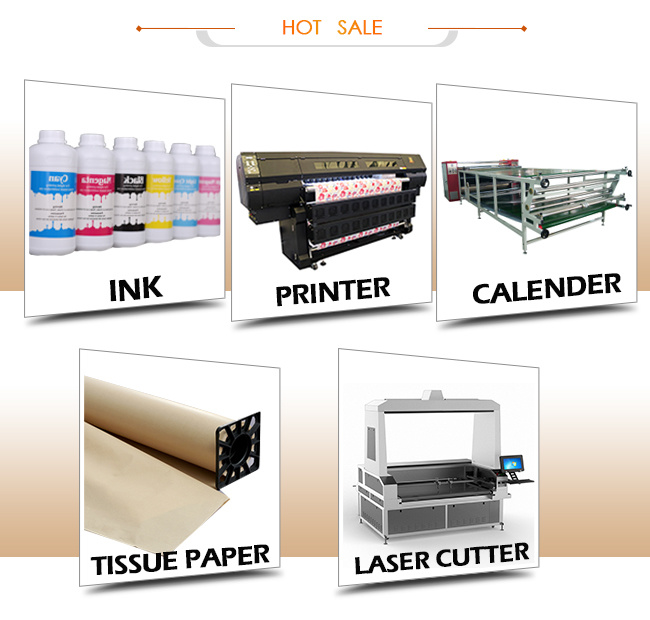 Hanrun Paper's Expo
Hanrun Paper's Honors