23Gsm Uncoated Industrial Light Sublimation Paper
- Without chemical coating
- Fast drying speed and transfer rate
- Good runability with large productivity
- Environmental friendly

---
Industrial Light Sublimation Paper
---
transfer paper
industrial sublimation
sublimation printing
uncoated sublimation paper
23g sublimation paper
undefined
Detailed Description
Hanrun Paper® 23Gsm Uncoated Industrial Light Sublimation Paper
Thanks to the innovative technology, Hanrun paper 23gsm Industrial Light sublimation paper is a transfer paper without chemical coating but maintains a high drying speed and transfer rate at the technical level, which can help you save time and maximize productivity, and benefits the environment and ecology.
And its most significant advantage: the price is economical and practical. The industrial light sublimation transfer paper is designed to run smoothly on Industrial highspeed printers for home furnishing like bed sheets, curtains, and other scenarios.
Key Features
# Without chemical coating
# Environmental friendly
# High color reproduction
# Fast ink absorption
# Fast drying speed and transfer rate
# Good runability with large productivity
Application

Specification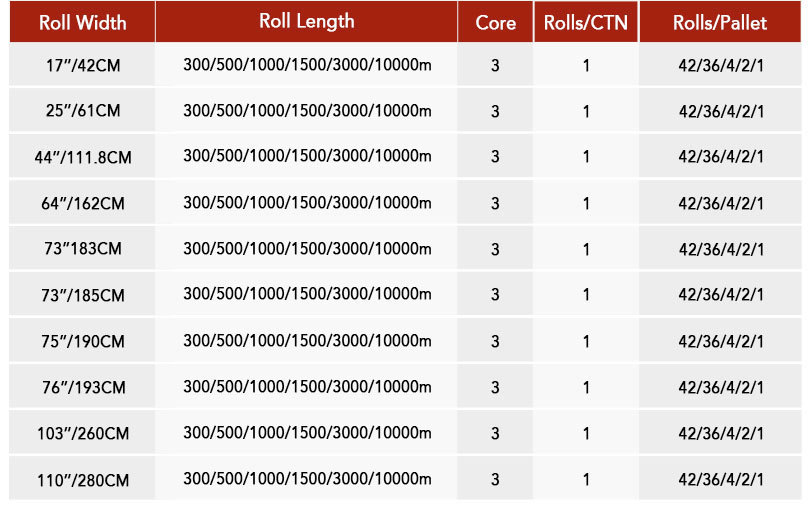 Provide customized services and sample, if necessary, please contact us.
Jumbo roll/large format size acceptable.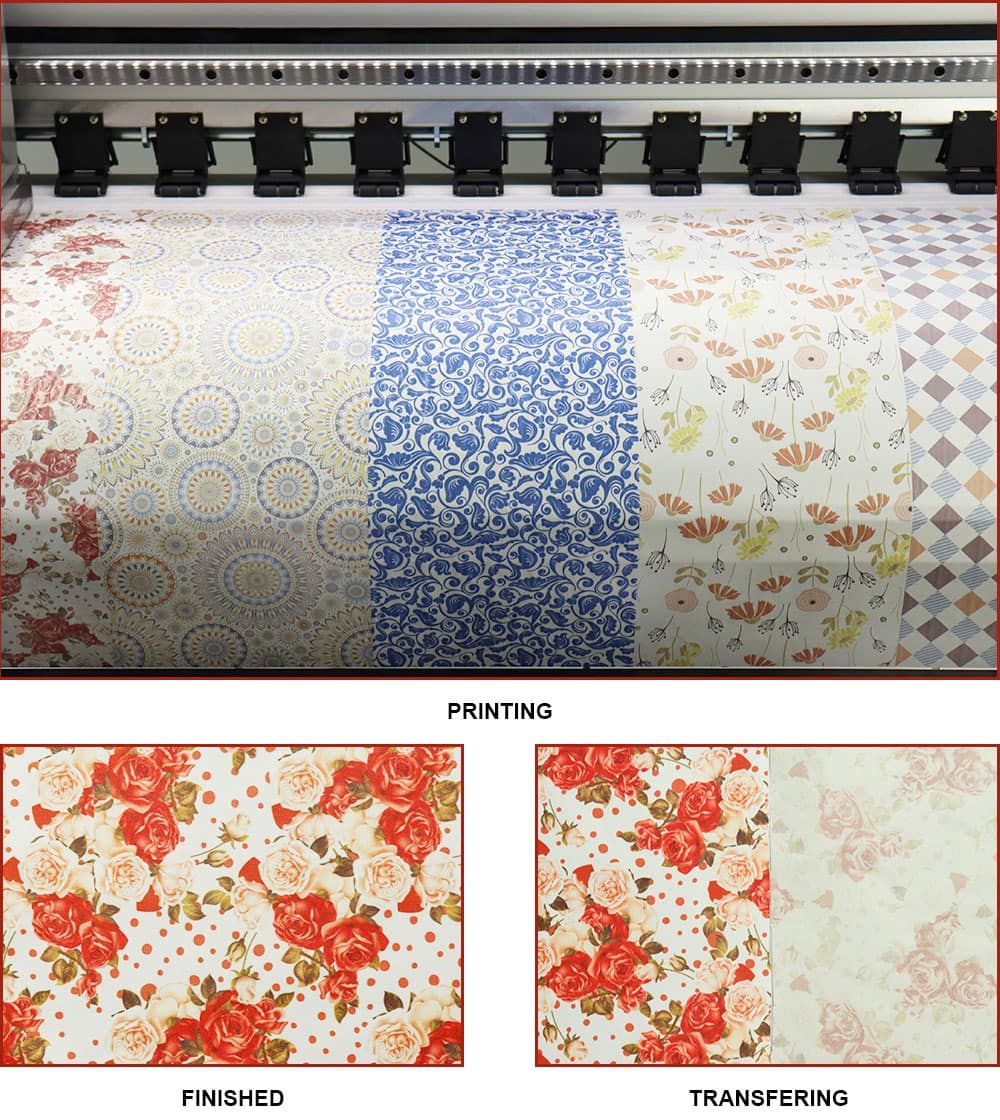 Machine:Atexco Model X Ink Load:200 ICC File:InkSub HR4C
Pressure:High Pressure Temperature:210℃ Time:30S