3.2m 60gsm 126'' Large Format Sublimation Transfer Paper
-Weight: 60gsm -Width: 2m-3.2m wide 126'' -Ink Load: 250
---
Large Format Sublimation Paper
---
undefined
Detailed Description
3.2m 60gsm Large Format Sublimation Transfer Paper
Hanrun paper created the large format sublimation paper for advertising, home textile industry, common width is 2m, 2.4m, 2.54, 2.8m and 3.2m, we have paper weight from 50gsm to 140gsm. And our 60gsm 3.2m large format sublimation paper works good with HP s1000 printer.
Key Product Features
#
Excellent color transfer
#
Stable quality
# Home textile industry
# Bed sheet printing
Specification


Provide customized services and sample, if necessary, please

contact us

.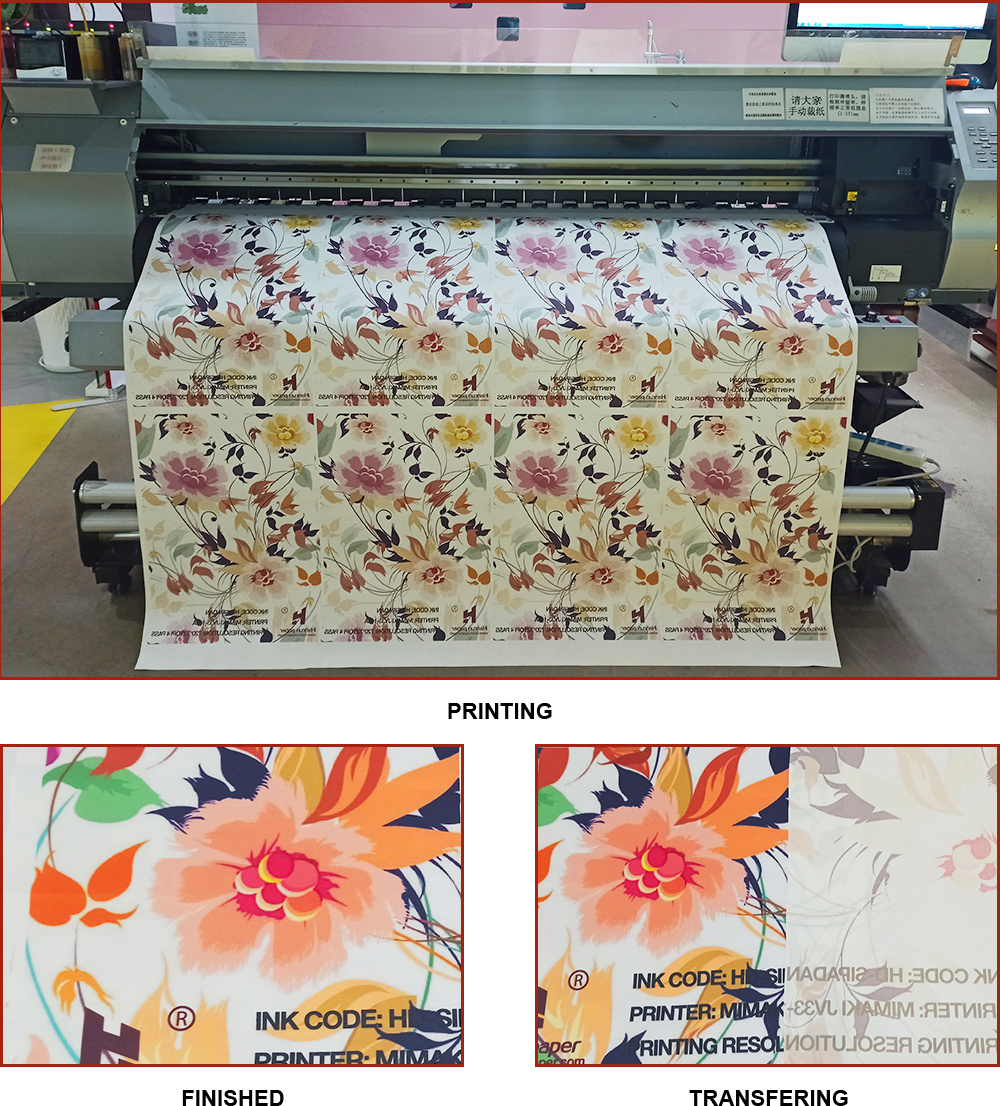 Machine:Epson F10000 Ink Load:300 ICC File:InkSub HR4C Pressure:High Pressure
Temperature:210℃ Time:30S