85Gsm ECO-Sublimation Paper
- Fast drying speed
- Excellent production performances
- Superior ink absorbing ability
- Ultra dimensional stability

---
---
sublimation paper
transfer paper
sublimation
sublimation printing
epson sublimation
ECO sublimation paper
undefined
Detailed Description
Hanrun Paper® 85Gsm ECO-Sublimation Paper
Hanrun paper ECO-Sublimation paper is capable of taking a very high ink load without compromising fast drying time. Our unique base paper reduces cockling and simultaneously offers great dimensional stability.Because of continuous technological research and development, this paper also has a significant role in environmental protection. Its ability to take heavy ink loads allows the reproduction of deep blacks and vivid colors required in applications such as garments, illuminated signage, and outdoor banners.
This paper also features FSC certification which ensures that the company's products and processes comply with global best practices in a range of environmental, safety, and quality issues.

Key Features
● Fast drying speed
● Excellent production performances
● Superior ink absorbing ability
● Ultra dimensional stability
Application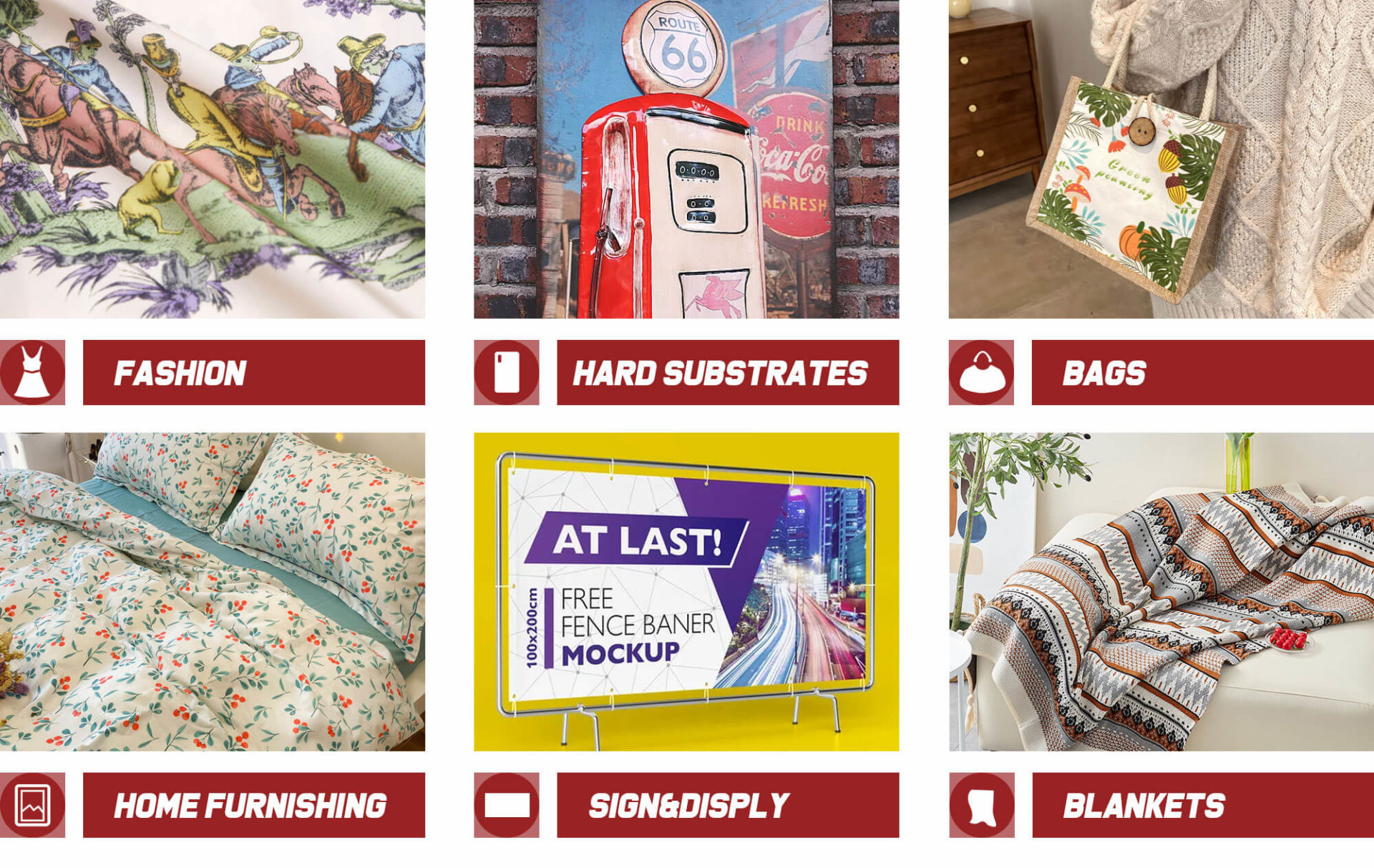 Specification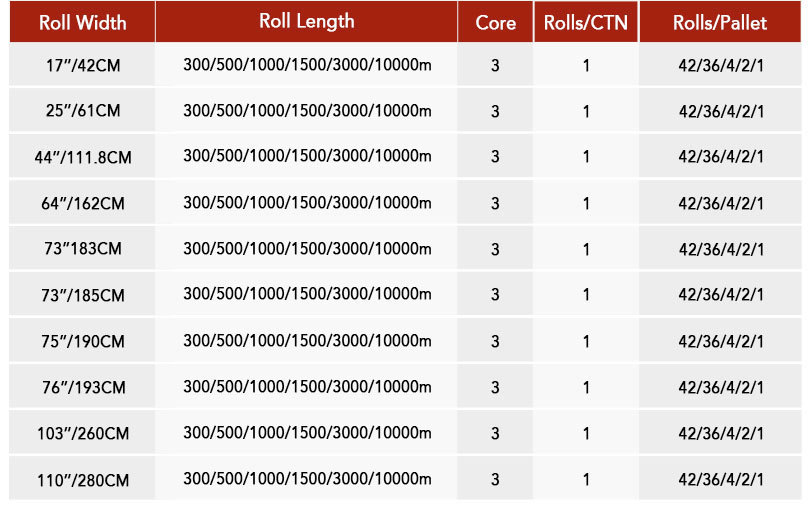 Provide customized services and sample, if necessary, please contact us.
Jumbo roll/large format size acceptable.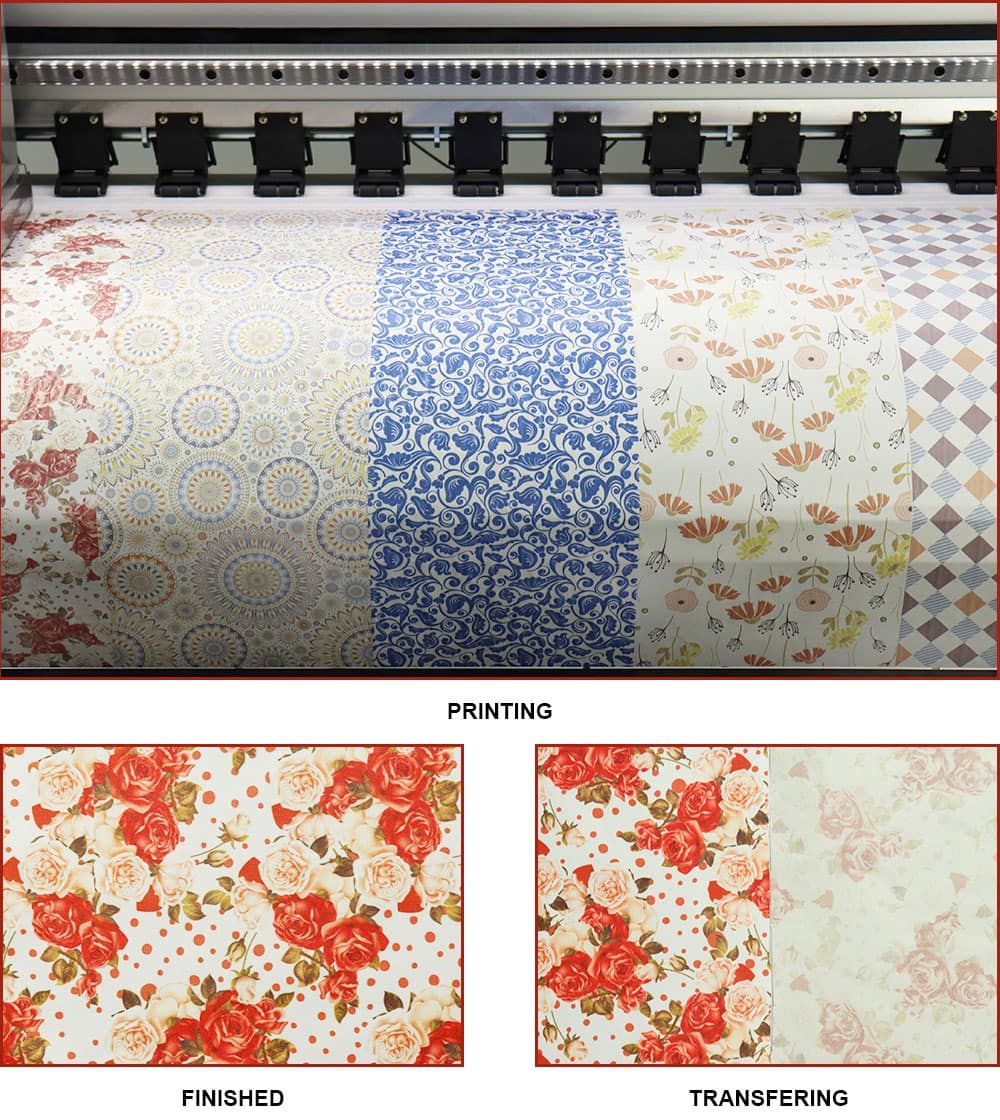 Machine:Atexco Model X Ink Load:200 ICC File:InkSub HR4C
Pressure:High Pressure Temperature:210℃ Time:30S