90gsm Hi-sticky Sublimation Paper
-High stick -Bright colors -Suit for sportwear production -High release transfer yield
---
Hi-Sticky Sublimation Paper
---
sublimation paper
hi sticky
transfer paper
sports sublimation paper
undefined
Detailed Description
Hanrun Paper® 90Gsm Hi-Sticky Sublimation Paper
Hi-sticky sublimation paper is HANRUN PAPER's first gene-sticky paper. There is no movement between paper and fabric during sublimation transfer thanks to optimized adhesion coating of about 8-9g, which will eliminate the possible ghosting. Our Hi-sticky sublimation paper ensures the printing and transfer effect, the clarity and vividness of the pattern, and, more importantly, the stable printing quality of long-term printing without leaving a sticky residue on the textile. It is special for high demands printing works on elastic fabrics like sportswear.
Key Product Features
# High stick
# Bright colors
# Suit for sportwear production
# High release transfer yield
Application
# Hockey wear
# Sportswear printing and towel printing
Specification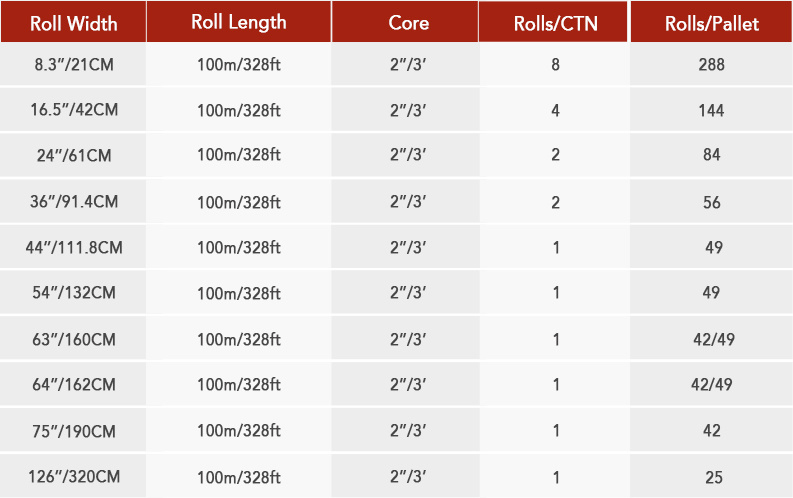 Provide customized services and sample, if necessary, please

contact us

.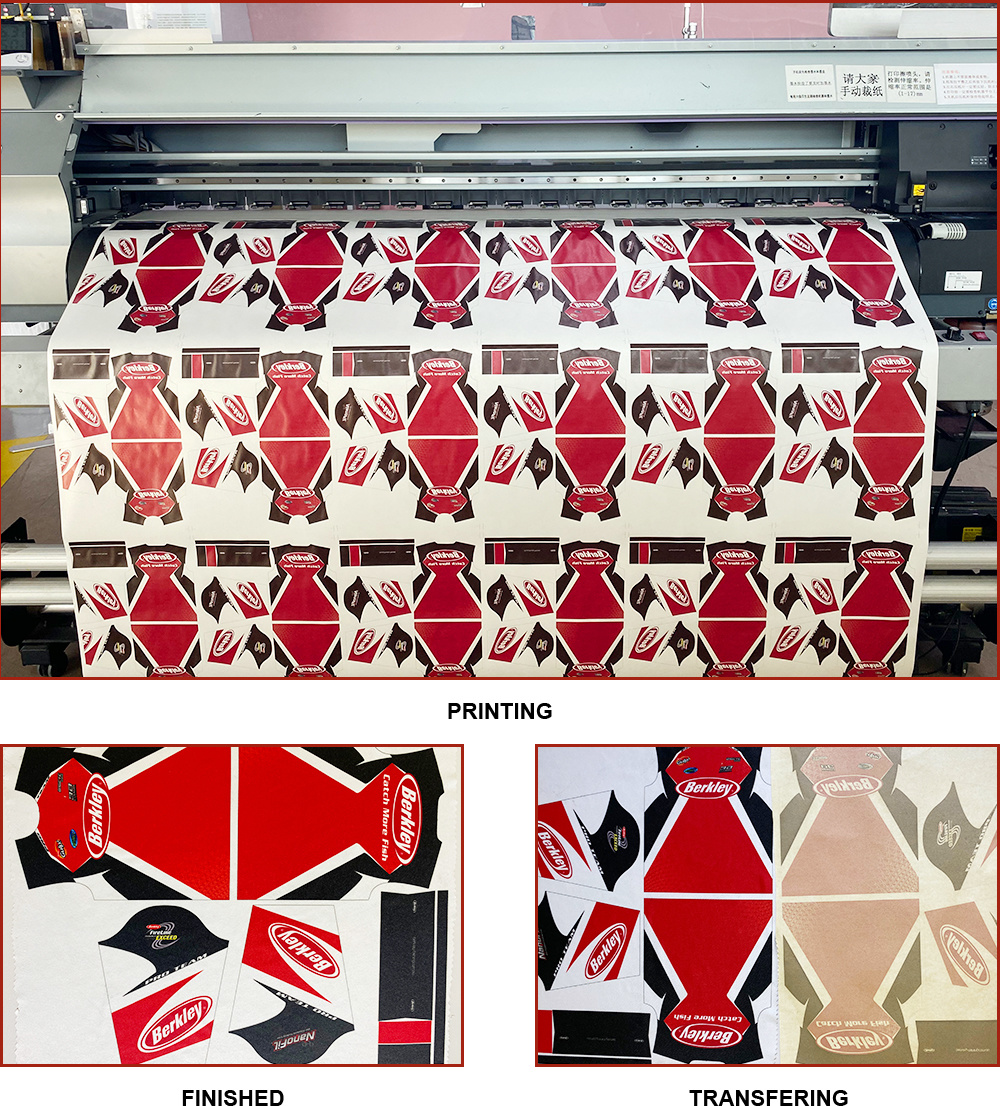 Machine:Epson F10000 Ink Load:300 ICC File:InkSub HR4C Pressure:High Pressure
Temperature:210℃ Time:30S Cleaning Times:Unlimited Times