Auto Open Slide Out Heat Press Machine
Model:CH1702 Auto Open Slide Out T-shirt Insert
---
Manual Heat Press Machine
---
undefined
Detailed Description
Auto Open Slide Out Heat Press Machine
This machine is designed for the different garment customization techniques that exist on the market such as digital printing, sublimation, rhinestones, transfer with paper, textile vinyl and even for the application of embroidered shields and emblems.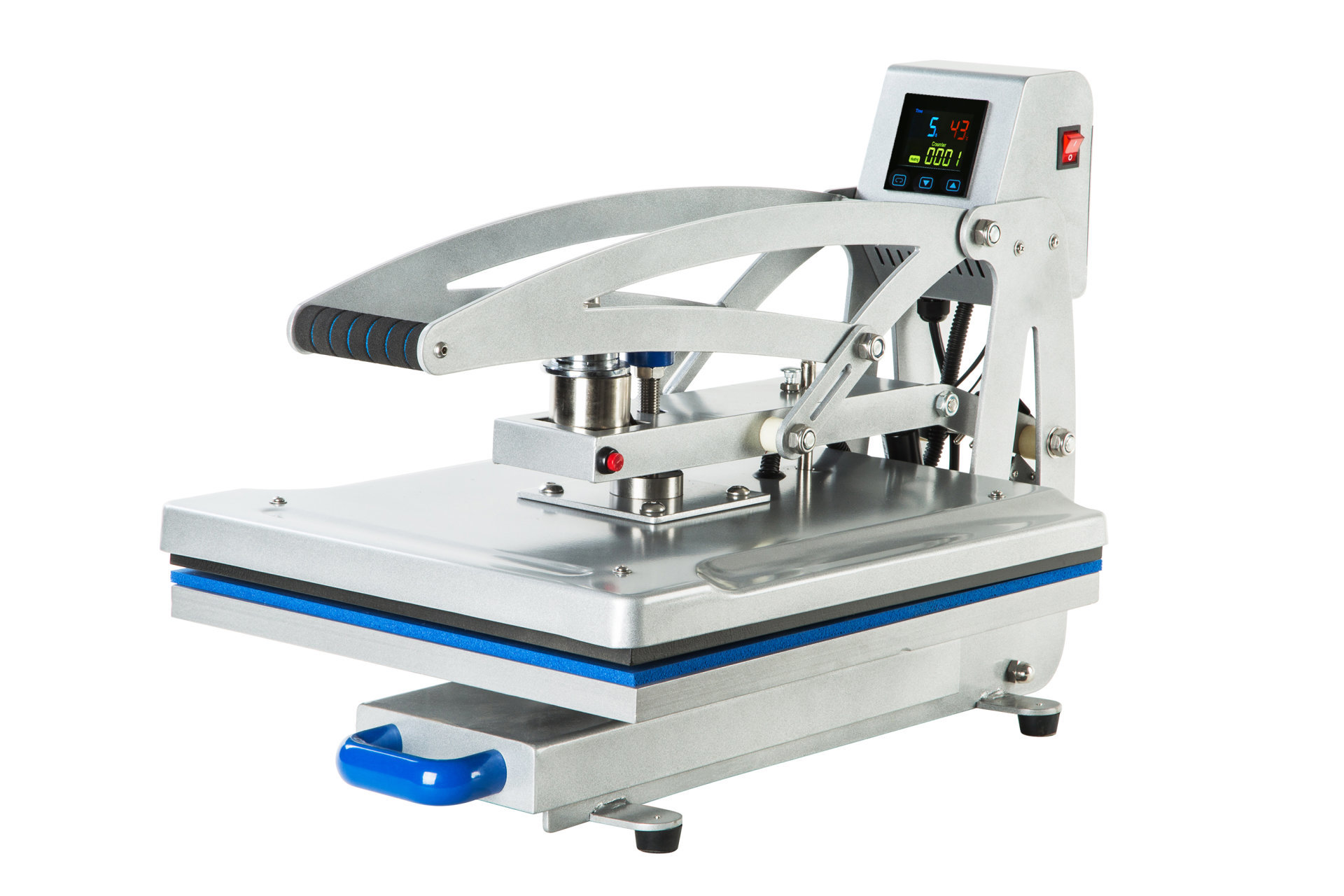 Key Features
# Auto Open
# Removable and interchangeable bottom plate easily and quickly.
# T-shirt Insert
# Big LCD Panel
# Ergonomic Design Shell
# More Strong Structure
# Counting Press Number Function
Specification
| | |
| --- | --- |
| VOLTAGE | 110V/220V |
| POWER | 1400W/1600W/2000W |
| TIME RANGE | 0S-999S |
| MAX TEMP | 0-300°C |
| PRINTING AREA | 38cm x 38cm(15"x15") |
| | 40cm x 50cm(16"x20") |
| | 40cm x 60cm (16"x24") |
| GROSS WEIGHT | 45KG---55KG-60KG |
| PACKAGE SIZE | 77*49*52cm |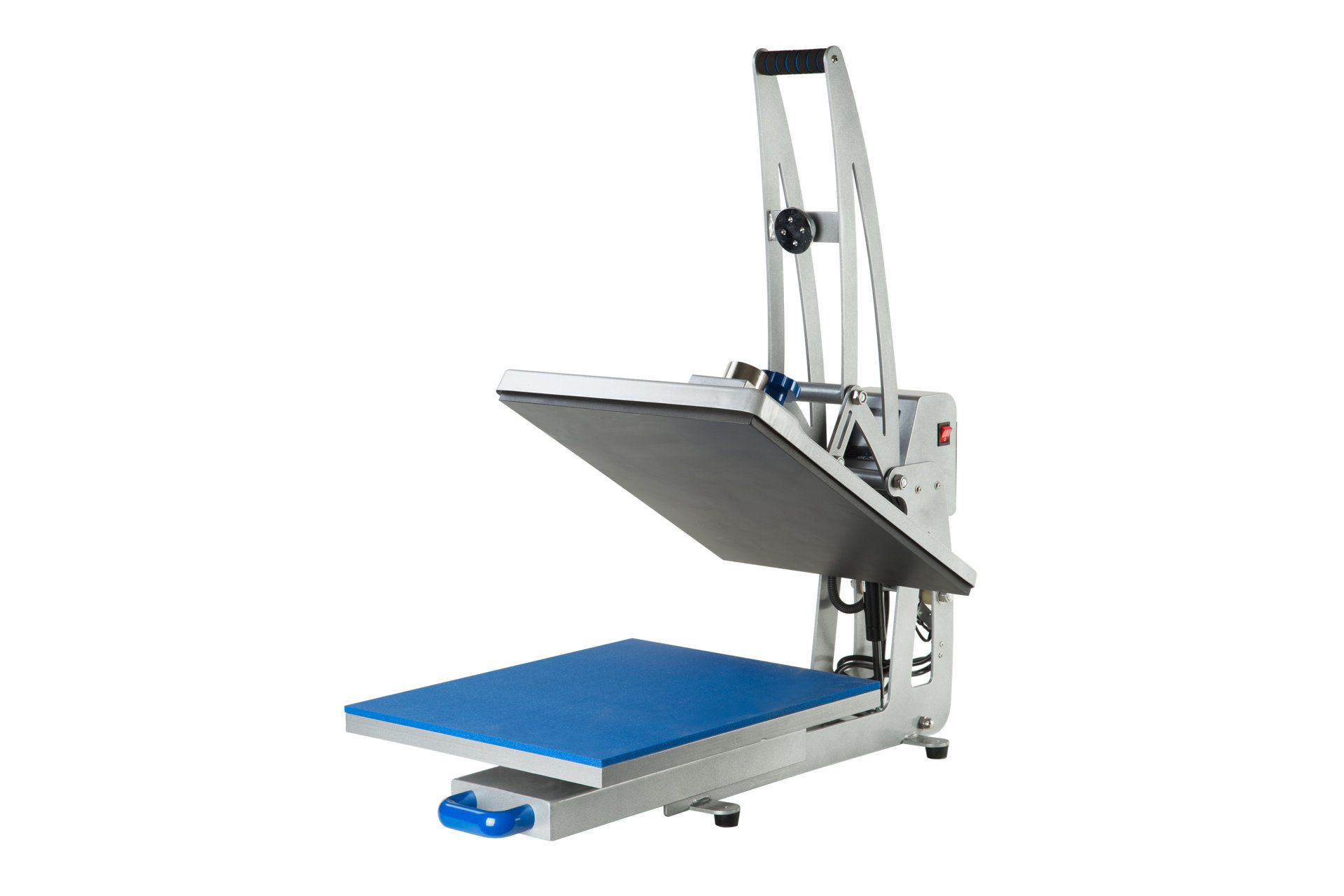 STREAMLINE WHOLE BODY AND COVER
high-end, beautiful and practical, No solder joints
SUCKER TYPE FOOTPAD
Whole body stability, stable operation
U-SHAPED SLIDE-WAY DESIGN
Insert T-shirt Directly, avoid pattern penetration into the back
EMERGENCY STOP BUTTON
Safety operation, avoid any hurts
DRAWER DESIGN
Operating space is bigger and safer
SEMI-AUTO DESIGN
automatic open, avoid moving position and influence the transfer effect when opening
Adjust the pressure, Clockwise to increase, Anti-clockwise to decrease
Comply with these instructions
1. Do not put the wire on heating plates cover.
2. Do not touch heating plates when it is energized.Caution: Risk of burns.
3. Do not open the machine box and make changes to the device.
4. Do not allow liquid or metal objects inside the hot press.
5.Make ensure the machine is connected with a plug connected to the mass.
6. Don't pull the cable to disconnect the plug.
7.Power off he machine when finish using.
8. Use extreme caution when using near children.
9.Make sure that the device is used in an environment.
Package of Shipping