B604 DTF Powder Shaker With Automatic Powder Recycling System
- Automatic powder recovery
- More efficient and stable drying
- Easy to operate, labor saving
- High-end control panel

---
---
dtf printer
dtf printing
new dtf printer
dtf pro
dtf transfer
dtf printer epson
auto powder recycling
dtf shaker
powder shaker
undefined
Detailed Description
Hanrun Paper® B604 DTF Powder Shaker With Automatic Powder Recycling System
In order to further improve the efficiency of the DTF printer, we have upgraded the powder shaker to solve the tedious manual powder recovery process in the past.
An automatic powder recovery system has been installed inside the DTF powder shaker. A filter has been added to filter out unnecessary dust and dust impurities, so that the recovered hot melt powder is cleaner. It can effectively improve the utilization rate of hot melt powder, making the machine operation more time-saving and labor-saving than before, and you can get the maximum benefit in the simplest way.
Our B604 DTF Shaker machine can perfectly work with PRO-A600 Dual Head DTF Printer
Details: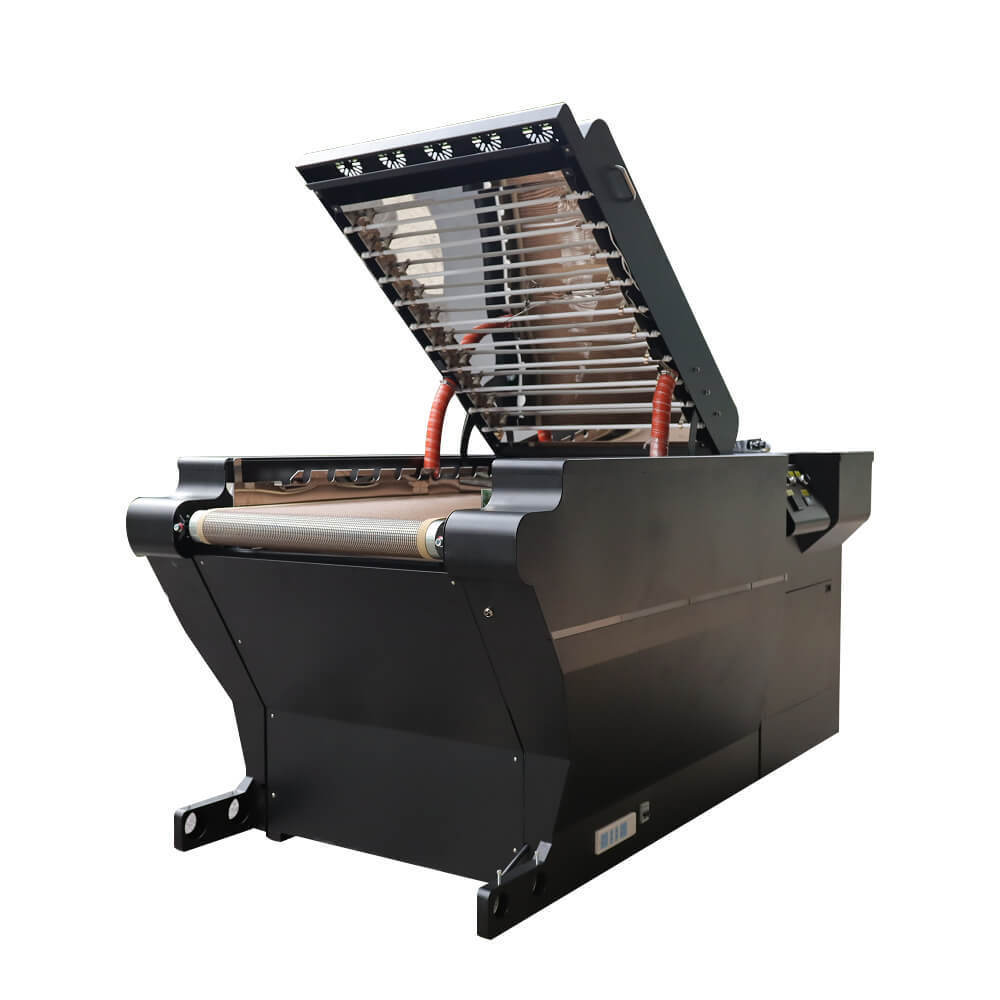 More heating pipes
With 10 heating tubes, the temperature range for heating is wider and the drying result of DTF film is more complete, stable and efficient.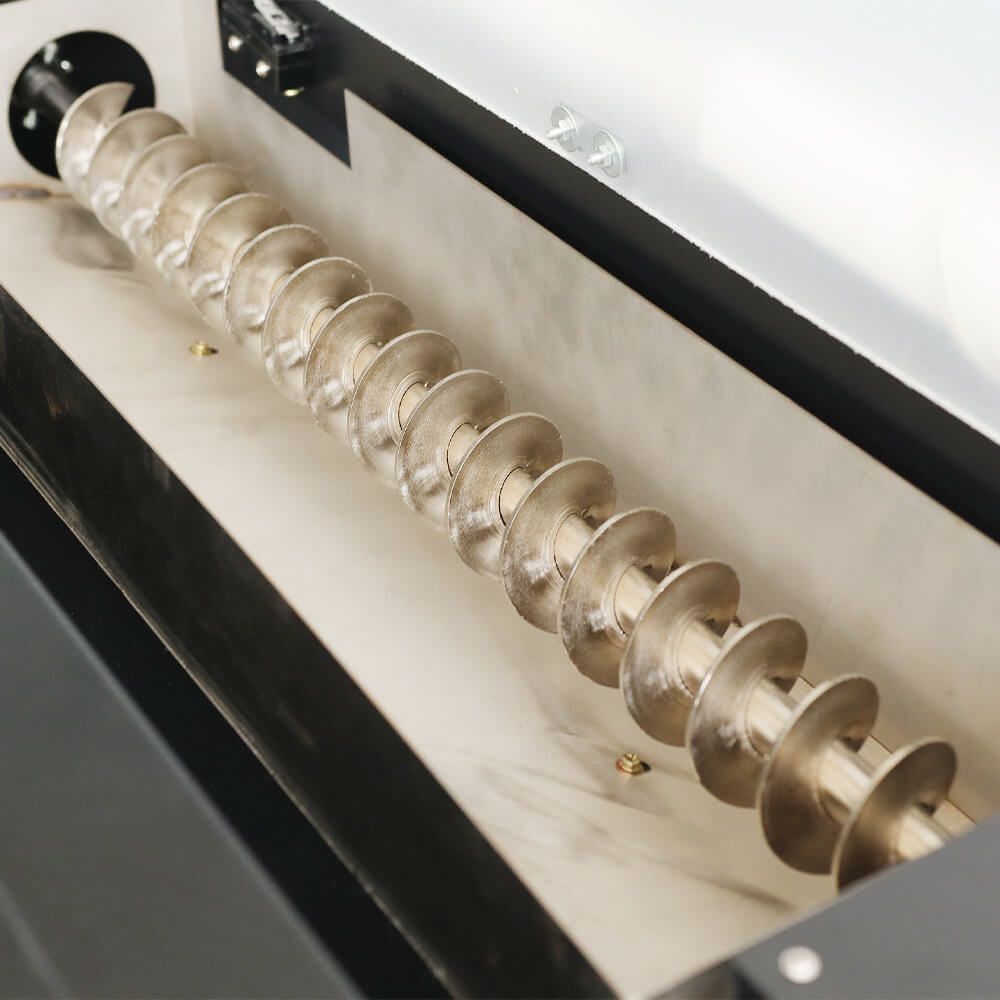 Automatic powder stirring
The automatic powder stirring speed can be adjusted according to the different speeds of the printer in various gears. Compared with manual powder stirring, automatic powder stirring is more uniform, which ensures that there is no excess powder on the film, and no manual operation is required, which saves labor.
Automatic powder recycling system
Automatic powder recycling with vertical screw, no need to return powder manually. With a built-in induction safety feature, the screw will automatically shut off when you open the dust box lid. Guarantee the safety of production.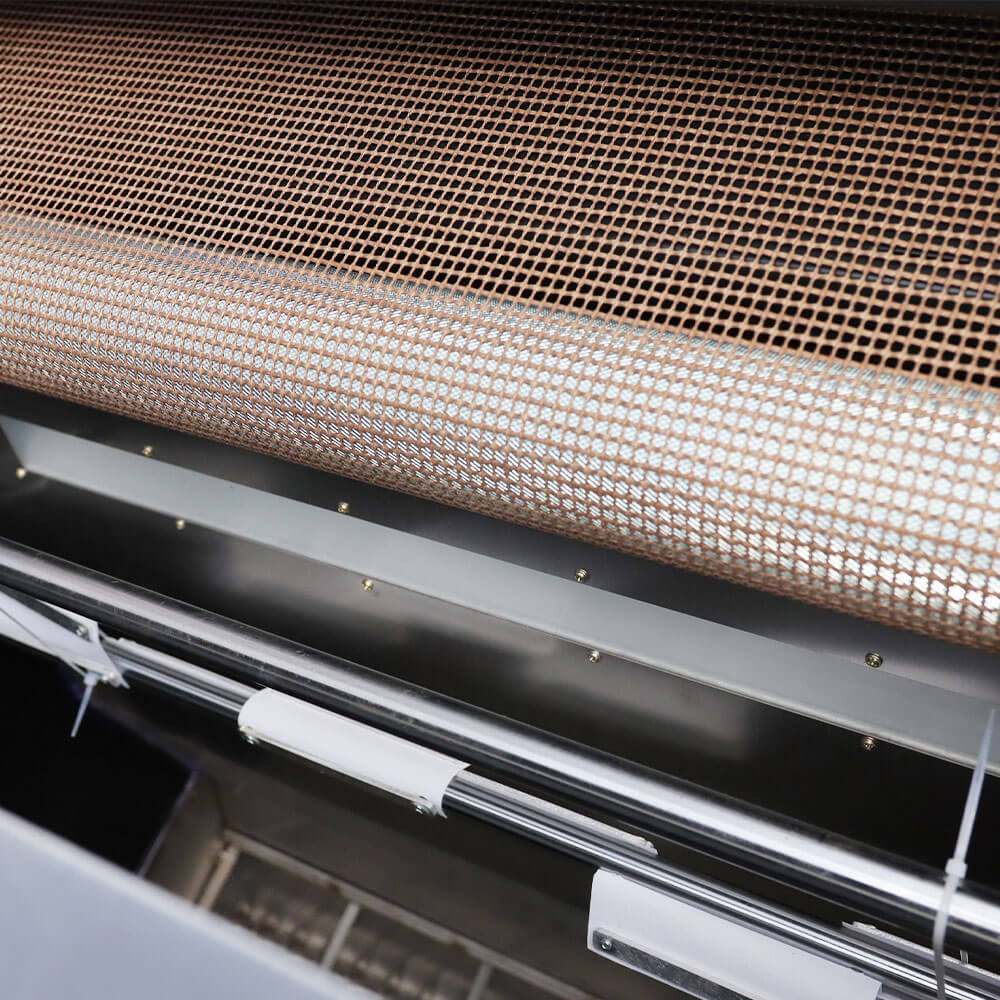 Platform with air vacuum system
After shaking the powder, there is adsorption system to keep DTF film flat without bowing.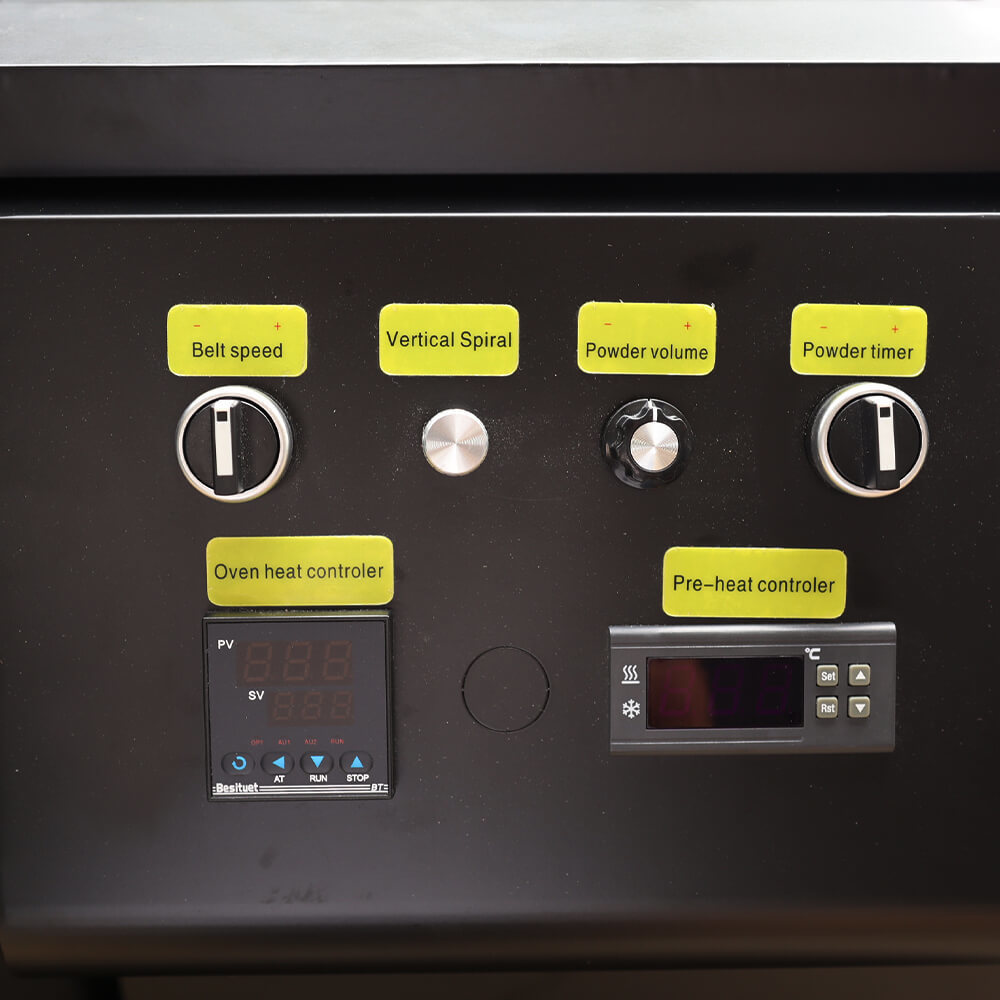 Simple and easy to operate control panel
Button type operating system and LED display, simple and convenient to operate.
Specification
B604 DTF Powder Shaker With Automatic Powder Recycling System

Model

B604

Nominal voltage

AC220V,50/60Hz AC110V,50/60Hz

Rated power

6.8KW

Applicable machines

Dual Head DTF Printer.

Applicable Industries

Clothing stores, printing houses, clothing factories, traders and processors, etc.

Media Width

0-600mm

Main components

Intelligent temperature controller, main control board display screen, motor, main board

Weight

Gross weight: 428KG Net weight: 313KG

Dimensions

2240mmX1180mmX 1220(mm)

Packing Dimensions

2280mmX1170mmX1385 (mm)

Work environment

20-30°C

45-70%RH

Warranty

The whole machine is guaranteed for one year, *excluding shipping
Features
- Automatic powder recycling: you can add more powder at one time; Powder over 5kg can last 1-2 days.
- Extended tunnel design: longer tunnels can be used with faster printers for higher output efficiency
- High-end control panel: smart thermostat, adjustable powder distribution intensity and belt speed,
- Labor saving: high-efficiency powder agitator and drying intensity adjustment according to printing speed
Aplication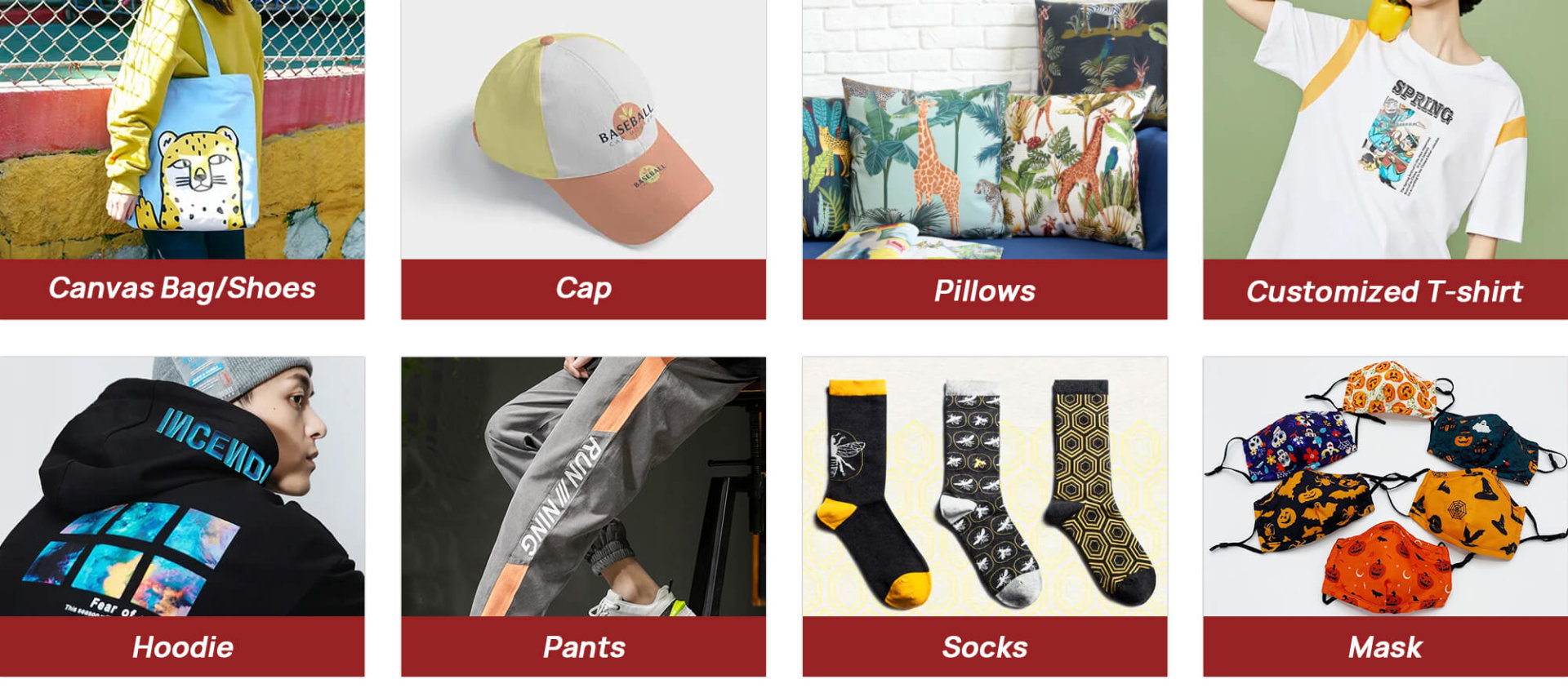 # Washing labels for garments
# Fashion clothing (most types of clothing and without the need to distinguish colors)
# Personalized customization
# Personalized wood products
Certificate