DTF Anti-Subli Black Hot Melt Powder
-Anti-sublimation
-Soft, flexible,solvent-free polymer adhesive
-Excellent washing performance, dry and wet resistance, abrasion resistance, low temperature resistance

---
---
undefined
Detailed Description
DTF Anti-Subli Black HOT MELT POWDER

This powder is designed for printing on DTF, or direct transfer film, which is a new technology for T-shirt heat transfer-digital offset heat transfer. You can use our DTF printer to freely print the designed pattern on the coated PET film, then cover the printed pattern by this powder, and then transfer it to various fabric by heat transfer machine or electric iron.
Medium or fine white adhesive powder to be applied for form a adhesive layer after the DTF printing process. Specially formulated thermoplastic polyurethane (TPU) hot melt adhesive powder, also referred to as PET film powder, adhesive powder.
It can be used for personalized T-shirts, team clothes, Work clothes, advertising shirts, jerseys, bags and other fields. The image transferred has color retention and resistance to multiple washing. It will be the trend in the future to replace pure-colored HTV and Eco-solvent printable vinyl.


Features
# Low melting temperature
# Soft, flexible,solvent-free polymer adhesive
# Excellent washing performance, dry and wet resistance, abrasion resistance, low temperature resistance
# Two colours: White and Black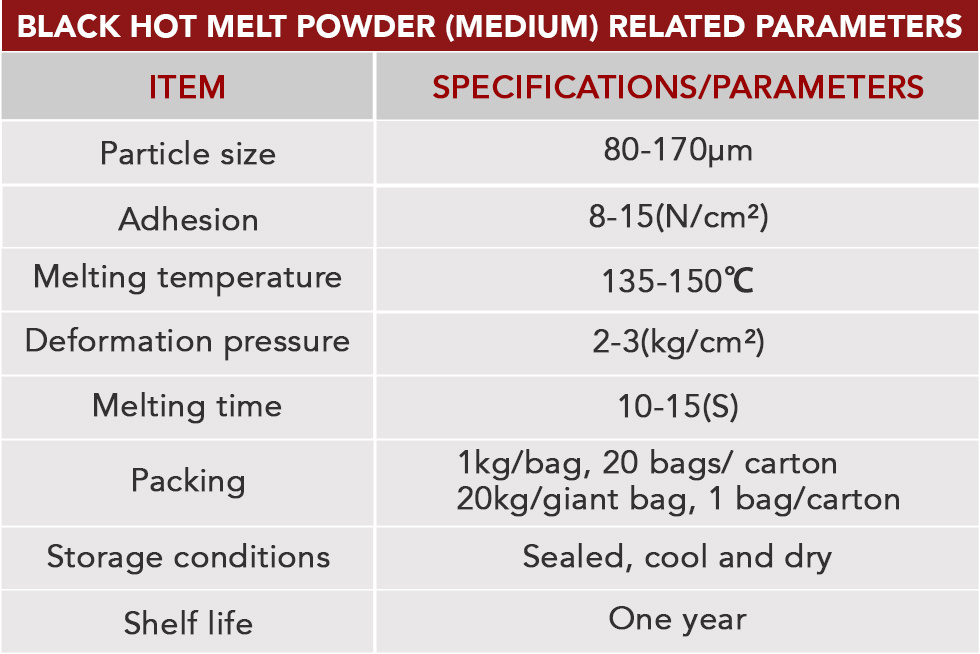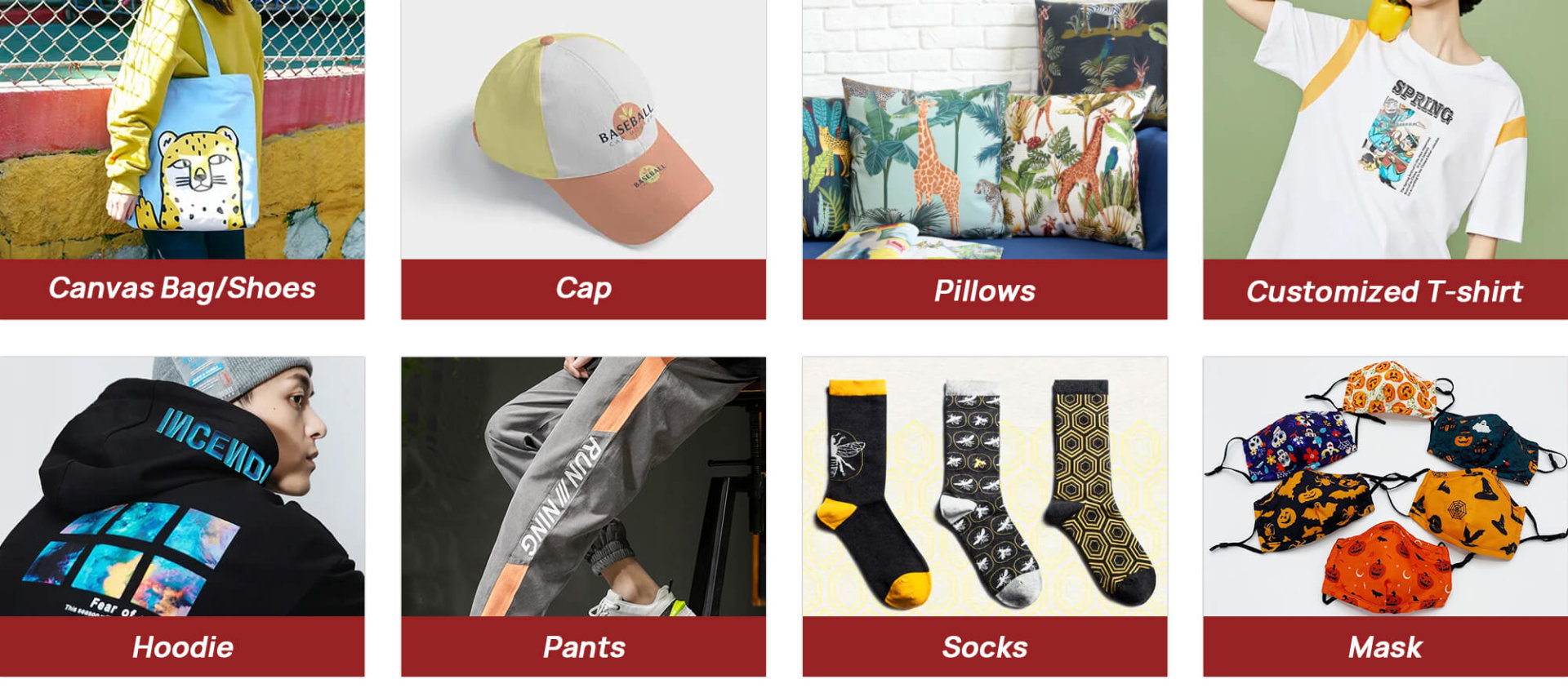 How to use