DTF Fluorescent Ink
-Water-based inks suitable for DTF
-Vibrant tones and high flexibility
-Neon magenta, yellow, orange, green
-1L/5L/20L /Bottle

---
---
DTF INK
dtf
DTF fluorescent
dtf printing
fluorescent ink
undefined
Detailed Description
DTF Fluorescent Ink

The combination of fluorescent color and white ink enables fluorescent paint ink to be used in DTF digital printing solutions.This innovation gives DTF more possibilities at the application level. Compared with traditional fluorescent Heat transfer vinyl, DTF film is much more convenient and flexible and it's also a very easy-to-use technology.Our DTF inks are High color density and they have bright color and good fluency. No blocking the print nozzle and bleeding after printing. So you don't need to worry about rubbing. The white ink doesn't cast color and it has a strong covering ability.
Features
# Realizing the application of fluorescent color pigment ink digital printing scheme;
# High color density;
# Fluorescent color has good hiding power;
# Low cost, low investment threshold;
# Simple process, no hollowing, no waste discharge.
Parameters
DTF Fluorescent Ink related parameters

Type

DTF Fluorescent Pigment Ink

Applicable printhead

EPSON I3200/4720

Applicable media

PET DTF Transfer Film

Package

100ml(Sample)/1000ml/Bottle

Conditions of Use

Temperature 20-35

℃, humidity 40%-80%

Shelf life

Color ink: 1 year, white ink: 6 months
Test items

Test content

Test Results

Shutdown standby test

2 days

Nozzle status is normal

Print fluency test

10 m

²

No missing lines

Print fluency test

30 m

²

Missing lines <3 grids

No flash spray standby test

30 minutes

No missing lines

Aging stability test

60℃ 7 days

Viscosity change <5%

Fastness test

Dry rub fastness

Level 4-5

Fastness test

wet rub fastness

Level 4
Effect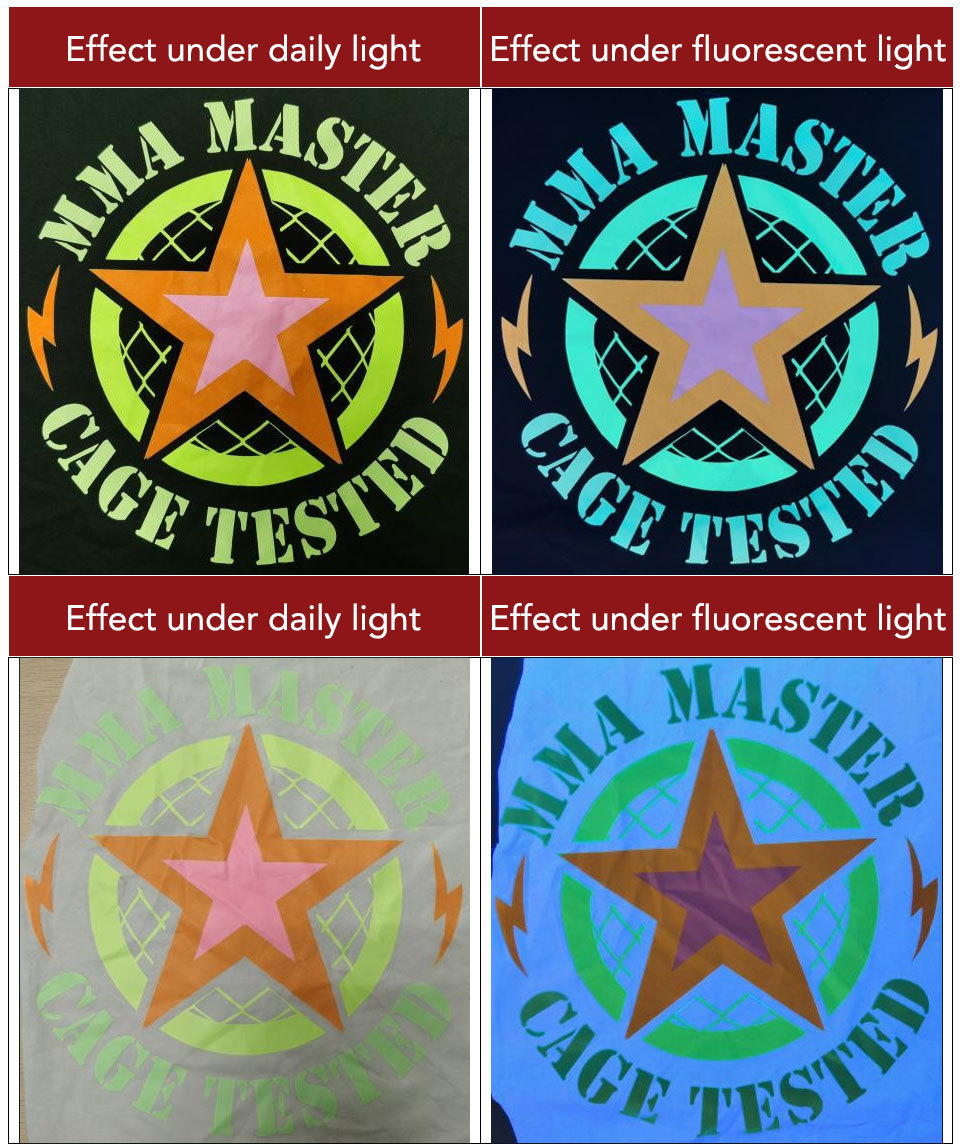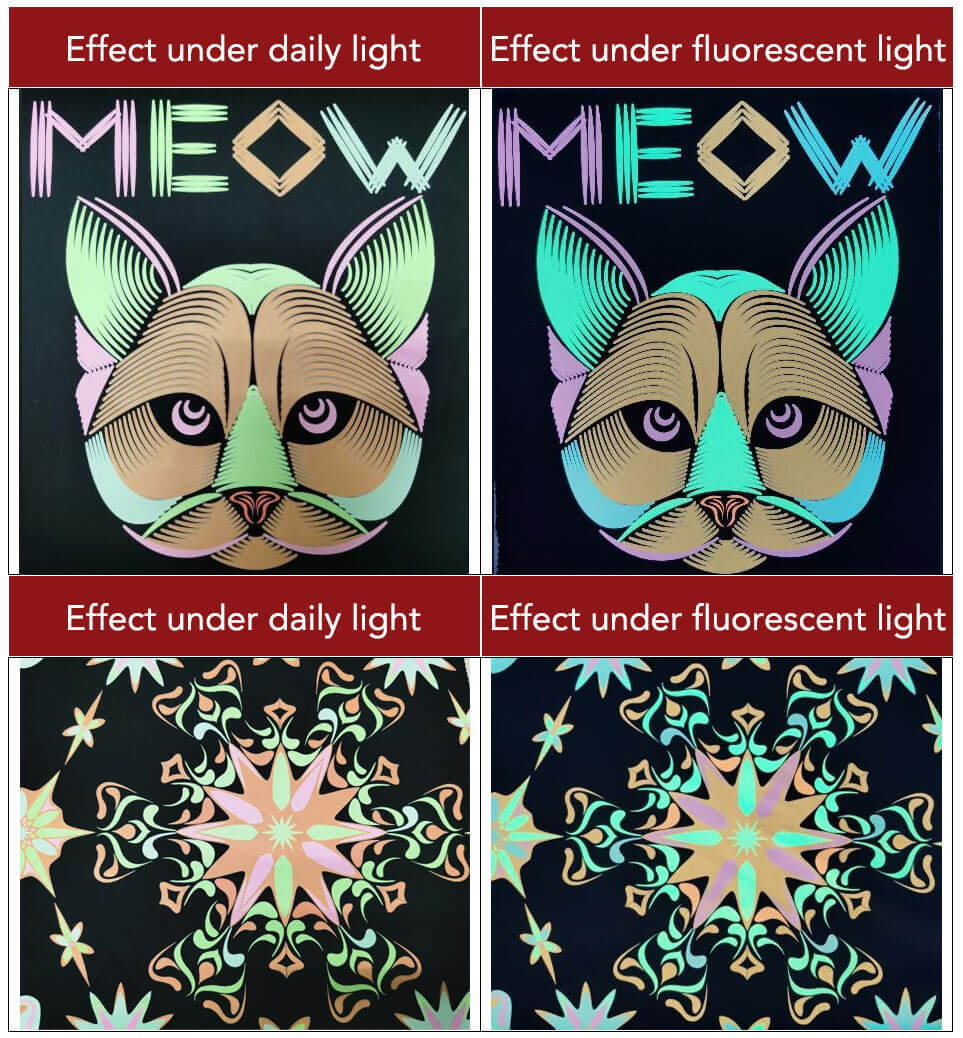 Application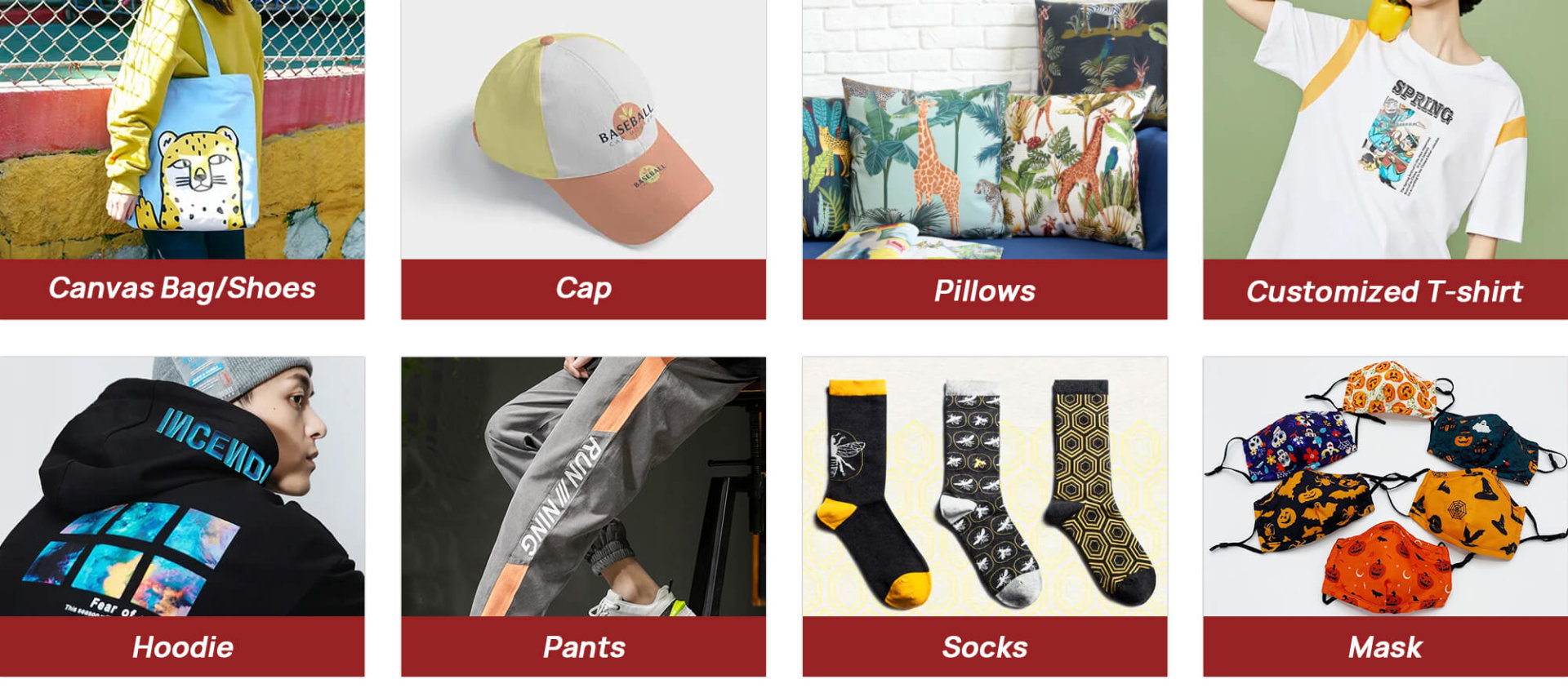 Certificate
Matters needing attention
-Storage environment: Relative humidity 30-70%, temperature 20-30°C, sealed indoor storage, avoid direct sunlight, shelf life 1 year.
-Precautions for washing:
We recommend washing the transferred T-shirts separately with ordinary detergent and cold water.
Do not mix with other clothes at the same time.
Do not dry clean or bleach.
Dry them immediately after washing. Or use a dryer to dry.
After washing, if the image shows signs of shedding, you can cover the image with greaseproof paper and iron it again. Do not iron the transfer part directly with an iron.