DTF Gold Foil
- Unique 3D embossing effect - Elegant and shining - Excellent physical and mechanical properties - Soft touch feeling
---
---
dtf
dtf gold foil
gold foil
hanrun
hanrun paper
undefined
Detailed Description
Hanrun paper® new product - DTF Gold Foil. If you want to make your pattern all gold, then we recommend you try the latest DTF gold foil. This product can bring you a unique 3D embossing effect, elegant and shining, perfect for the pursuit of personalized people.
The DTF Gold Foil does not need to replace your printer and ink. It is not easy to arch and can effectively protect your nozzle.
Specification
| | |
| --- | --- |
| Size | 30cm*100m/50m, 33cm*100m/50m, 62cm*100m/50m |
| Thickness | 75μm |
| Peel | Cold peel |
| Dry temperature | 110℃ |
| Press time | 160℃, 12s (Dual pressure for increased wash durability) |
| Ink load | 100% white (720*1800) |
| Application | T-shirts, bags, shoes, socks, leather and more |
Features
- Unique 3D embossing effect
- Elegant and shining
- Excellent physical and mechanical properties
- Soft touch feeling

Details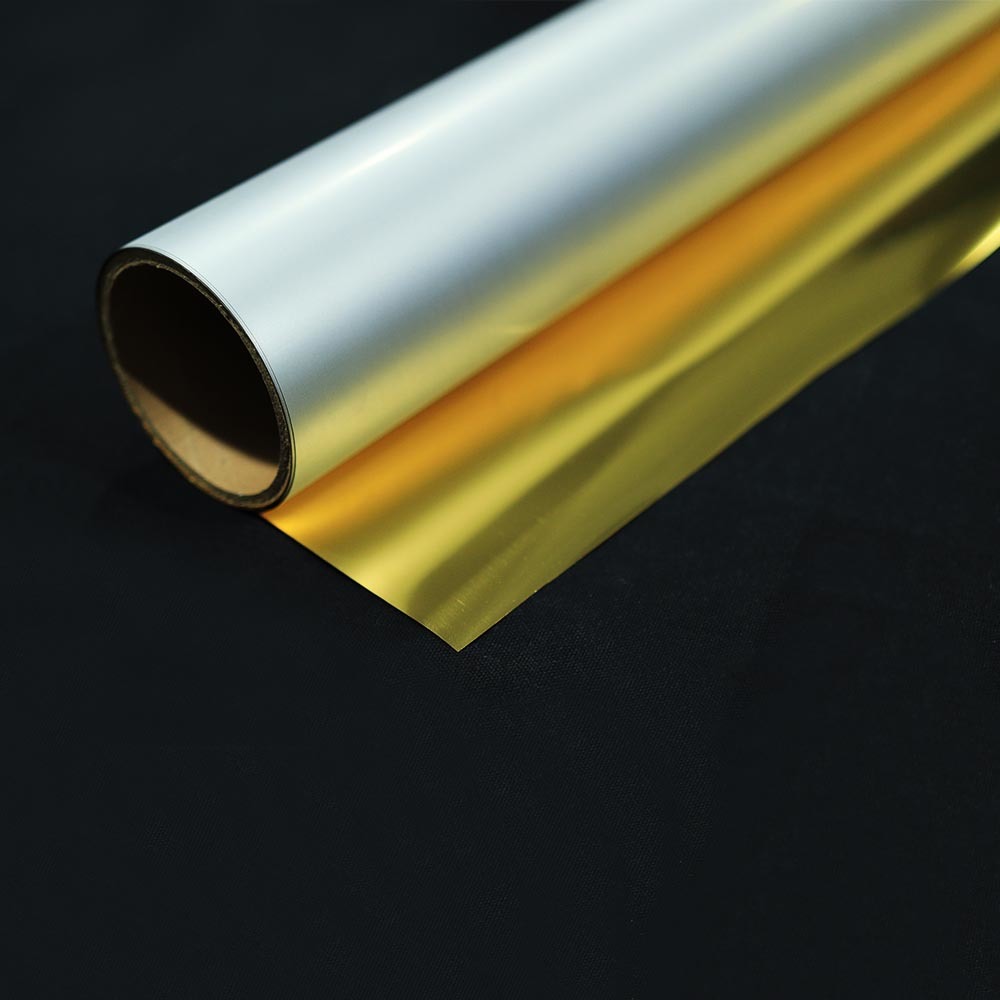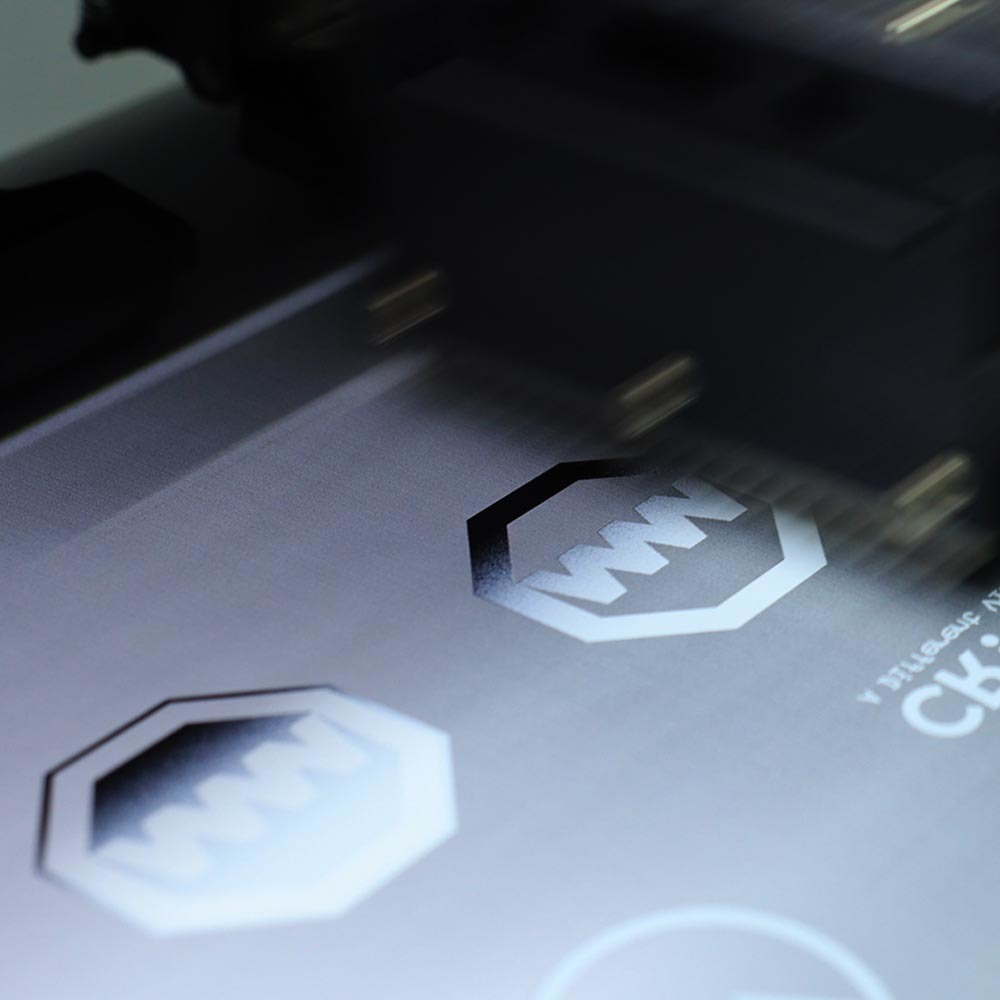 Matters that need attention
-Storage environment: in order to protect unused transfer film, recommended to store in original packaging at relative humidity 40-60%RH, temperature 68°F-82°F(20°C-28°C), sealed indoor storage, avoid direct sunlight.
-Washing Precautions: We recommend washing the transferred shirts separately with normal detergent and cold water.
Do not mix with other clothes at the same time.
Do not dry clean or bleach.
Dry them immediately after washing. Or use a dryer to dry.
After washing, if the image shows signs of shedding, you can cover the image with parchment paper and iron it again. Do not iron the transfer part directly with an iron.