Direct Sublimation Printer With Double DX5 Head
-Directly Print on Fabric. -Print And Heat Without Paper Transfer. -High Performance Chemical···
---
Direct Sublimation Printer
---
undefined
Detailed Description
Hanrun® Paper Industrial Co., Ltd
Direct Sublimation Printer With Double DX5 Head
Hanrun® Paper has her own dye-sublimation printer factory. High tech enterprises of the factory self R & D, production and sales, R & D advertising small sublimation printer assembly and parts company, R & D team and independent core technology. we establish a sales sublimation printing machine website and customer service, then provide quality service to customers answer any doubts, technology and high-quality professional services is the biggest characteristic of our advantage.

Our company also offer sublimation paper, sublimation ink, sublimation printing equipment, sublimation printer parts, heat transfer vinyl, T-shirt transfer paper and Eco-solvent transfer paper, roller heat transfer machine, laser cutting machine and lanyards solution, etc. Pay more attention to us and you can know more.
Direct Sublimation Printer With Double DX5 Head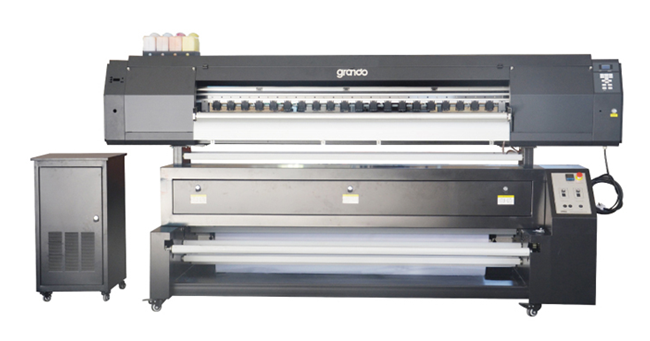 Specifications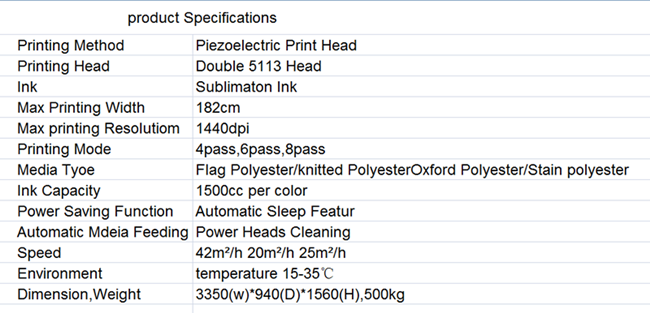 Feature
1.Direct Sublimation Printer With Double DX5 Head
2.Automatic or manual setting for printing origin is optional.
3.Feeding calibration is available during printing.
4.Optional controlling printer from computer or printer panel.
5.Automatic continuous cleaning ink tubes.
6.Single or double head cleaning optional,weak, medium and strong cleaning mode optional.
7.Color channels are freely changed to prolong print head lifespan.
Details of the machine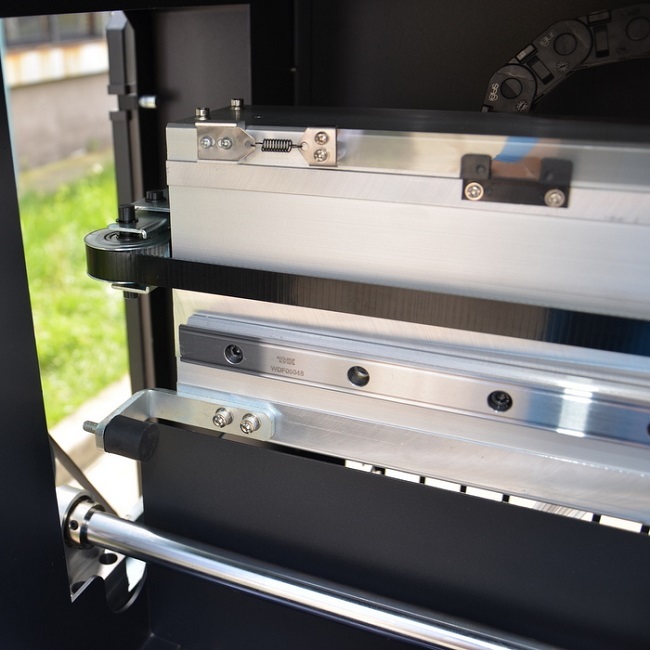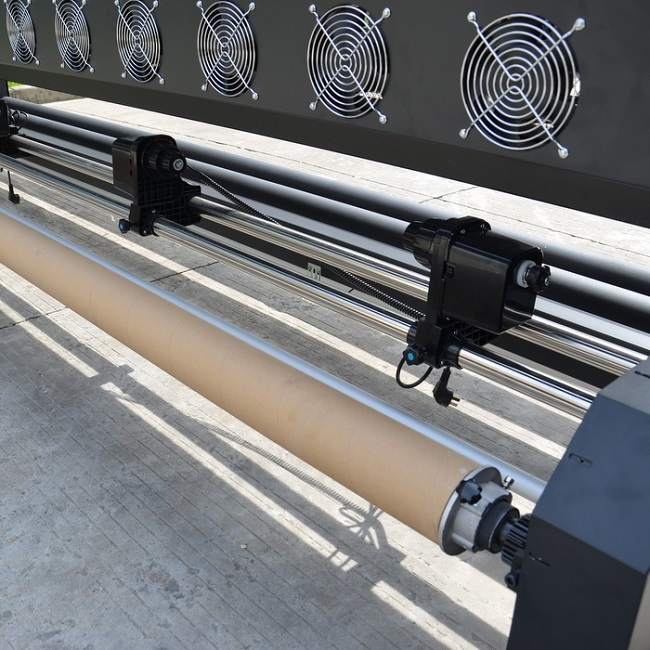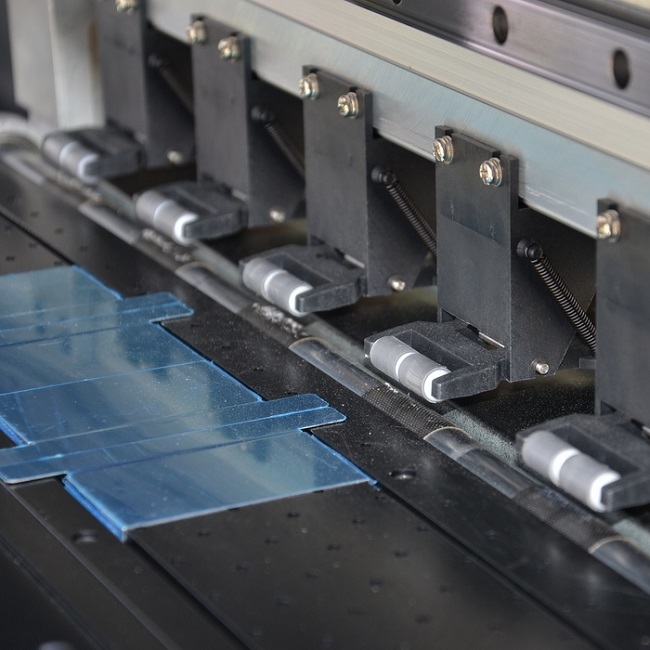 Aplications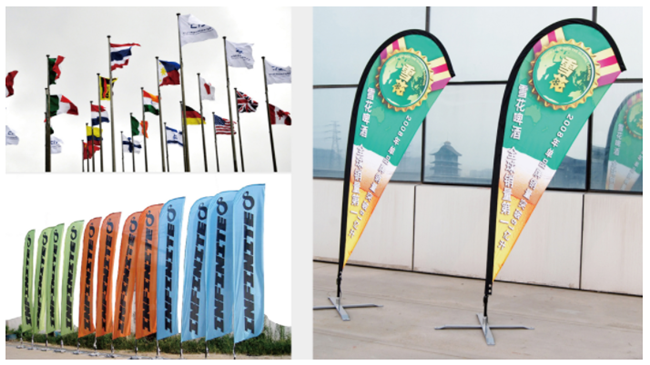 Package of shipping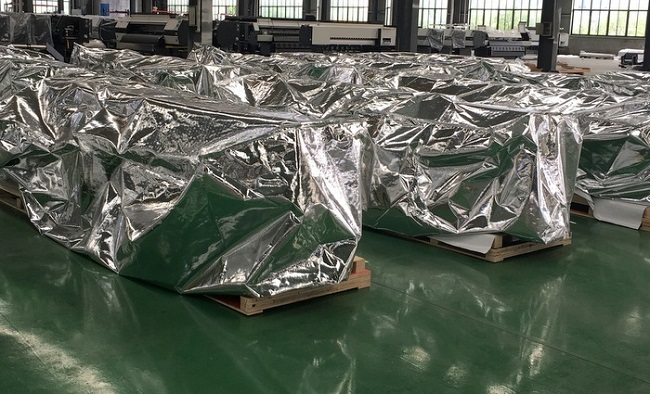 Hot sales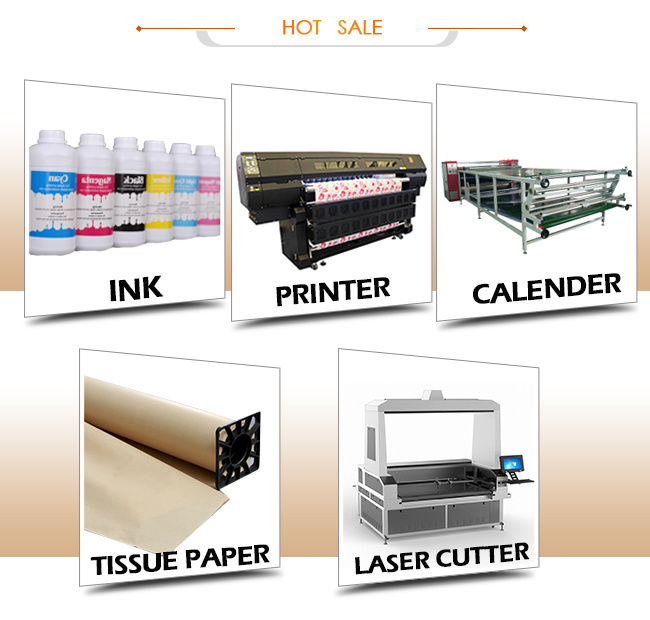 Hanrun® Paper's Expo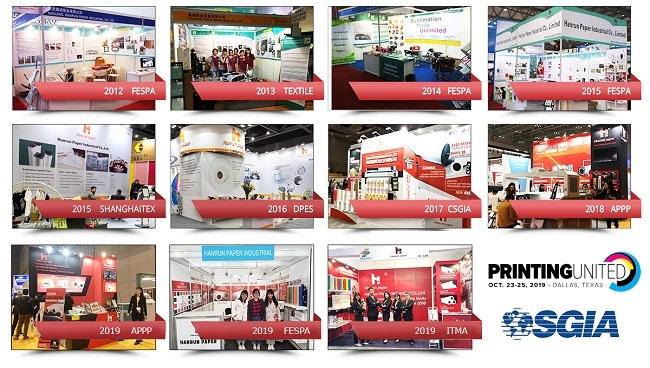 Hanrun® Paper's Honor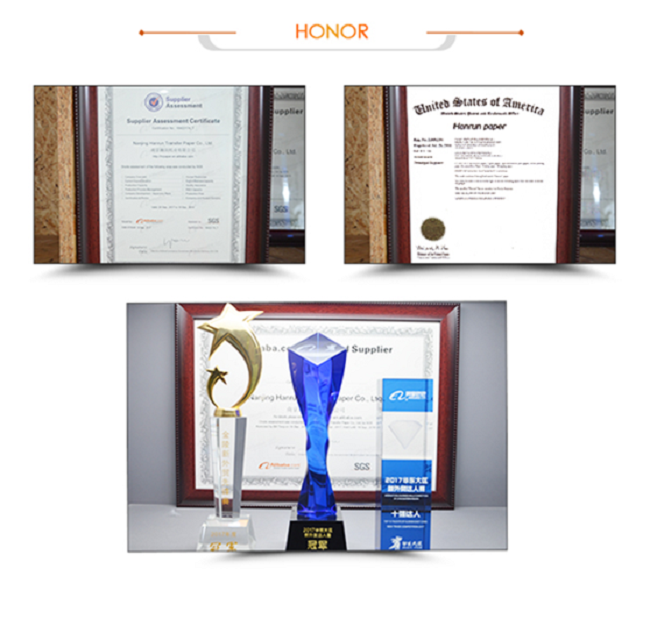 Contact Us
Global sales e-mail: info@hanrunpaper.com
Global sales WhatsApp: 0086 189 3686 5061
Address: No.10 building, Baijiahui Innovation Community, 699-18 Xuanwu Avenue, Nanjing, China