Feeding system of Laser Cutting Machine
- Feeding system for fabric - Increase the working efficiency
---
---
Laser Cutting Machine
Vision laser cutting machine
undefined
Detailed Description
Hanrun® Paper Industrial Co., Ltd
One stop supplier for sublimation printing and transferring
We have a factory specializing in laser cutting machine. Produce laser cutter and software. Software can be offered by ourself, if you have any problem for the software, we can solve quickly, increase your working efficiency.The quality of laser cutter for sublimation were received by the customer's strong approval.The specialty of our factory is the greatest advantage.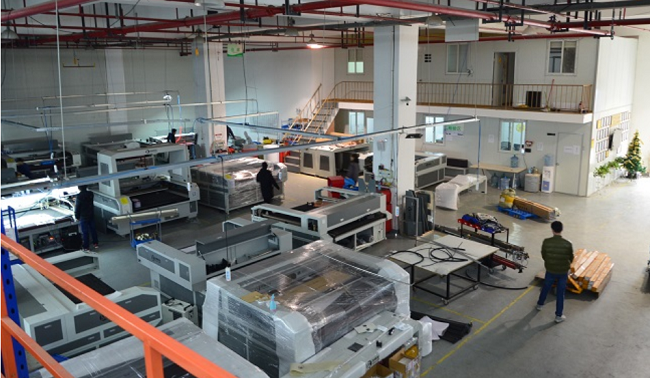 Feeding system of Laser Cutting Machine
Vision laser cutting machine is designed to cut digital printing sublimation textile fabrics of all shapes and sizes.
There is a cameras above the machine, scan the fabric, detect and recognize printed contour, or pick up on printed registration marks and cut the chosen designs with speed and accuracy.
The conveyor and auto-feeder is used to keep cutting continuously, saving time and increasing production efficiency.
Use vision laser cutter can improve you much of working efficiency, and almost be your 5 workers.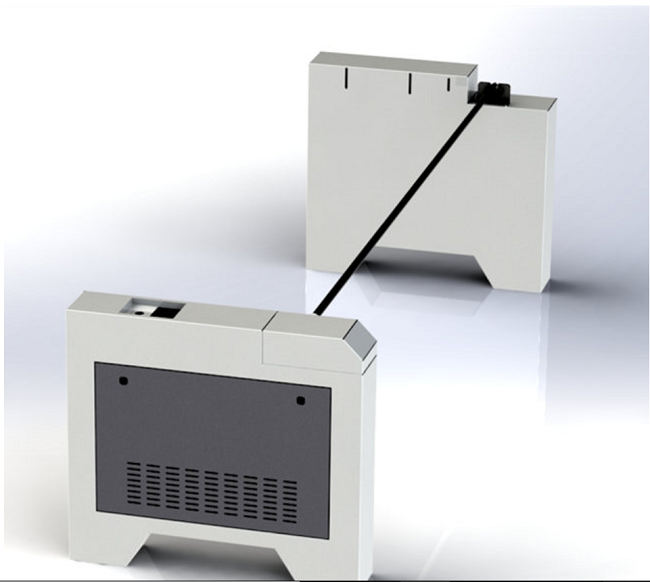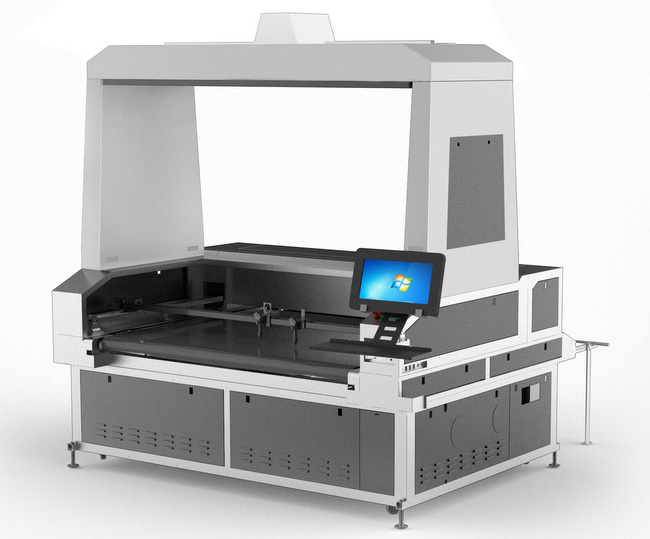 Specifications

Product Details
Product Using Effects: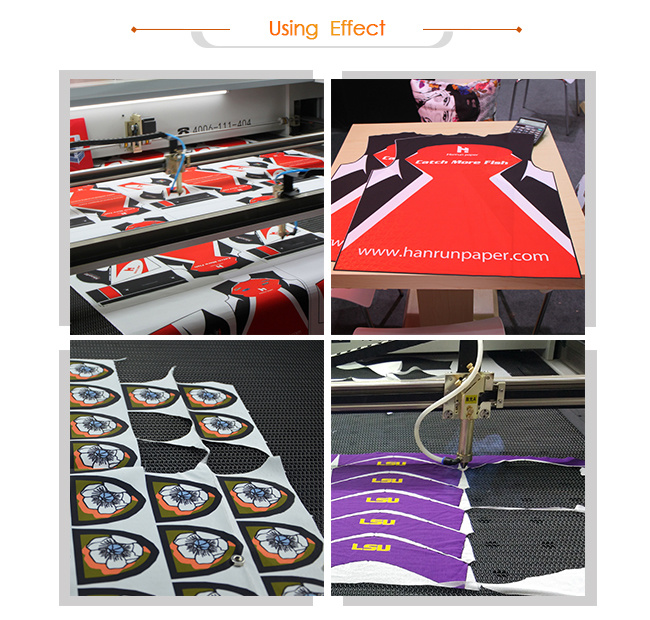 Software advantages, can cut continuously nobody on duty and cut design over the machine working area little.
Product Laser Tube Detection: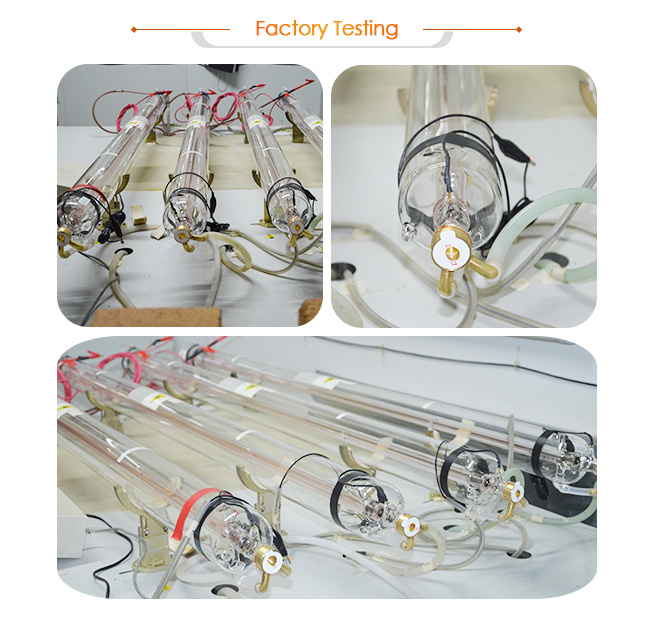 We have QC before laser tube delivery, first we confirm the power is good or not, normally the power is higher than our note, second is guarantee the laser tube have longer use life. If you use laser tube well and maintance well, one laser tube can use about 1 year.
Laser cutter is the stable machine for using, but there are some machine parts is consumable parts, LASER TUBE, LASER POWER, FOUCS LENS, we normally suggest customer buy extra one when he purchase the laser cutter machine. Within warranty period, we can change for free.
80W laser tube warranty period is 3 month, 100w laser tube is 6 month.
Package of shipping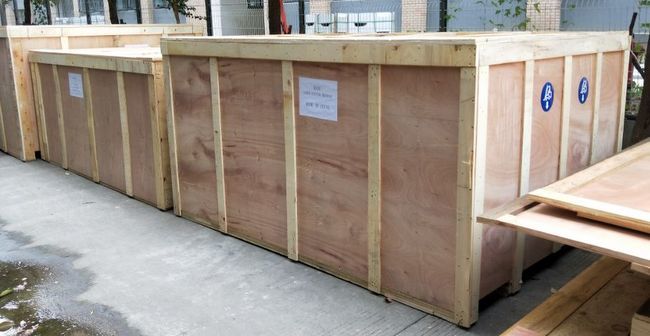 Our Factory Space Parts Warehouse: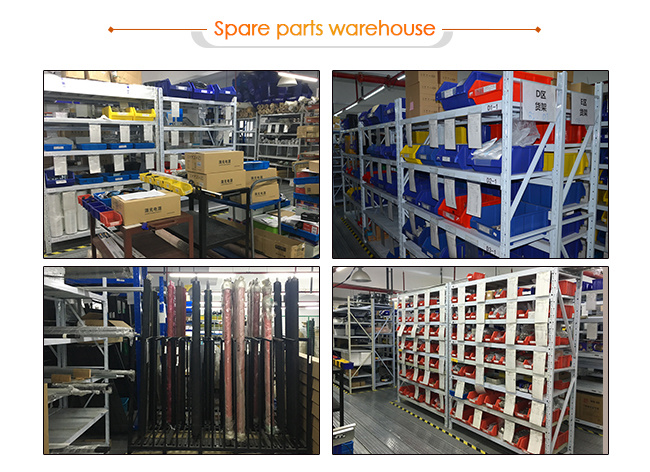 Hot Sales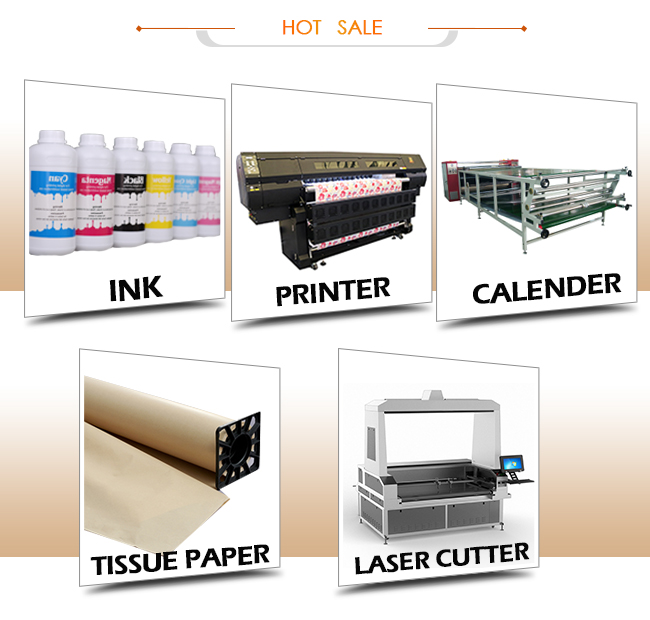 Hanrun Paper's Expo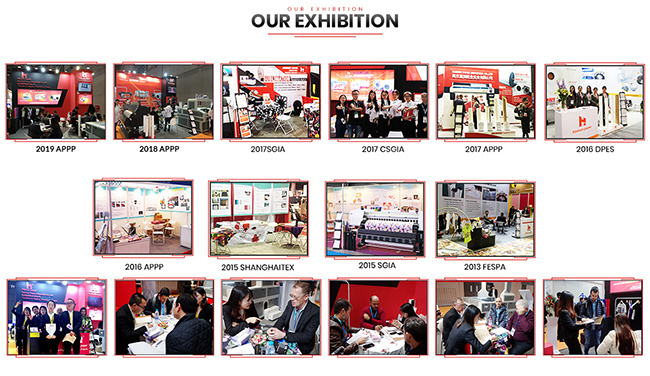 Hanrun Paper's Honors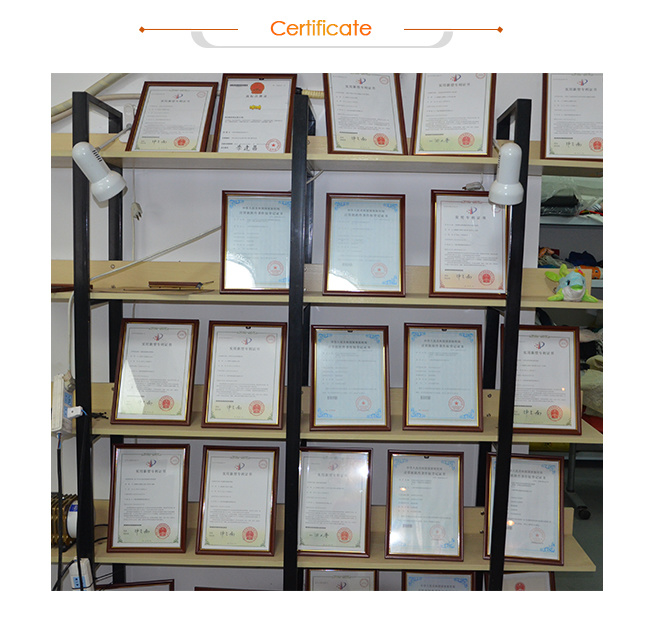 Contact Us
Globle sales e-mail: info@hanrunpaper.com
Globle sales what's app: 0086 189 3686 5061
Address: No.10 building, Baijiahui Innovation Community, 699-18 Xuanwu Avenue, Nanjing, China